Nooksack Nation asked to halt evictions of disenrolled tribal members by United Nations
Tribal leaders condemned the UN as being victims of misinformation and for not contact leaders about the dispute.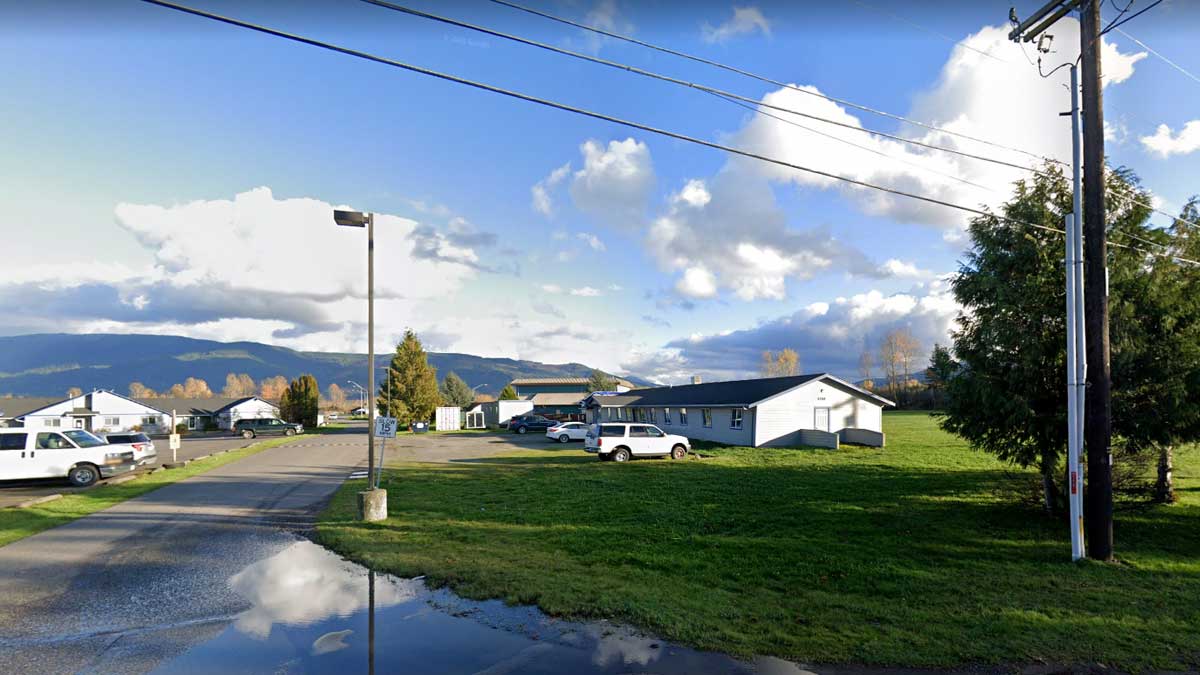 [NOOKSACK, Wash.] – The Nooksack Nation is pushing back against a United Nations request to halt planned evictions of 63 people who were disenrolled by the tribe in 2018, and currently reside on reservation land.
The dispute began in 2013 when the First Nation of about 2,000 recognized citizens, started disenrollment of 306 people whose ancestral claims were called into question. Nooksack members have to trace their family ties to a group of homesteaders or a 1942 census conducted by the U.S. government. the "Nooksack 306" claim there was an error made in the 1980s during their enrollment, and they have legitimate membership to the Tribe.
The process moved slowly until 2018 when members of the First Nation voted to approve disenrollment. At last count, 57 people who have been disenrolled live on reservation land. Some live in affordable housing while others rent or are in rent-to-own agreements. An additional six members who have not been disenrolled, live with people who have. Of the 57, nine live in affordable housing and are facing immediate eviction. Tribal leaders claim there are 60 members of the Nooksack on a waiting list for affordable housing, including some who are homeless, and they have followed proper procedures to start the eviction process.

Tribal leaders argue that those disenrolled are from a similar First Nation but among peoples from Canada. People who are facing eviction and represented by attorney Gabe Galanda claim the requirements for enrollment are based on a census done by "colonizers." Because of the modern-day political and geographical boundaries, the arbitrary 49th parallel border between the United States and Canada didn't exist during the time when the Nooksack peoples had sovereignty.
On Jan. 13, Nooksack Vice Chair Rick George agreed to pause evictions until Feb. 2, on the behest of the Bureau of Indian Affairs (BIA). A BIA investigation concluded that the tribe had "adhered to the terms of the Rental Agreements and NIHA Procedures." The investigation was narrow in scope, limited to reviewing the First Nation's eviction process and if met the due process requirements of the Indian Civil Rights Act (ICRA).
A statement on Feb. 4 from the Nooksack Nation read, "Today the Nooksack Indian Tribe reached out the United Nations High Commissioner demanding an immediate retraction after two UN special rapporteurs failed to contact the Nooksack Indian Tribe."
"If you are descended from a Nooksack Tribal member and an Indian, you take your proof of lineage to the enrollment office and are granted citizenship," the statement continued. "There were over 200 people – many represented by attorney Gabe Galanda – who said they were citizens, but who did not follow the rules for citizenship."
The Nooksack Nation was recognized in 1855 and is part of the Coast Salish Peoples.