One of Tuba Man's 2008 attackers is back in court after fleeing Seattle police, naked
Bill G. Chambers plead guilty to manslaughter in the 2008 slaying of Tuba Man.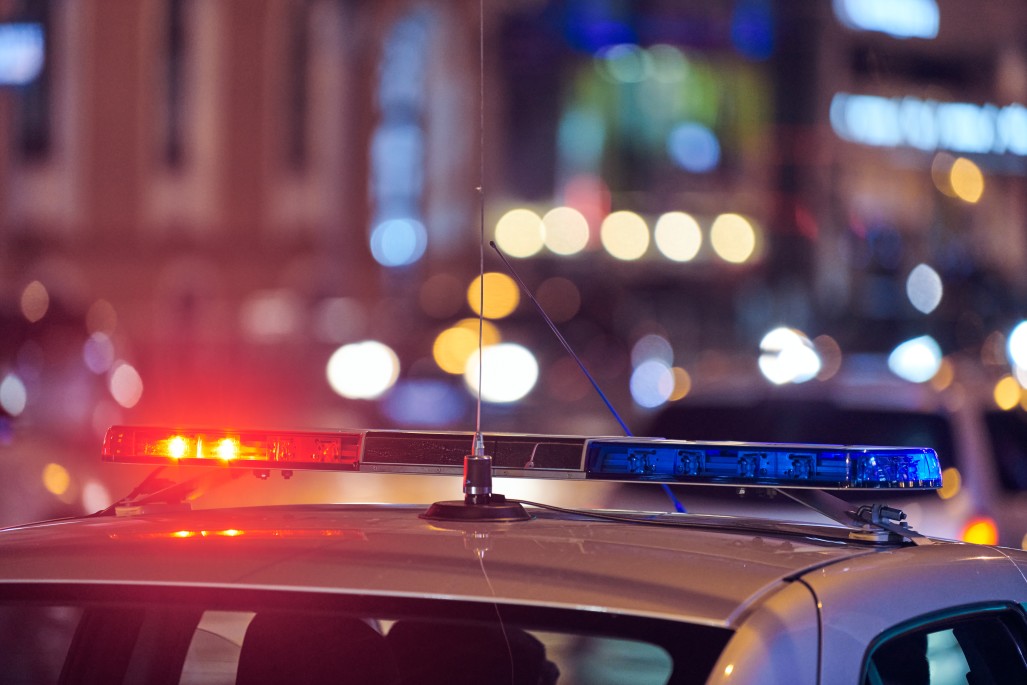 [SEATTLE, Wash.] – (MTN) Billy G. Chambers, convicted of the crime that resulted in Edward McMichael's death, appeared in court on July 15 on a charge of unlawful possession of a firearm after he ran from a Seattle area hospital emergency room naked. He is being held in King County Jail in lieu of $100,000 bail.
On October 25, 2008, Edward "Tuba Man" McMichael, a famous and beloved street musician, was mugged and beaten, later dying from a head injury caused by the attack. Chambers, along with two juvenile codefendants, pleaded guilty to manslaughter. Chambers served only three months in the juvenile system when the court refused to try any of the attackers as adults.
Since McMichael's death, Chambers has been convicted of five felonies, including a conviction for illegal possession of a firearm back in 2013, for which he was sentenced to six years in prison and three years of supervised release.

This latest incident occurred on the afternoon of July 14. Seattle police responded to a call of gunfire near 27th Avenue and East Spring Street. When officers arrived, they discovered spent casings from multiple firearms. Witnesses reported multiple cars had fled the scene, including a red BMW.
Moments later, a report of a collision between a Fiat and a red BMW with multiple bullet holes around 17th Avenue and East Madison Street came in. A witness reported the driver of the BMW had complained of being shot but left in a different vehicle that arrived after the collision.
Police tracked the driver to Swedish Hospital and questioned him there. Once they identified him as Billy Chambers and discovered a Department of Corrections arrest warrant for an escape related to a robbery case, they reviewed the video of the collision. The footage showed Chambers running into a nearby alley, where he stopped to toss several items into the bushes. A search of the area turned up a partially loaded, privately manufactured polymer 9mm handgun and a bloody Ruger .40 caliber handgun.
Durring the investigation, Chambers fled from officers wearing only a hospital gown. While attempting to escape, he discarded the gown and ran naked until he tried to hide in a garbage can. A passerby flagged down officers to report a naked man running down the street, leading the officers to Chambers' hiding place.
Chambers was taken to Harborview Medical Center for a mental health assessment and then taken into custody by the Seattle Police.