Approaching record rainfall for June 13 and it's still coming down
Seattle's soggy Sunday is a repeat of June 13, 2020, when over an inch of rain fell.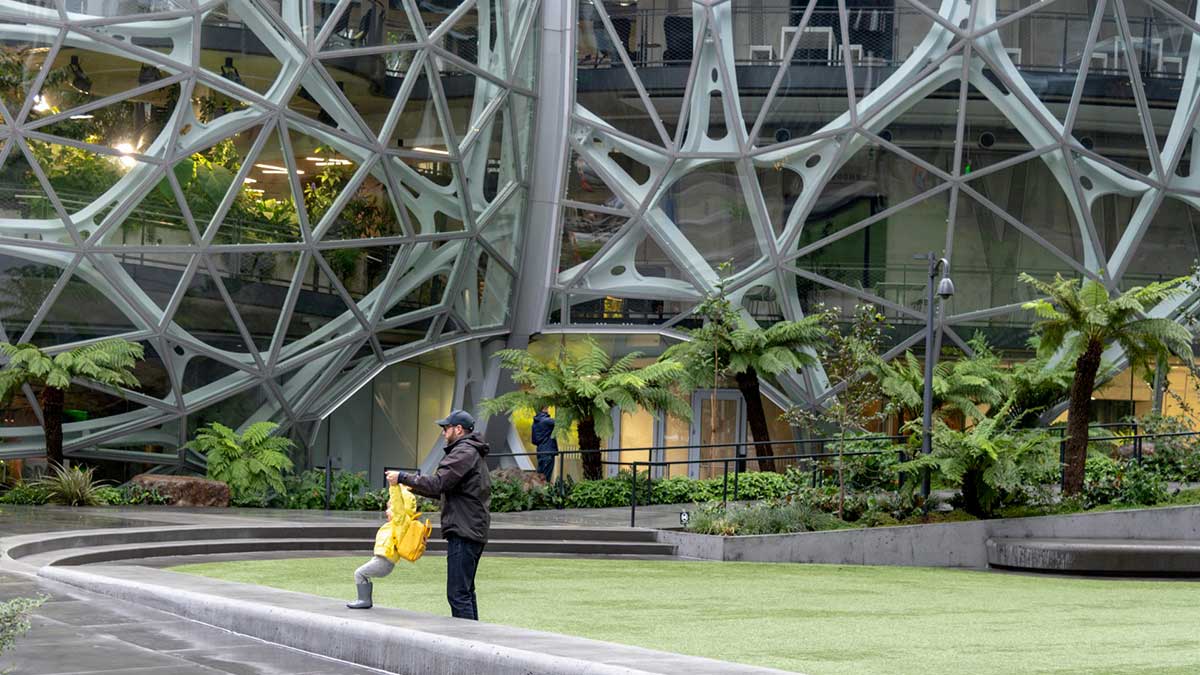 [SEATTLE] – (MTN) The forecast called for a soggy and humid Sunday and that is exactly what the Puget Sound region is getting today. Rain from the current system moved in around 10 PM last night dropping 1/3 of an inch on the dot from the start of Sunday to about 10 AM. The middle of the day had a few drips before the rain returned around 3 PM. Another half-inch has fallen with more on the way, putting the unofficial total at 0.85 inches.
The weather record for June 13 at SeaTac Airport is 1.03 inches, interestingly set in 2020. The wettest June day ever was June 3, 1905 at the Federal Building downtown when 1.42 inches of rain fell. The wettest day at SeaTac was June 7, 1985, when 1.33 inches of rain fell.
Unofficially, June 2021 is at 2.17 inches, well above the monthly average of 1.57 inches, and creeping closer to top ten territory. Despite the wet start to meteorological summer, the region is still running a serious rainfall deficit.

Temperatures were cooler than the forecast models indicating, only getting to an unofficial high of 64. the humidity was delivered as forecasted, with dew points in the 60s in most of the area.
The weather is considered a contributing factor to a 13-car accident on I-5 at 1:15 AM in downtown Seattle. The initial accident caused a 3-car pile-up in the backup which resulted in the death of an off-duty Seattle police officer who exited his vehicle to render assistance.
Like, Share, Follow, Support