Things could go boom today with a possibility of thunderstorms over the region
Southeastern Washington has a great chance of thunderstorms, but western Washington could be a legion of boom today.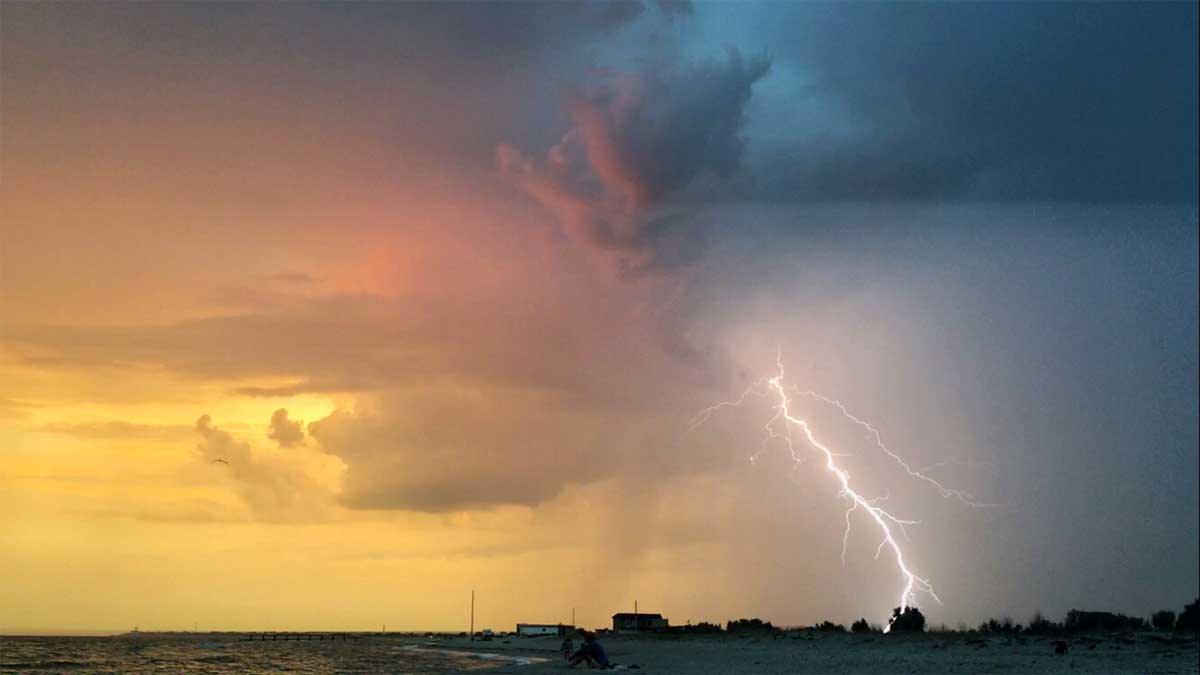 [KIRKLAND] – (MTN) The region is inching closer to more summer weather, but we need to get past today with a chance of thunderstorms across the entire state. Thunderstorms won't be widespread, with some areas only getting mostly cloudy to cloudy skies later today. It is possible for some storms to have pockets of gusty wind and small hail if everything comes together.
A sliver of southeastern Washington including the Pullman area has a marginal threat of severe thunderstorms today. An area of more intense thunderstorms is possible in that region, including northeastern Oregon, a slice of Idaho, and parts of Montana.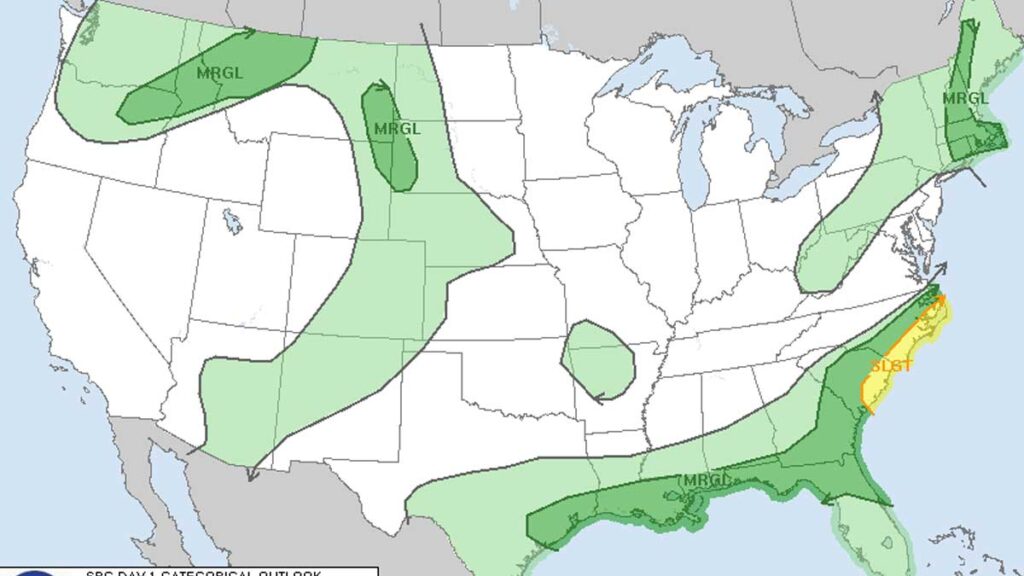 Today area temperatures will be 66 to 70 degrees in the Kirkland-Bellevue-Woodinville area. Clouds will move in this afternoon with a slight chance of rain showers or thunderstorms between 2 PM and 8 PM. Areas closer to the foothills have a better chance of seeing heavier ran or some small hail for short period of times.

Tonight is sleeping weather with lows from 53 to 56 under cloudy skies. The region will gradually warm up for the rest of the week with high 70s and low 80s on tap for the weekend – a welcome change after the last two weekend washouts.
Like, Share, Follow, Support