70% of King County is fully vaccinated for COVID – mask mandate ends on June 29
King County Health reports the maks mandate will end now that enough people 16 and older have been vaccinated.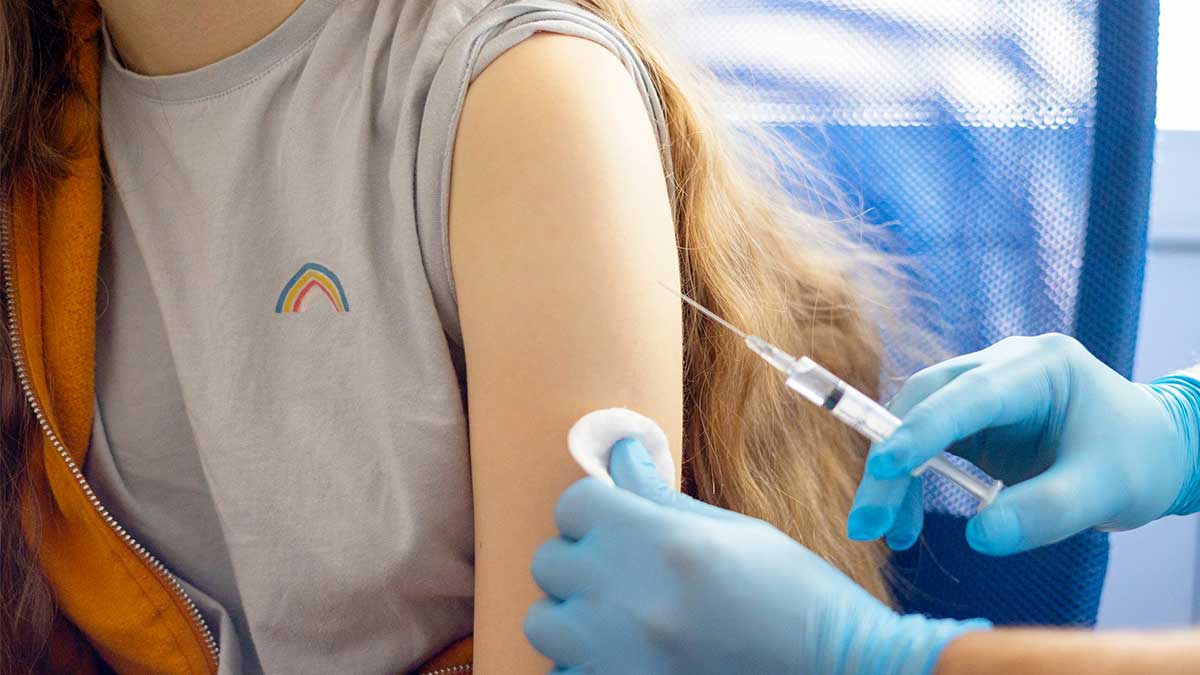 [SEATTLE] – (MTN) King County Health announced that the county is the largest in the nation to achieve 70% of the population 16 years and older fully vaccinated today, and will drop the indoor mask mandate on June 29. Currently, 77.8% of King County residents have received at least one dose of the COVID vaccine, and 70% of those 16 and over have received both doses. The 14 day lag from the immunization milestone is to let the second dose for those who received the Pfizer or Moderna vaccination reach full efficacy.
Washington Governor Jay Inslee had previously announced that Washington state would move to full reopening on June 30 or earlier if the state could achieve 70% of residents with at least one dose. It appears the state will get close to the goal but not achieve it.
Despite the victory, the vaccination rate for Latinx, Black, Indigenous, and Pacific Islander populations lag behind their white counterparts. King County is still experiencing 2 COVID deaths a day on average. Black/African American and Latinx residents have the lowest vaccination rates among racial/ethnic groups in King County, with about 52% have completed their vaccination series compared to 66% for Whites, 74% for Native Hawaiian/Pacific Islanders, 76% for American Indian/Alaskan Natives and 79% for Asian Americans.

New cases are down 90%, and the COVID Alpha variant first identified in the United Kingdom was responsible for a fourth wave of cases. Currently about 10% of those tested are testing positive for the Delta variant out of India. That variant is between 40% to 80% more contagious and is making people much sicker.
There have been signs of vaccination success, including closing the mass vaccination site at Lumen Field over the weekend. The county is offering free transportation to get vaccinated and is even offering free childcare for vaccination appointments and the recuperation period. Although side effects are mild, many have reported feeling fatigued, experiencing headaches, and having brain fog 24 to 48 hours after the second dose for a day or two. The one-dose Johnson and Johnson vaccine has been reported to have lesser side effects, but that evidence is anecdotal.
Vaccine hesitancy still is holding along political lines. Twenty-eight percent of Republicans and 20% of Independents have stated they will not get vaccinated. However, in that same survey 50% also reported they were taking a wait and see approach, and were somewhat likely or likely to get vaccinated in the future.
If you or a family member needs to get vaccinated in King County, you can visit the Getting Vaccinated King County page on the Public Health website.
Like, Share, Follow, Support