Pilot of Seattle bound Southwest Airlines flight caught in hot mic rant
The unnamed pilot is under FAA investigation for the March 13, 2021 incident.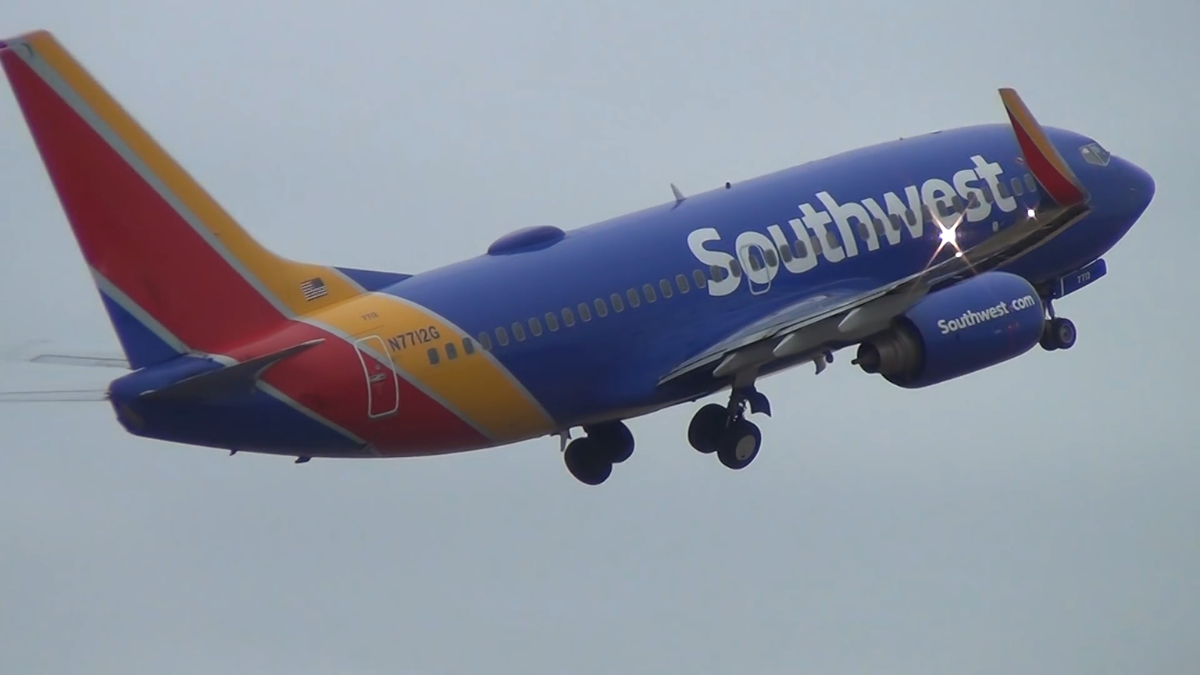 [SEATTLE] – (MTN) Southwest Airlines has confirmed that a pilot was caught in a hot mic moment and is now under Federal Aviation Administration (FAA) investigation. On March 13, 2021, a crewmember of Southwest Airlines flight 531 flying from San Jose, California, to Seattle went on an expletive-laced rant broadcasted on the San Jose Air Traffic Control frequency. The website liveatc.net captured the audio.
While taxiing for takeoff, the unidentified pilot stated while stuttering and slurring some words, "Yeah, fuck this place. Goddamn liberal fucks. Suppose, like eight guns out here somewhere." The pilot continued, "Fucking weirdos. Probably driving around in fucking Hyundais, fucking slow as shit, going slow as fuck."
A pilot from a different aircraft contacted ATC, warning about the hot mic to no avail. The pilot continued, "You don't have balls unless you're fucking rolling coal." Another person then indicates Southwest 531 is ready to switch to the departure frequency. The ranting pilot states they are switching to the departure frequency and hiccups at the end.

Rolling coal is an automobile subculture when diesel-powered vehicle owners remove the emission controls to create as much particle pollution as possible.
In a statement to NBC News, FAA spokesperson Ian Gregor stated, "FAA regulations prohibit airline pilots from talking about subjects that are unrelated to safely conducting their flight while taxiing and while flying below 10,000 feet altitude." He went on to say that the agency has reported the incident to Southwest Airlines and was opening an investigation.
Southwest Airlines has not identified the pilot in a statement released earlier today.
"Our corporate Culture is built on a tenet of treating others with concern and dignity and the comments are inconsistent with the professional behavior and overall respect that we require from our Employees."
"This situation was an isolated incident involving a single employee and not representative of the nearly 60,000 hardworking, respectful People of Southwest Airlines."
There were no reports of any further incidents, and the March 13 flight of Southwest 531 arrived safely in Seattle.
Like, Share, Follow, Support