EXCLUSIVE BROADCAST: Dr. Anthony Fauci predicts the end of AIDS epidemic by 2030
In this Seattle exclusive broadcast interview, Dr. Fauci discusses AIDS, COVID, and the opioid epidemic.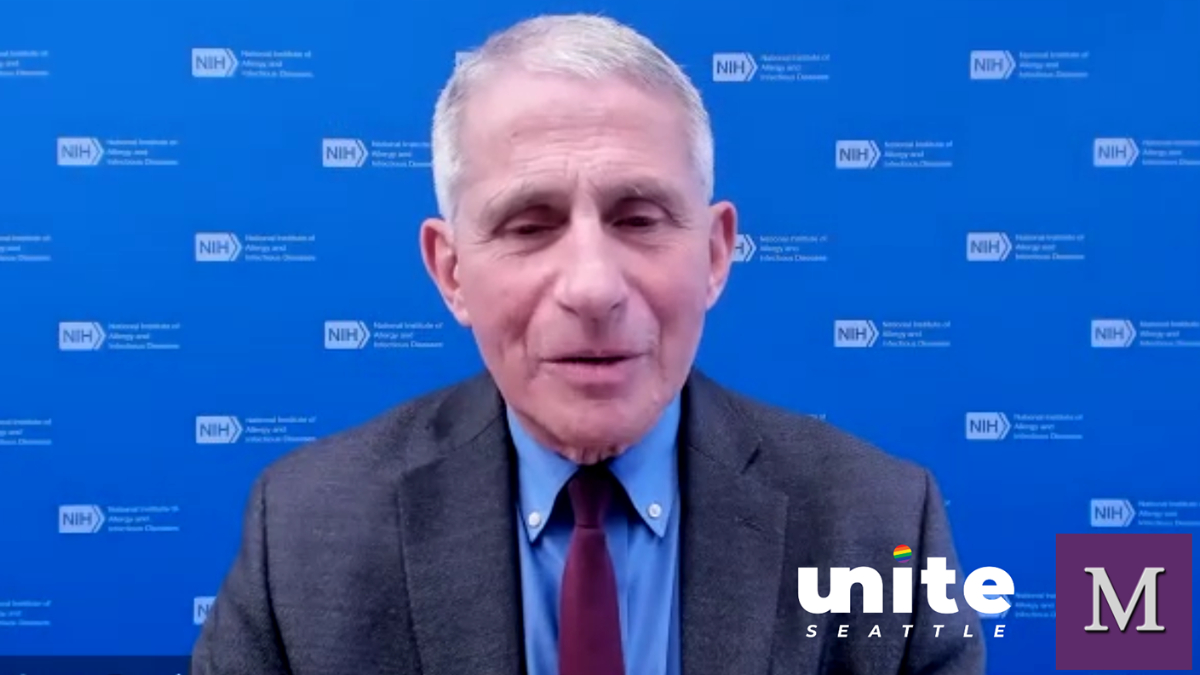 From Malcontentment Happy Hour, March 24, 2021
Dr. Anthony Fauci talks with Malcontent News in Wide-Ranging Interview about COVID, AIDS, and the Opioid Epidemic
In cooperation with Unite Seattle Magazine, Dr. Anthony Fauci sat down with Renee Raketty of Malcontent News in a wide-ranging interview. Dr. Fauci spoke with Renee about battling COVID, and what it was like working within multiple Presidential administrations, the continuing fight against AIDS, and shared his views on the criminality of drug abuse.
Unite Seattle Magazine April edition with the full interview with Dr. Fauci will be available at the beginning of April.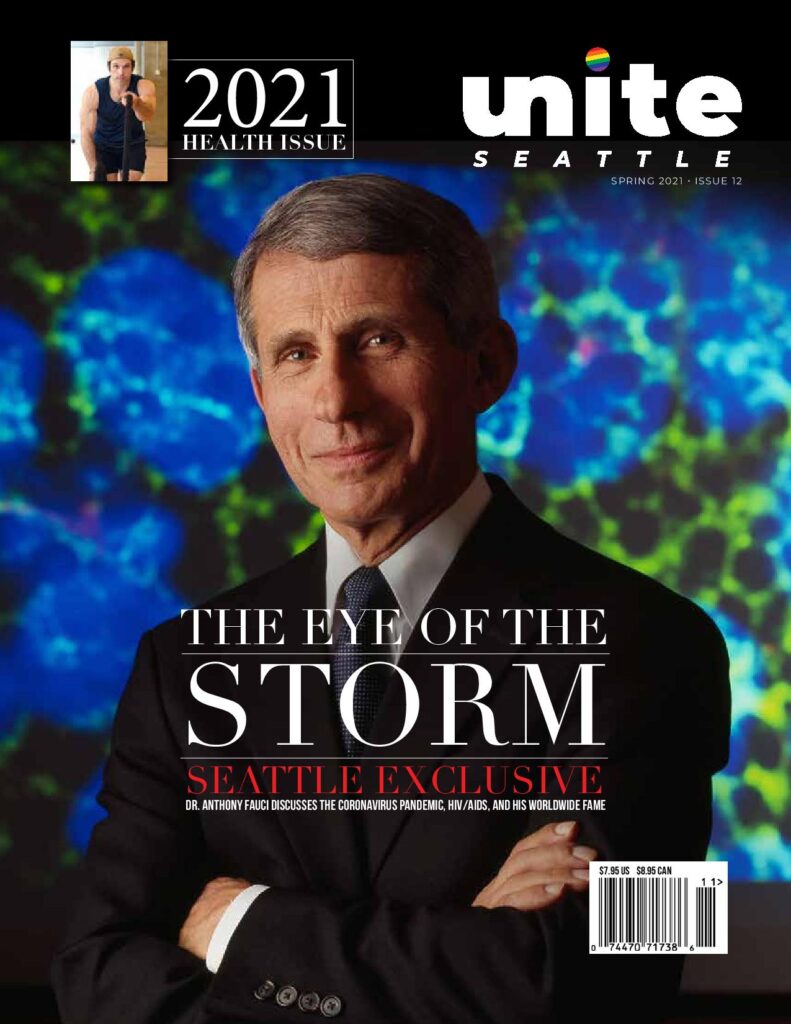 Like, Share, Follow, Support