Seattle City Council votes to fund police hiring in 2021
The Seattle City Council reverses course again and votes to fund SPD hiring in 2021.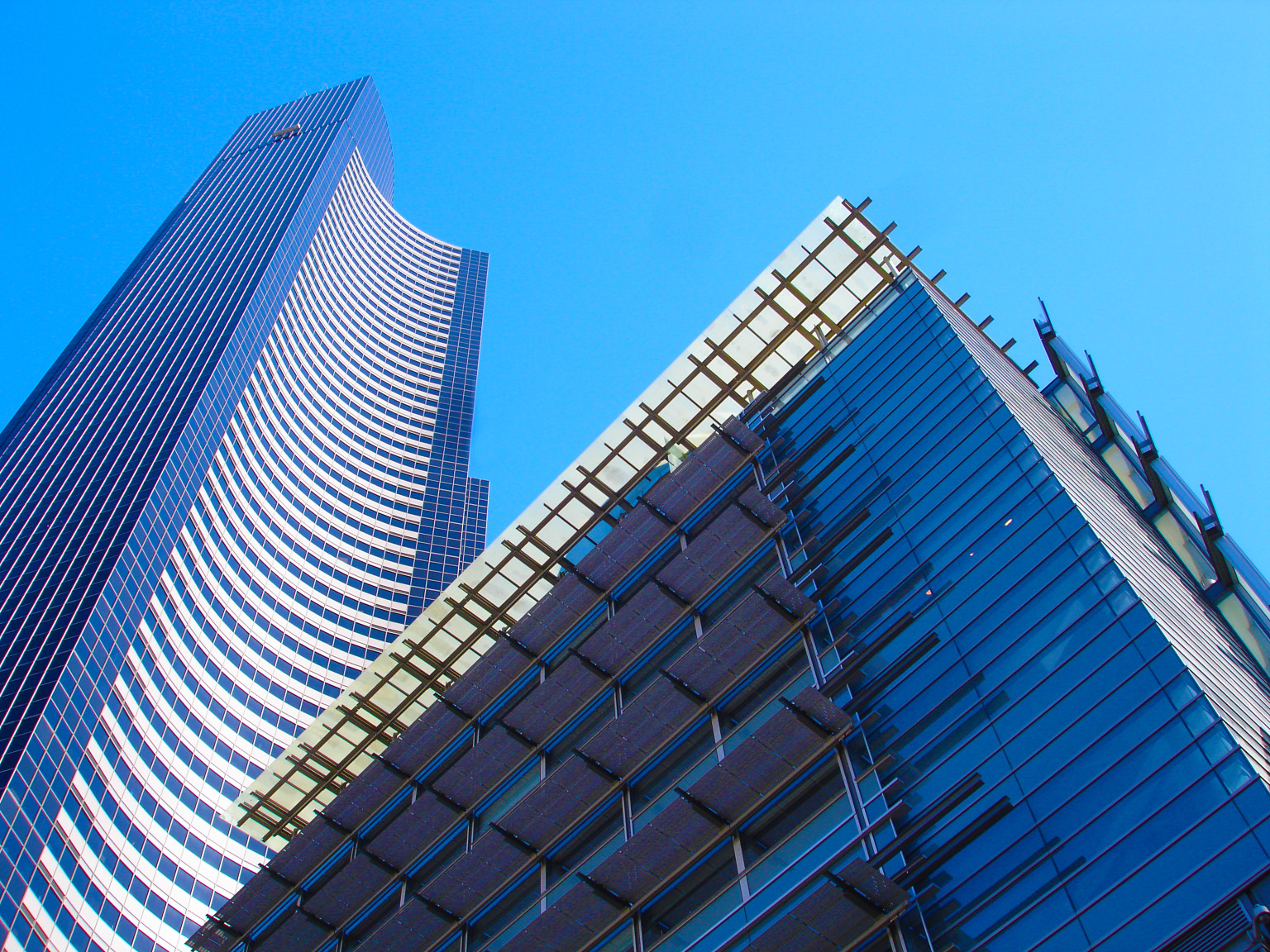 After six months of protests, a council vote, a mayoral veto, and a veto override, The Seattle City Council reversed course again, voting to fund police hiring in 2021. The Seattle Police Department in October reported they had 1,203 uniformed officers. If fully funded, the hiring plan for 2021 could grow the police force to more than 1,300 officers.
Councilmembers Lisa Herbold, Teresa Mosqueda, Alex Pedersen, Lorena Gonzalez, Dan Strauss, Andrew Lewis, and Debora Juarez voted to hire more officers in 2021. The council's reversal shatters six months of conversations and promised action to the BIPOC community, seeking sweeping changes to the Seattle Police Department. Although cuts to the police budget for 2021 remain, the consent decree coupled with an onerous contract with the Seattle Police Officer's Guild has made cuts in logical places a near impossibility.
Compared to other west coast cities, only Oakland and San Francisco have larger per-capita police forces and budgets. In San Francisco, the cities approach to crime, drug addiction, and homelessness is mostly considered a failure. In Seattle, backers of the police frequently comment on how they don't want the city to become San Francisco, yet are often the biggest proponents of a San Francisco approach to policing.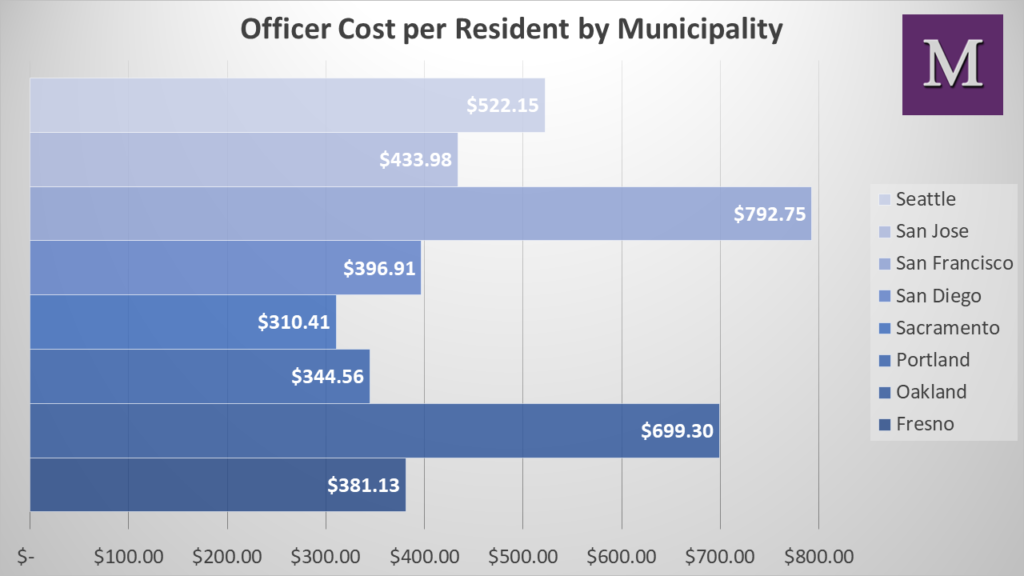 City leaders in Seattle continue to form advisory committees, hire Street Czars, and commit to studies without action. The continued issues of "legal redlining," underfunded schools in BIPOC communities, and a non-approach to drug addiction and homelessness have gone unaddressed for decades. Despite the police budget growing 50% in the last ten years to the third-highest per-capita on the west coast, there has been no appreciable movement on crime rates. Some crimes, including assault and sex crimes, have increased over the last ten years – with assaults growing dramatically.
Other cities in the United States have been able to make more progress with less disruption and protests. Austin cut their police budget by over 30%, Minneapolis voted to abolish their police force and create a new one from the ground up, and Denver passed a series of reforms. Protests for Black Lives Matter and police reform began on May 26, 2020, in Seattle, peaking in mid-June while the world watched CHAZ/CHOP on Capitol Hill.
Like, Share, Follow, Support