Seven Washington counties at risk of going back to Phase 2 as COVID cases grow
Cases and hospitalizations continue to grow as the B.1.1.7 variant infects younger people.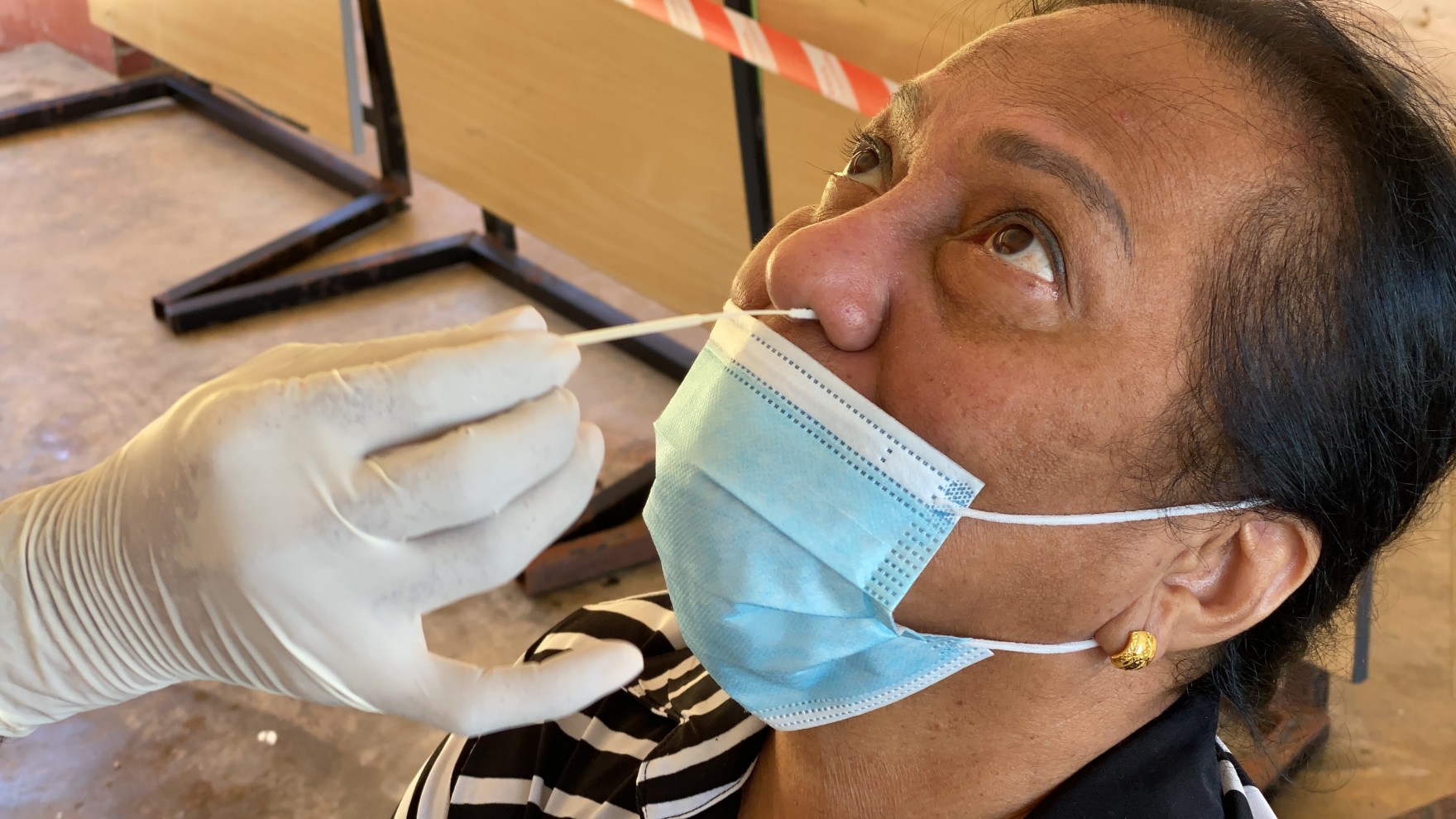 [KIRKLAND] – (MTN) Washington state has managed the COVID crisis better than most states. Cases, deaths, and economic impact have been lower than in many places across the nation. The state moved to Phase 3 opening last month, which was a giant step toward normalcy. Seven counties across Washington, including Pierce, are at risk of falling back to Phase 2.
Adams, Asotin, Cowlitz, Douglas, Pierce, Pend-Oreille, and Yakima counties currently exceed hospitalization and new case numbers to remain in Phase 3. In addition, Skagit County and King County are on the brink of crossing the line.
On April 12 the state will evaluate the data on hospitalizations, cases, and deaths county by county, and determine which, if any counties, will move back to Phase 2. State leaders have not indicated if this will impact in-class learning in counties that roll backward. Impacted counties would move to Phase on April 16.

Earlier this month, T-Mobile Park had fans in the stands for the first time in 555 days for the Mariners home opener. Restaurants could start seating indoor dining at up to 50% capacity and bowling alleys crashed with the sound of falling pins. With in-class learning set to start statewide on April 19, the data, while not bleak, doesn't paint an even picture across the state. The opening hasn't been smooth with community groups complaining about some retail and restaurant locations exceeding capacity and ignoring mask requirements.
A combination of factors is being attributed to the problems in different counties. Slow vaccine rollout, multigenerational households and exposed labor in Yakima County, and the spread of the more contagious B.1.1.7 among younger populations are pushing numbers upward.
Like, Share, Follow, Support