Winter makes a final stand before spring-like weather finally arrives
Lowland frost will make one last appearance for the year and the passes are under a Winter Weather Advisory.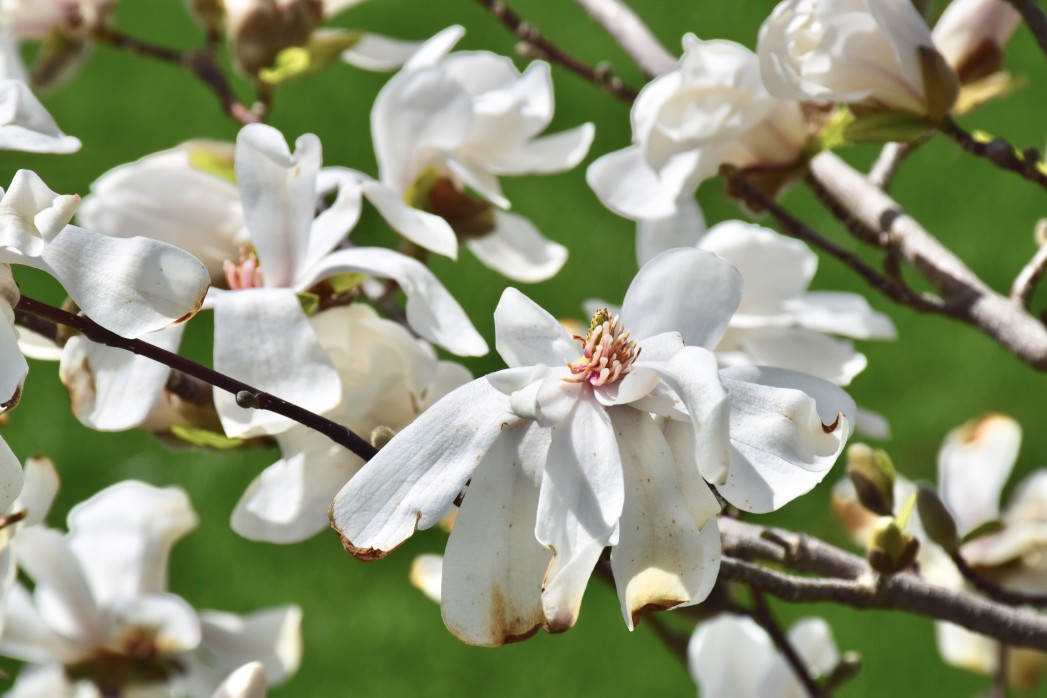 [KIRKLAND] – (MTN) If you're feeling like March and the start of April have been cooler than normal, especially in the evenings, you would be correct. In an average year, Seattle would see its last day with an evening low below 40 degrees on March 20. Sixteen of the last 20 days were at or below normal for low temperatures, and the trend is going to continue into early next week.
Friday will be 6 to 8 degrees below normal, with highs struggling to get to 50 degrees. Tonight will see lows of 35 to 37 with rain coming in overnight. The snow level in the mountains passes will drop to 2,500 feet. With moisture on the way, the west slope of the Cascades is under a Winter Weather Advisory for 4 to 7 inches of snow expected to fall overnight.
Saturday will start damp and clear out for the afternoon, but again, high temperatures will struggle to get to 50 degrees. Saturday night will be cool, with low temperatures in the Kirkland-Bellevue-Woodinville area of 29 to 32 degrees – 10 to 13 degrees below normal, and representing one of our latest area frosts on record.

Back on March 27, we predicted the last frost of the year could be as late as April 11.
Looking further ahead, nighttime lows will remain below average until Wednesday, while the days will be sunny and mild. Our first 70 degree days of the year are in sight on the long-range forecast, with the end of next week looking promising.
Like, Share, Follow, Support