Cool weather will persist into the first week of April
Lingering cool weather and a La Nina pattern is pushing out the date of the last possible frost to mid-April.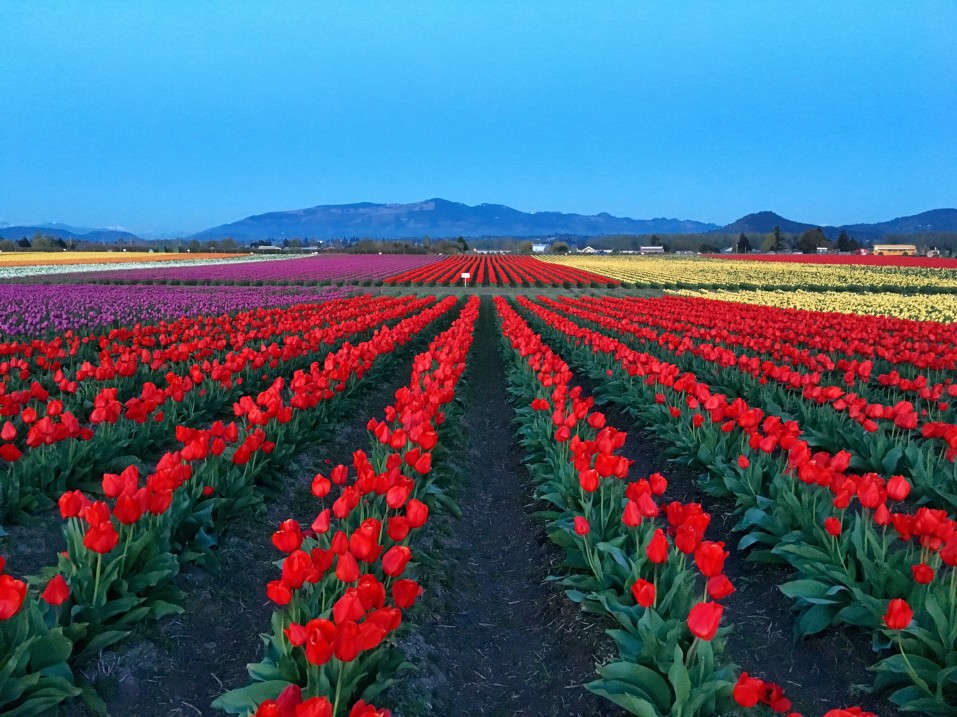 [KIRKLAND] – (MTN) By local standards, this past winter wasn't a hardship, especially for a La Nina year. The forecast models point to a sunny and dry week ahead, but nighttime temperatures will hover at or below freezing during the start of the week. The long-range forecast shows a cooling trend into next week and a wetter pattern.
A common question the gardening community asks us is when will the last frost be. Statistically speaking, we are past the point of having a hard frost (below 27 degrees), and the average date for the last possible frost in the Kirkland area is April 4. Historically speaking, Kirkland has had measurable snow as late as April 11, so temperatures below freezing are still possible deep into April.
Sunday, Monday, and Tuesday will see lows from 30 to 33 through the Kirkland-Bellevue-Woodinville region. Sunday night will be after a rainy day, so it's unlikely there will be frost. Monday and Tuesday night look like solid possibilities, so gardeners should plan their planting accordingly. The long-range forecast shows lows in the high 30s through the first week of April.

Our prediction for the last possible day for frost in our region is April 11. If you're getting tired of the cool weather, don't despair. By the end of the week, daytime highs will be approaching 60 degrees.
Like, Share, Follow, Support