House Bill HB 1016 making Juneteenth a state holiday heads to Governor Inslee's desk
The movement to make Juneteenth an official state holiday started in 2020 during social justice protests.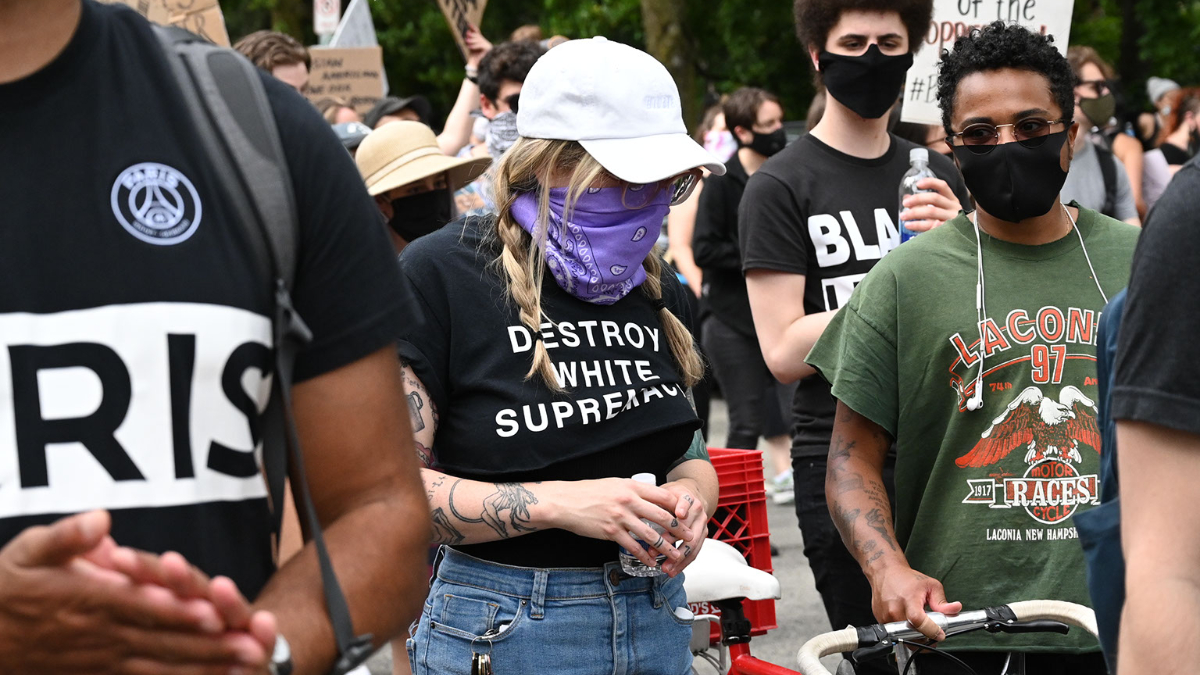 [OLYMPIA] – (MTN) The Washington state legislature overwhelmingly passed HB 1016, which would make June 19, Juneteenth, a legal state holiday. The bill had 39 sponsors and passed in the Democratic-led Senate 47-1. The measure passed in the House with similar bipartisan support in February, 89-9.
According to Juneteenth.com, Juneteenth is the oldest nationally celebrated commemoration of the ending of slavery in the United States. On June 19, 1865, Union soldiers led by Major General Gordon Granger landed at Galveston, Texas with news that the war had ended and that the enslaved were now free. This was two and a half years after President Lincoln's Emancipation Proclamation – which had become official January 1, 1863.
The Emancipation Proclamation had little impact on the Texans due to the minimal number of Union troops to enforce the new Executive Order. However, with the surrender of General Lee in April of 1865, and the arrival of General Granger's regiment, the forces were finally strong enough to influence and overcome the resistance.

General Granger read several general order's upon his arrival, the most significant being general order three. "The people of Texas are informed that in accordance with a Proclamation from the Executive of the United States, all slaves are free. This involves an absolute equality of rights and rights of property between former masters and slaves, and the connection heretofore existing between them becomes that between employer and hired laborer."
Texas was the first state to recognize Juneteenth as an official state holiday in 1980. The traditional celebrations included barbecue meat, dressing in fine clothes, and exchanging books. During slavery, food was not plentiful and meat was a luxury. In some slave states, enslaved peoples were not permitted to wear nice clothes. Learning to read and write was illegal, and slaves who learned to read or write outside of their duties could be blinded, have fingers or hand cut off, or even executed.
The movement to make Juneteenth a state holiday in Washington gained momentum during social justice protests in the summer of 2020 over the death of George Floyd.
Like, Share, Follow, Support