Soggy Seattle? City goes 30 days without rain as drought intensifies
The city has a long way to go before breaking the 55 day record set in 2017.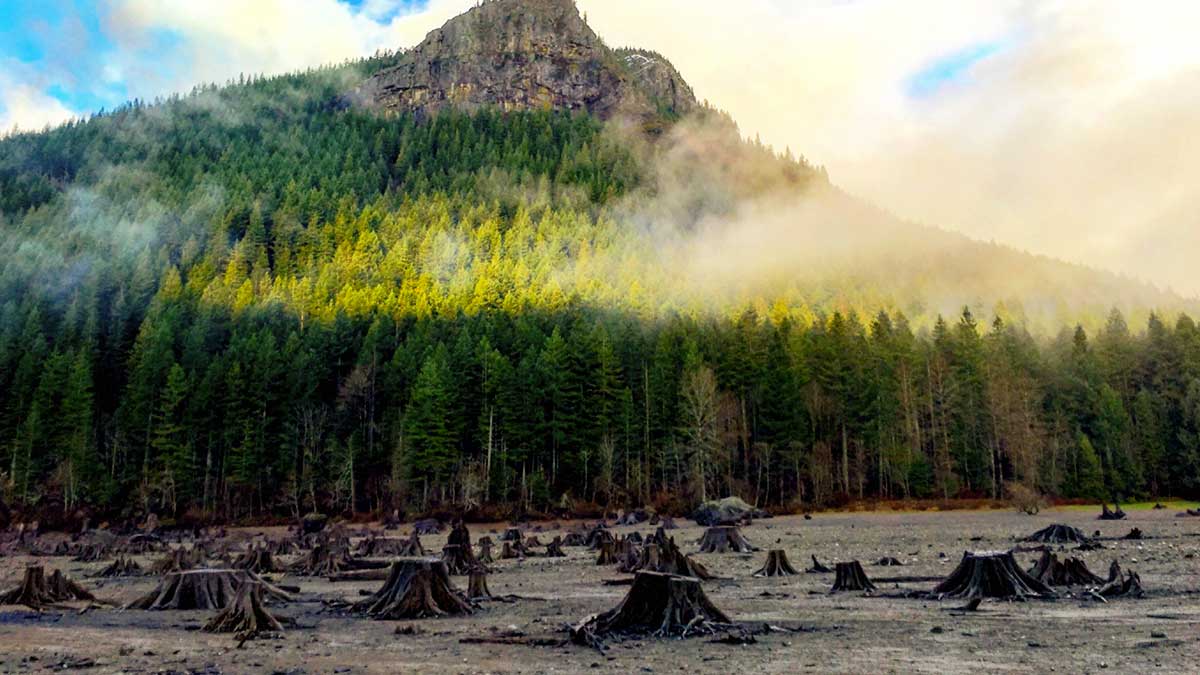 [SEATAC, Wash.] – (MTN) Seattle has not lived up to its soggy reputation going 30 days without rain, with the last measurable drops falling in the early morning hours of June 14. July is historically the driest month for Seattle, with .60 inches of rain typically falling. The forecast indicates no chance of rain for the next five days, and the long-range forecast suggests the same.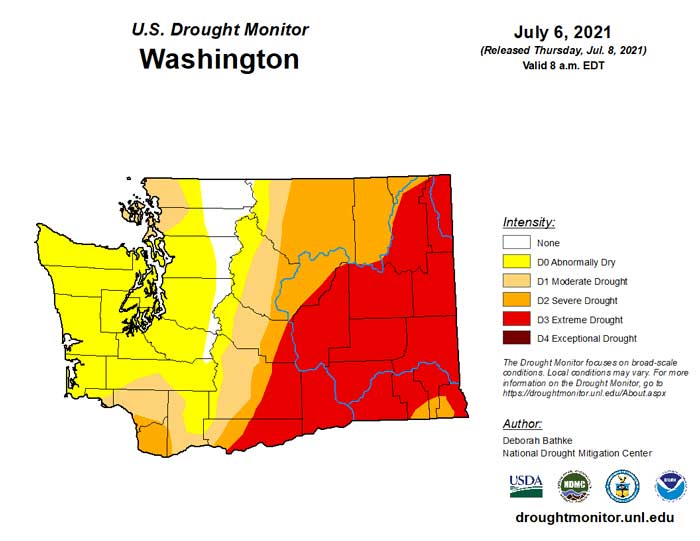 The longest dry streak in Seattle history was 55 days, set in 2017. The driest month in Seattle history was July 2017, when only a trace of rain fell into the gauge at SeaTac Airport.
Officials sounded the alarm about growing drought conditions in the Pacific Northwest this spring when March and April were much drier than usual. A burst of sub-tropical moisture made June wetter than average but not enough to help with the rainfall deficit. While temperatures have moderated in western Washington, central and eastern Washington are under a Red Flag Warning and Heat Advisory.

The Northwest Interagency Coordination Center reports 5 large uncontained fires are burning in Washington. The Red Apple Fire near Cashmere exploded to more than 4,000 acres forcing evacuations. A portion of the North Cascades Highway outside of Winthrop is closed due to the Cedar Creek Fire burning outside Mazama. The seven-mile section is expected to be closed through the weekend.
Like, Share, Follow, Support