Spencer are you out there? Your lost teddy bear from the 90s has been found and wants to come home!
Lost for up to 25 years, the teddy bear was located stuck in a dresser bought at a second-hand store.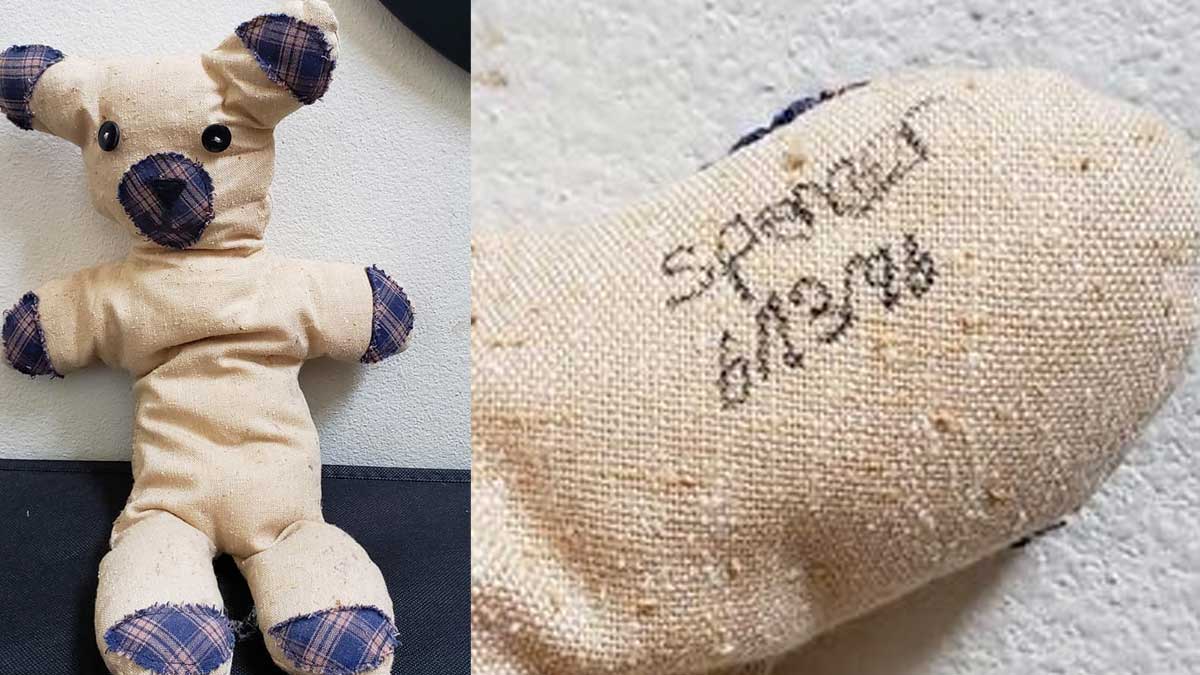 [KIRKLAND, Wash] – (MTN) Ellen Noir was going through a dresser in her spare bedroom when she made a discovery tucked behind a drawer. Lost for 25 years, a handmade-looking teddy bear with the name Spencer on its ear and the date June 13, 1996, was found.
"My roommate bought the dresser second-hand in the late 90s while living here in Kirkland, but he doesn't remember where," she wrote.
The bear looks homemade, with button eyes and roughly cut blue tartan ears, paws, and face. On the backside of the ear in black ink is the name Spencer and the date.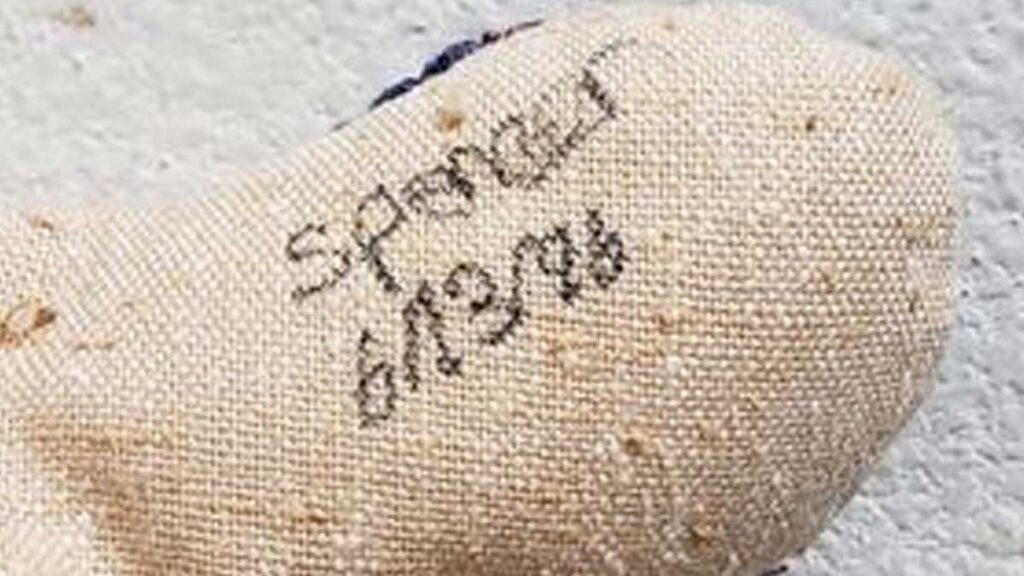 Ms. Noir is looking to reunite Spencer with his family. "The fact that someone wrote a name and date on it made me wonder if there was some grownup named Spencer out there who still remembers losing this little guy."
What has been pieced together is that sometime between 1996 and 1999, the bear became lost behind a dresser drawer, and the dresser itself ended up at a second-hand store in Kirkland. Ms. Noir's roommate bought the dresser in 1998 or 1999, not knowing the bear was there. Up until this weekend, the small bear has been lost to the world.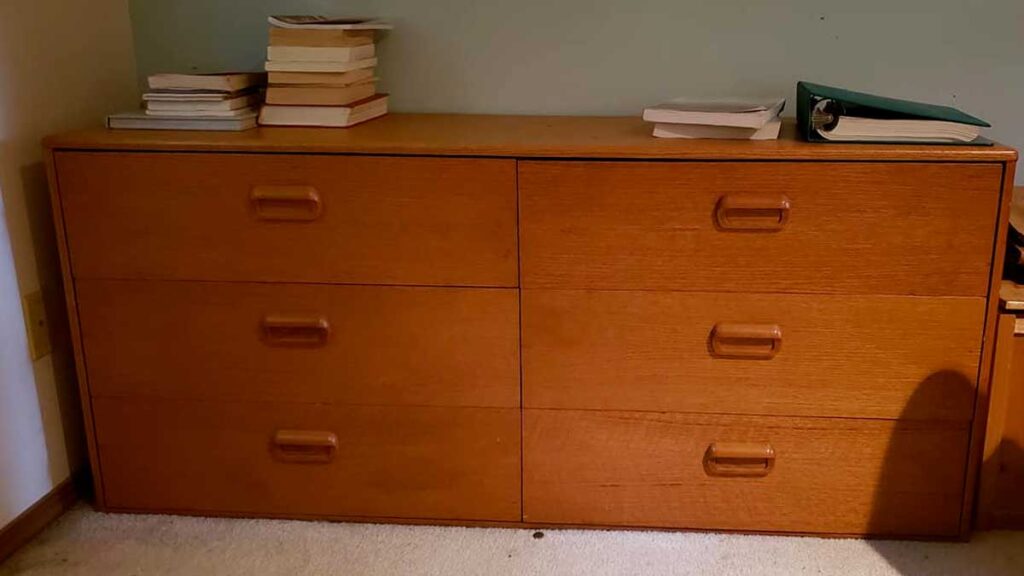 If you know who this bear belongs to or the story behind this lost toy, you can contact Malcontent News. Let's get this lost bear home!
Like, Share, Follow, Support