Two Louisville detectives fired in Breonna Taylor case
Myles Cosgrove and Joshua Jaynes join Brett Hankison, who was fired in June and criminally charged.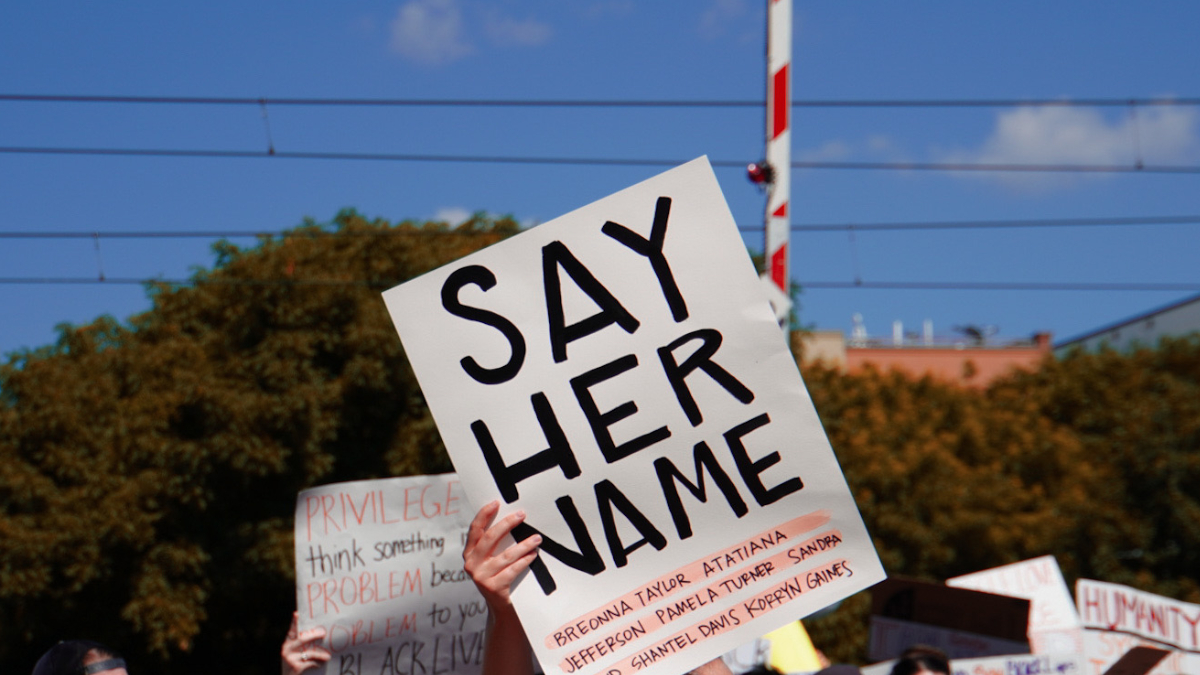 Five Fast Facts
Detectives Myles Cosgrove and Joshua Jaynes were fired Tuesday night for their involvement in the shooting death fo Breonna Taylor
Joshua Jaynes was fired for his role in securing the search warrant, violating department policy for truthfulness and search warrant preparation
Myles Cosgrove sent a caustic e-mail to officers within the department calling himself a "sacrificial lamb" and pleading with officers to "do nothing" while in the line of duty
Both Cosgrove and Jaynes met with the outgoing police interim police Chief Yvette Gentry on Monday with counsel to appeal their terminations, per Kentucky law
Cosgrove and Jaynes have 10 days to appeal their firings to the Police Merit Board
The Louisville Metro Police Department has officially fired two detectives and sanctioned others for their actions surrounding the raid that left Breonna Taylor, 26, dead in her apartment.
Detectives Myles Cosgrove and Joshua Jaynes, who were fired Tuesday, are the latest detectives the department has terminated in connection with the fatal police shooting of Taylor.
Read more at USA Today

Like, Share, Follow, Support