Ukraine hangs on in Donetsk, advances in Izyum – August 5, 2022 Ukraine update
Russian and Ukraine trade war crimes accusations with 16 killed in two incidents in the Donbas.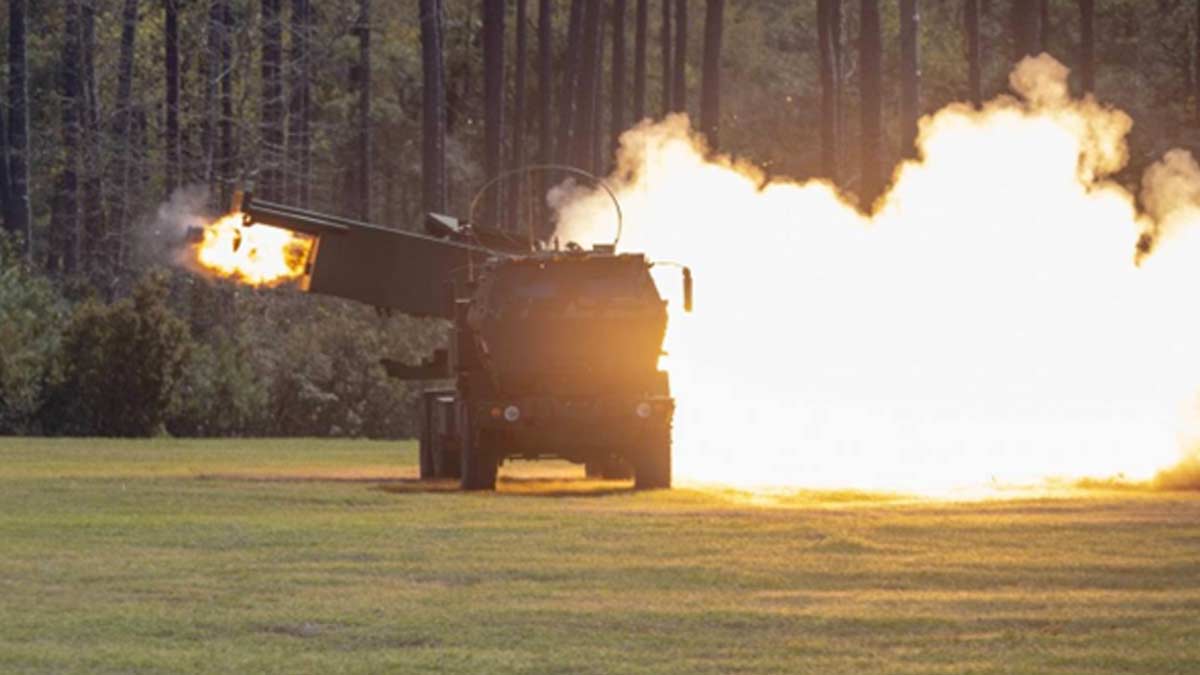 [UKRAINE] – MTN It has been 3,080 days since Russia occupied Crimea on February 27, 2014. Here is our latest update. You can visit our Russia-Ukraine War Center to find more news about Ukraine.
Northeast Donetsk
Russian forces attempted to advance on Berestove and were unsuccessful. The Russian Ministry of Defense has drawn down troops out of Luhansk for redeployment to Kherson and Zaporizhia to prop up sagging defensive lines. Because of this, most ground combat operations have ended.
In Bilovodsk, Luhansk, an assassination attempt was made on Vitaly Kovalenko, the so-called "head" of the occupied Bilovodsk district, and his deputy, Valentina Hladkova. Hladkova was shot in the hip and has been hospitalized.

Bakhmut
Russian forces attempted to advance on Yakovlivka from Volodymyrivka and were unsuccessful. Russian forces also attempted to advance on Soledar from Stryapivka but did not make new territorial gains.
East of Bakhmut, terrorist forces of the Imperial Legion fighting for Private Military Company (PMC) Wagner Group reached the outer edges of Bakhmut from the center of Pokrovske but were pushed back.
Russian forces attempted to advance on Vershyna from Roty and were unsuccessful.
On August 3 in the Svitlodarsk bulge, terrorist forces of the Imperial Legion fighting for PMC Wagner Group captured Seimyhirya, and on August 4, they advanced on Kodema from Dolomitne and Seimyhirya.
Southwest Donetsk – Zaporizhia
Russian forces continue to focus their resources and ground assaults on Avdiivka and Pisky. Russian forces furiously attacked Pisky from Lozove and Vesele and made marginal gains.
On August 3, Russian forces carpeted Marinka during the day and evening with artillery, rockets, and thermobaric weapons. Russian forces advanced into the settlement after the bombardment and were pushed back. On August 4, Russian forces attempted another direct assault on the settlement and were unsuccessful.
In Toretsk, Russian artillery struck a bus stop, killing eight, including three children.
In Russia-controlled Donetsk, the Donetsk People's Republic accused Ukraine of shelling the funeral ceremony of Colonel Olga Kachura, who was considered one of the founders of the self-declared Republic and of the 1st Army Corps. On August 3, Kachura, who went by the call sign Korsa, was killed by artillery fire in Horlivka. Officials claim eight people were killed.
Kharkiv
Ukrainian forces attacked Russian positions in Vesele from Male Vesele. Ukrainian forces were unsuccessful.
Russian forces launched four missiles from Belgorod, Russia, on Kharkiv, which hit near the city center. There were reports of three injuries.
Chuhuiv was hit with artillery and rockets fired by MLRS on August 3 – 4. Shelling on the night of August 4 was the most intense the city has experienced since the start of the war.
Kherson
Ukraine hit an ammunition depot in Nova Mayachka, causing a large fire with secondary explosions.
Russian forces attempted to advance on Ukrainian positions on the Inhulets River bridgehead at Bilohirka and Lozove from Sukhyi Stavok and were unsuccessful.
Ukrainian forces attacked Russian positions in Starosillya, destroying armored vehicles concealed in a barn. The stronghold has been a logistics center for advances on the Inhulets River bridgehead.
Ukrainian forces recaptured Lyubymivka on August 3, and Russian forces shelled the settlement on August 4.
The General Staff of the Armed Forces of Ukraine is claiming the Russian 22nd Army Corps command post in Chornobaivka was destroyed in the August 2 HIMARS strike near the Kherson International Airport.
Visit our Russia-Ukraine War Map
The Malcontent News Russia-Ukraine War Map is updated as events occur. Map not appearing in your RSS Feed or Google News App? You can review the most up-to-date information by visiting our custom Google Map.
Izyum
Russian forces continue to lose ground south of Izyum. Ukrainian forces liberated Dmytrivka and Dibrovne, including the ridges overlooking Sulyivka. Ukrainian forces took full control of Maznivka and are advancing on Dovhenke.
With both attempts failing, Russian forces attempted to advance on Dolyna and Bohorodychne with ad hoc offensives. On August 3, Russian forces attempted an offensive on Husarivka, which also failed.
Mykolaiv
On August 3, Oleksandr Sienkevych, Mayor of Mykolaiv, reported a missile attack destroyed a grocery store and struck an equestrian training facility. There were no injuries, and no animals were hurt, but there was significant damage. There were reports of an additional attack late on August 4.
Zaporizhia
Zaporizhzhia was hit by four missiles late on August 4. Additional information was not available at the time the report was created.
On August 3 – 4, Russian forces continued to fire rockets using Multiple Launch Rocket Systems (MLRS) at Nikopol. In less than a month, the city has been hit with more than 1,200 Smerch and Grad rockets launched by Russian forces from the grounds of the Zaporizhzhia Nuclear Power Plant.
Dnipropetrovsk
Myrivske, northwest of Kryvyi Rih, was struck by an Xh-59 cruise missile. Houses were destroyed, but there were no injuries or deaths.
Sumy
Dmytro Zhivytsky, Sumy Regional Administrative and Military Governor reported that Krasnopillya, Shalyhyne, and a rural area near Novoslobidski were shelled and hit with mortars. Additionally, there was a cross-border skirmish with machine gun fire. There were no injuries reported.
Chernihiv
The settlements of Zaliznyi Mist, Hay, Hremyach, and Mykhalchyna Sloboda were shelled by Russian forces over the international border.
Odesa
Three more grain ships sailed from Ukrainian ports late on Thursday Los Angeles time, bound for inspection in Turkey before heading to their final destination. Two left from the port of Chornomorsk and the third from Odesa. The Panamanian-flagged bulk carrier Navistar will sail to Ireland with 33,000 tonnes of corn. The other two vessels are heading to Great Britain and Turkey carrying 13,000 and 12,000 tonnes of corn.
Beyond Ukraine
On August 3, Ukrainian forces targeted a Russian ammunition convoy in civilian vehicles moving north of Ternova, across the Russian border. Several vehicles were destroyed.
Daily Assessment
Russian forces are focusing military resources to grind Ukrainian defenses west of Donetsk down using a scorched earth policy. Ukrainian forces are struggling to hold the defenses but continue to resist the onslaught
We won't label the territorial gains south of Izyum a counteroffensive; however, territorial gains are accelerating, and the front is getting broader.
Our assessment on August 2 that Increased artillery fire south of Izyum was not a prelude to a renewed offensive was accurate.
To read the rest of our report, become a Patreon! For as little as $5 a month, you get access to the daily Russia-Ukraine War Situation Report. The report provides analysis, maps, detailed information about all the axes in Ukraine, international developments, information about war crimes and human rights, and economic news. As an added benefit, you get access to flash reports, breaking news, and our Discord server.