Washington medical resources stretching thin as COVID cases explode
Hospitals statewide report an increasing number of patients as new cases continue to increase.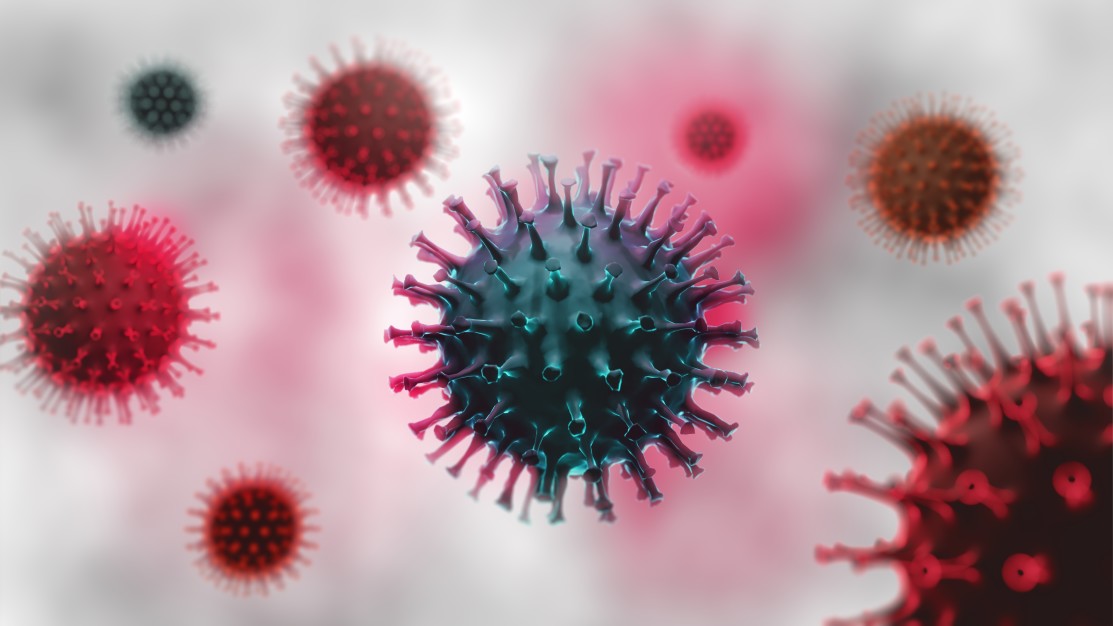 Washington state continues to add to grim milestones in the battle against COVID, with 762 patients now in hospital, a state record. Despite only 1,440 new cases logged on November 21, 2020, the weekend typically produces lower numbers with delays in reporting and testing. The number is an improvement from the record-breaking 3,327 new cases identified on November 16.
Late last week, at Swedish First Hill, they admitted ten new COVID patients in five hours. In Kirkland, Evergreen Hospital, once ground zero in the United States for COVID, has held steady with 25 patients hospitalized through the week. UW Medicine has seen an expanding number of patients, including several on ECMO, a last line of defense where an infected person's lungs have essentially failed.
In Auburn, MultiCare Auburn Medical Center is suffering a COVID outbreak on the fourth-floor unit that has sickened over two-dozen. A patient died on November 10, and another died on November 16. In October, Harborview Medical Center experienced an outbreak resulting in one patient death. Providence Hospital in Everett also reported an outbreak on November 11 but did not provide specific information on the number of infections.
In eastern Washington, the situation isn't much better. Deaconess and Valley Hospitals, Sacred Heart and Holy Family Hospitals, and Pullman Regional Hospital did not comment on how many patients were under their care. All spokespersons made similar statements around expanding patient load but available capacity. In the Idaho panhandle, Kootenai Health reported 54 patients in their care on Thursday, up from 46, with 10 requiring critical care.
In southwest Washington, Clark County reports 75% ICU utilization as of mid-week, while overall COVID patient numbers are low. Legacy Salmon Creek and PeaceHealth Southwest have a combined 56 patients in the hospital.
As wait times for COVID tests in the Puget Sound region expanded to hours, doctors started advising people not to test unless they are displaying symptoms. A lack of available tests and lab capacity continues to plague the nation, and UW Medicine reports their testing systems are overwhelmed. Last week, the University of Washington started canceling booked tests due to a lack of capacity and resources.
In western Washington, UW Medicine and Swedish are reporting they are deferring surgeries to provide capacity for a growing caseload of COVID patients. In eastern Washington, Deaconess and Valley Hospitals are under similar conditions, and Pullman Regional Hospital implemented their surge plan.
The regional healthcare system is also straining due to a shortage of PPE, therapeutic drugs, and staffing shortages. Officials report the question isn't hospital beds, but the staff to support critically ill patients, who can require three to four full-time caregivers to keep them stabilized. Additionally, states such as Idaho send their sickest patients to Seattle and Portland, Oregon, for advanced treatment.
By the numbers, COVID in Washington state continues to be brutal on the BIPOC community. Hispanic communities have seen the worst numbers, representing 36% of cases and 27% of hospitalizations while representing 13% of the total state population. In south King County, the Black and persons of color communities report over a 300% increase in detected infections over the more white communities north of Seattle.
There are some silver linings. The mortality rate in Washington is drifting downward, now at 1.9%. By age group, 83% of cases discovered are now people 59 and younger. The younger age groups tend to have lower mortality.
Detected cases are a leading indicator of hospitalizations and deaths. Peak hospitalization will likely come in the next two weeks if the number of new cases can stabilize and start to drop. Peak deaths would follow two to four weeks after peak hospitalizations.
Like, Share, Follow, Support