About that drink last night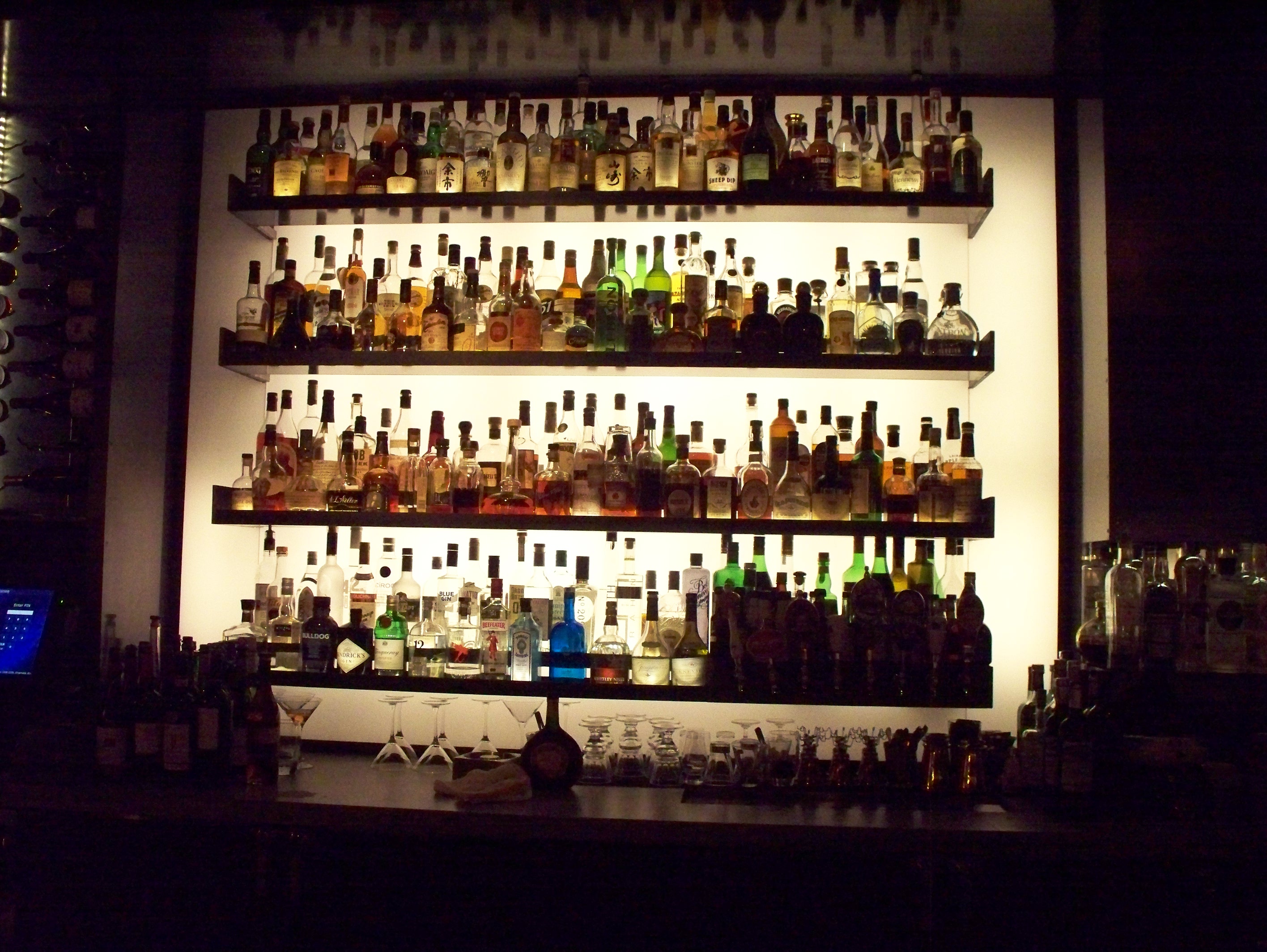 In the era of #metoo it is a sad state of affairs where some men need to be reminded that committing sexual assault, battery and rape isn't acceptable. I realize it falls into the category of, "things that should go without saying," but this is the world we live in. I hope that we can advance into a better society for the sake of my daughter and the generation she will bring, but I digress.
It appears that in the United Kingdom, not everyone has gotten the memo. Case in point, Danny, met a lovely young 20-year old lass in a British bar and bought her a drink (or two – that part isn't clear). Chlo felt comfortable enough to share her phone number, but alas, Danny didn't get to put his bangers into the mashed.
The next day Chlo got a text from dear Danny. Oh no, not a, "oh it was so nice to meet you and I'd like to go out on a date," text (how old fashioned of me). No, it seems Danny was upset that Chlo didn't pay him back with her body, so he demanded payment in an online transfer for the drinks – because they didn't smash.

Well, Chlo did what any other Millenial would do in this situation – shared the text exchange on Twitter for all of us to enjoy. Oh Danny, you stupid sod, you clearly haven't gotten the memo.
Danny, you're a moron. Chlo? Watch who you give your number out to and don't be deterred, not every man is a tool.
Like, Share, Follow, Support