After 50 days and 50 nights finally some rain in sight
For the 3rd time since the dry streak started, showers dodge the rain gauge at Seattle-Tacoma Airport.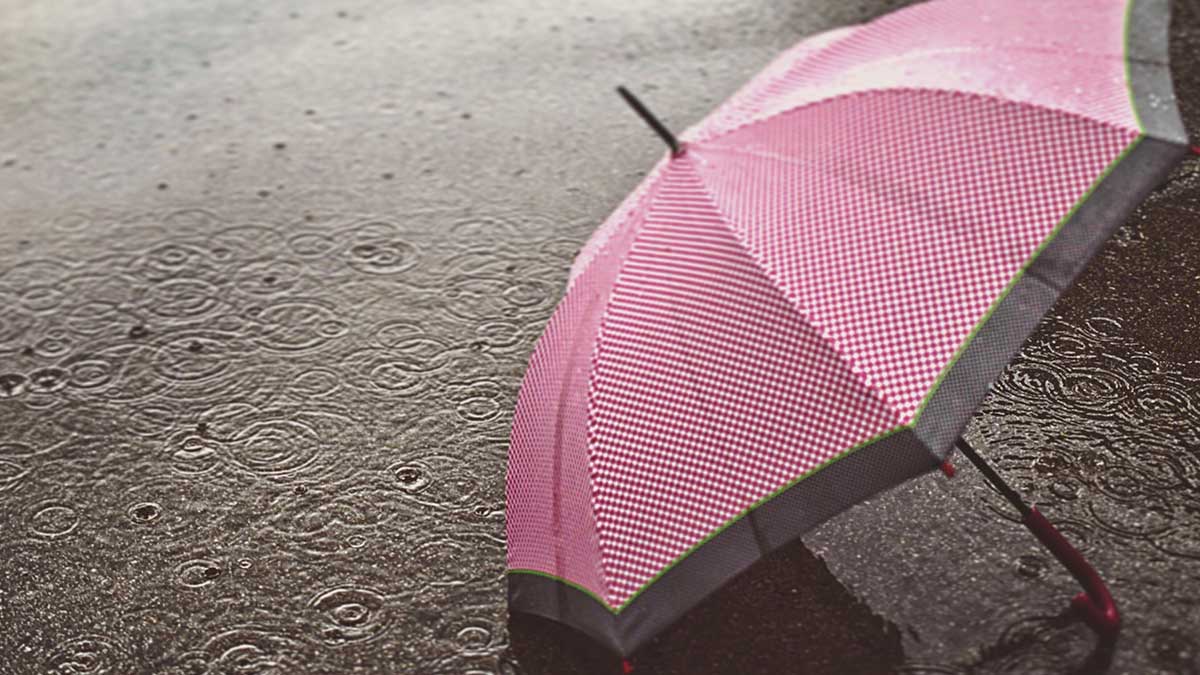 [KIRKLAND, Wash] – (MTN) The last time it rained at Seattle-Tacoma Airport, where official weather records are kept, was June 15 – 50 days ago. Despite spotty showers and thunderstorms passing through the area yesterday, and some spot drizzle and showers two weeks ago, the rain gauge only got a trace in July. That is the fifth time Seattle has had a rainless month, and the third time in the last ten years. It looks like that is about to change.
If you found a casino to take a rain bet and you picked August 6, you might be a winner – our dry streak is likely to end after day 52. The longest dry streak in Seattle history was in 2017 when the region went 55 days without measurable rain at SeaTac.
Today will feel a big muggy like yesterday with high temperatures in the mid-80s for Kirkland-Bellevue-Woodinville. We have another chance for some pop-up showers and thunderstorms in the early evening hours. Last night's weather helped push out the vertically integrated smoke, so it will be less hazy.

Thursday will also have a muggy feel, with dew points approaching 60 degrees and highs once again in the mid-80s. Thursday night and Friday morning are when we get our chance for rain.
A system carrying moisture is finally going to reach our region and bring with it widespread showers and much cooler air. The chance of rain peaks in the morning hours and slowly tapers off through the day. It will be cloudy, and the high temperatures will reach 70 degrees for our area.
The weekend is looking cloudy and cool with temperatures during the day around 70. Late Saturday and into Sunday morning looks like another chance for widespread rain showers in the region.
The long-range forecast shows a return to summer next week and drying out again.
Like, Share, Follow, Support