After a faculty revolt over the weekend, Seattle University moves to virtual learning due to COVID
Classes will be virtual through Jan. 30 as COVID cases continue to rise.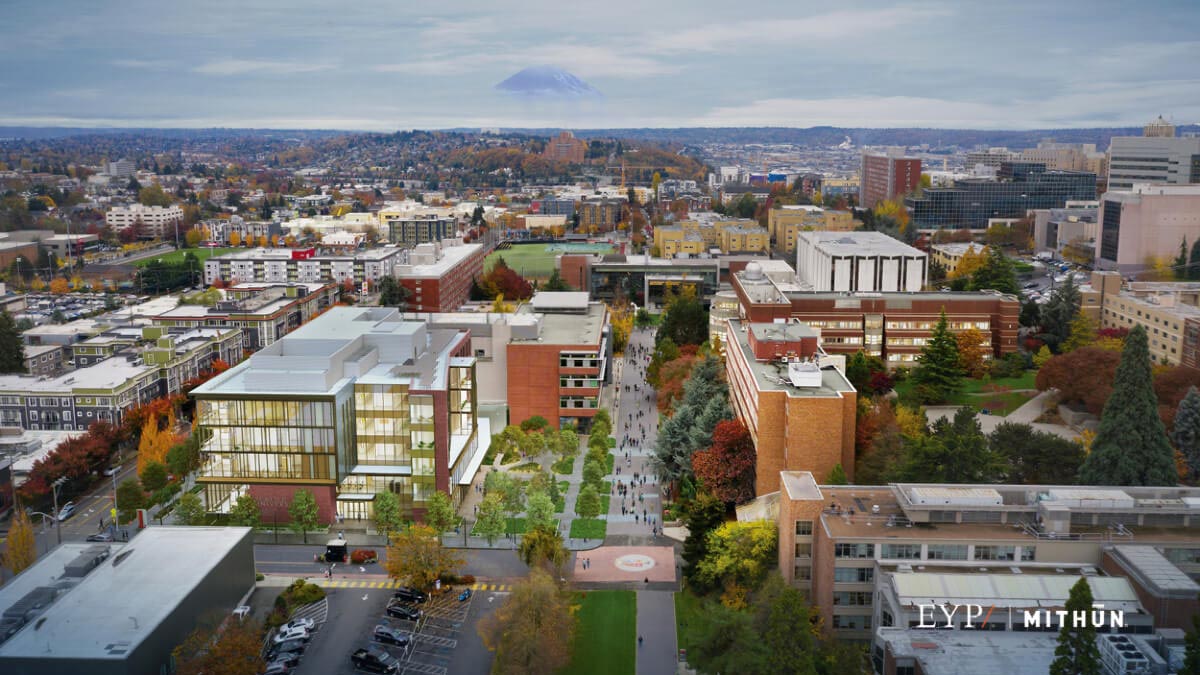 [SEATTLE, Wash.] – (MTN) Seattle University reversed course on Tuesday, moving classes to virtual through January after outraged faculty started to organize for a no-confidence vote over the weekend.
In an update to students and faculty on Dec. 17, Seattle University intended to return to in-person instruction at the start of the new semester. Less than a week later, leadership changed direction, moving classes to a virtual setting for the first week of January.
Over the weekend, faculty started to stage a revolt and were moving to do a no-confidence vote against the leadership of the Seattle U. On Tuesday afternoon, the university demured and announced classes would be virtual through January.

"Current projections suggest that the Omicron-driven wave will continue to grow rapidly before cresting over the next few weeks. While early research continues to indicate that the variant is less severe and results in milder illness compared to earlier variants, especially among vaccinated people, there is still a great deal of uncertainty. Public health officials are urging all of us to do what we can to help minimize its spread, mitigate burdens on the health care sector and protect our communities and those at higher risk. Extending our period of online instruction through the end of the month will give us time to gather additional information as it becomes available. As we have done throughout the pandemic, we will respond to that information with the safety of our community members and the quality of our students' educational experience as our paramount considerations."
There has not been a peer-reviewed study that shows that Omicron is less severe than Delta published to date. Anecdotal data shows that hospitalizations are lower, and the vaccinated have less severe symptoms. A number of contributing factors including demographics, behaviors, vaccinations, therapies, and disease acquired immunity have made determining the severity of the Omicron variant in an ethical way challenging.
The IHME forecast predicts hospitalizations won't peak for another month in Washington. There has been debate over being hospitalized with COVID versus because of COVID. For hospital resources and staff, the point is moot. Whether infected with or because, patients still need to be placed in isolation wards, require staff to follow safety guidelines to prevent infection, and consume PPE. These factors increase the amount of time, staff, and equipment that is used to care for the hospitalized.
The United States set a global record for confirmed COVID cases on Monday, reporting more than one million positive tests. Hospitalizations broke the previous record set during the Delta wave during the summer on Tuesday afternoon, soaring above 103,000.
Like, Share, Follow, Support