All Washington state counties move to Phase 3 on Tuesday as full reopening inches closer
Four counties will move to Phase 3 with the statewide reopening 44 days away.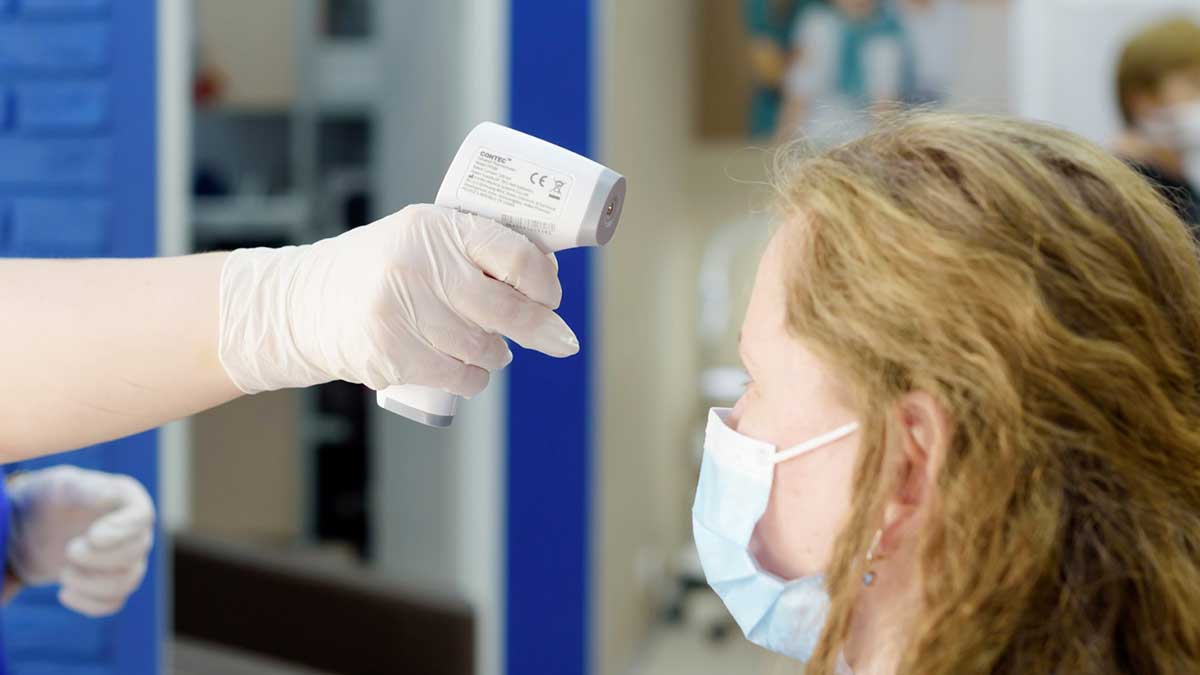 [OLYMPIA] – (MTN) All Washington counties will move to Phase 3 on Tuesday, May 18, under the updated plan announced by Governor Inslee on Tuesday. Under the new guidelines, individual counties can decide what Phase to move to independently of the Safe Washington guidelines unless ICU utilization statewide exceeds 90% and hospitals start to cancel elective procedures.
The state of Washington hasn't updated the data on the COVID dashboard since May 13 as of this writing. The Tacoma-Pierce County COVID-19 dashboard indicated there are 369.5 cases per 100,000 residents, and acute care hospitalizations per the State of Washington Department of Health website is over 12%. Both metrics would have put the county in Phase 1 under the old directives. Pierce County officials indicated they would be moving to Phase 3 despite positivity, caseload, and lagging immunization numbers.
Ferry County, which suffered a major outbreak after a superspreader event in the town of Republic in early April will also be moving to Phase 3. According to the Northeast Tri County Health District, the outbreak sickened almost 15% of Republic and led to 4 deaths. Numbers in the rural county have stabilized and the immunization rate went from the third lowest in Washington to twelfth place in 3 weeks.

The state of Washington will move to full reopening on June 30, 2021, or when the statewide first dose immunization percentage of those 16 and over reaches 70%.
Like, Share, Follow, Support