New law requires Washington law enforcement to record interrogations
Questioning for crimes that involve juveniles or related to a felony will have to be recorded starting in 2022.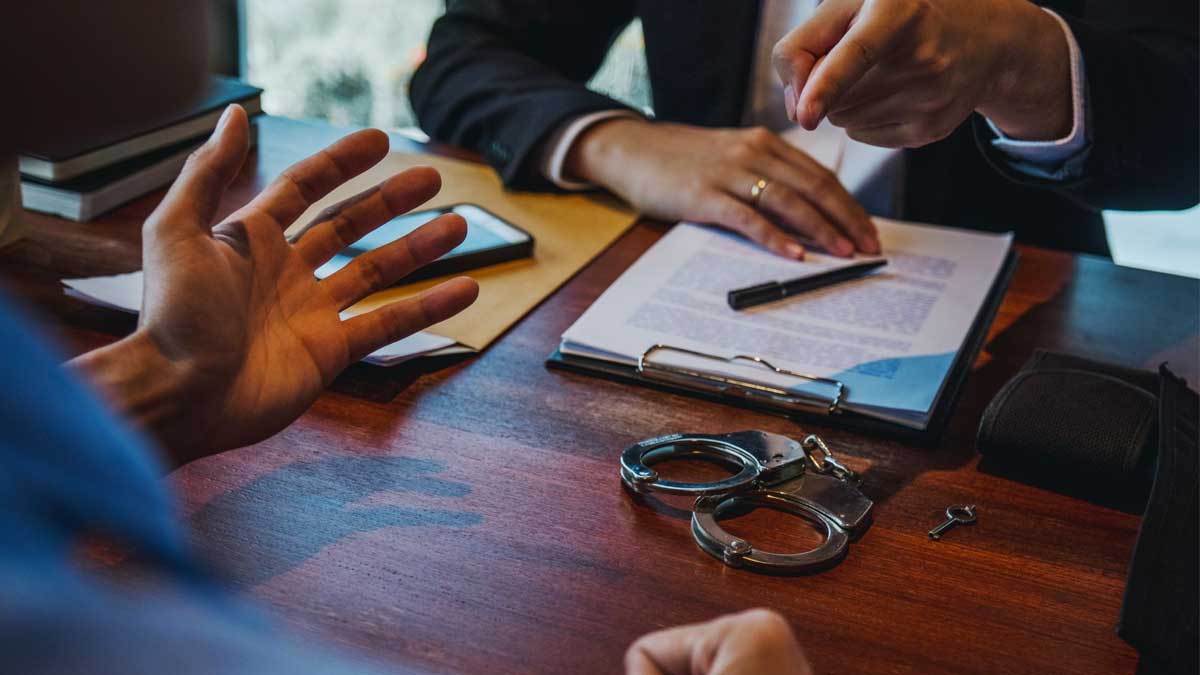 [OLYMPIA] – (MTN) Lawyer and criminal justice expert Laura Nirider and longtime criminal legal advocate Jason Flom join the chorus of those celebrating the passage of a new law today which will prevent wrongful convictions and protect the integrity of criminal cases. The new law, signed by Washington Governor Jay Inslee, requires law enforcement officers to electronically record custodial interrogations if the interrogation involves a juvenile or is related to a felony.
The new law, sponsored by Representative Strom Peterson (D — Edmonds), has been supported by Nirider, Flom, and a number of advocacy groups, including the Uniform Law commission and the Washington Innocence Project. Peterson was inspired to write the legislation after hearing an episode of Lava for Good Podcasts' that tells the story of Henry McCollum and Leon Brown, two intellectually disabled half-brothers who were recently awarded $75 million by a North Carolina jury after spending decades behind bars for a crime they didn't commit. 
With its signing, Washington joins 27 other states, Washington D.C., and federal agencies (including the FBI) in requiring the taping of suspect interviews. According to the National Registry of Exonerations, 12 people in Washington state alone have been wrongfully convicted after confessing to crimes they didn't commit.

"Twenty-nine percent of the people who have been proven innocent through DNA exonerations have confessed to crimes they didn't commit," said Nirider, a Clinical Professor of Law and co-director of the Center on Wrongful Convictions at Northwestern University Pritzker School of Law, as well as a host of the Wrongful Conviction: False Confessions podcast. "This legislation is a key step towards ending the epidemic of wrongful convictions that plagues our justice system."
Flom welcomed the law as a desperately needed change. "False confessions are a significant problem in our criminal legal system — and a common cause of wrongful convictions," he said. "From juveniles to those with mental health issues, there are far too many who are highly susceptible to the coercive interrogation techniques often used to extract confessions. This legislation will provide an irrefutable record of what went on behind those closed doors. I extend a sincere thanks to Governor Inslee, Representative Peterson, and the other lawmakers who supported this bill."
The legislation, which will go into effect on January 1, 2022.
Like, Share, Follow, Support