In 18 months, 20% of SPD officers have quit the force
Acting Chief Diaz blames the recent spike in homicides on staffing levels.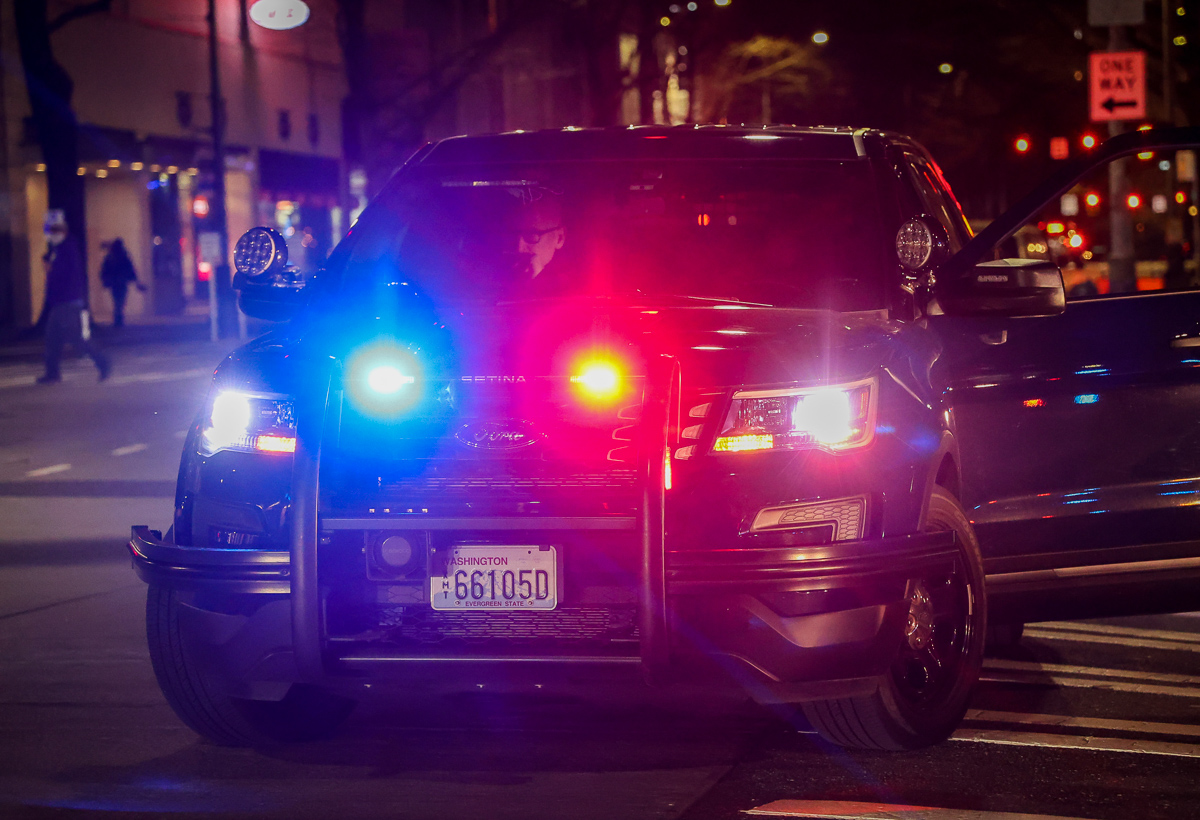 Five Fast Facts
Acting Seattle Police Chief Adrian Diaz told CBS News 260 officers have left the force in the last 18 months
Seattle police officer Clayton Powell cited social justice protests and property destruction as his reason for early retirement stating, "we're not allowed to intercede."
Money cut from the 2021 police budget has still not been allocated to programs as they remain undefined
The Seattle City Council is considering another $5 million in cuts
Former police chief Carmen Best resigned to protest budget cuts to the force
SEATTLE, WA —
The Seattle Police Department is struggling under the backlash of recent police reforms. The state of Washington has just enacted a dozen police reform laws, following nearly a year of protests over police brutality.
According to one social justice group, more than $840 million were cut from U.S. police budgets in 2020.

Keep reading at CBS News