Exclusive: Racial incident at Pasco High School sparks investigation into administration's response
School leadership's initial reaction falls flat with parents and community, sparking a deeper investigation.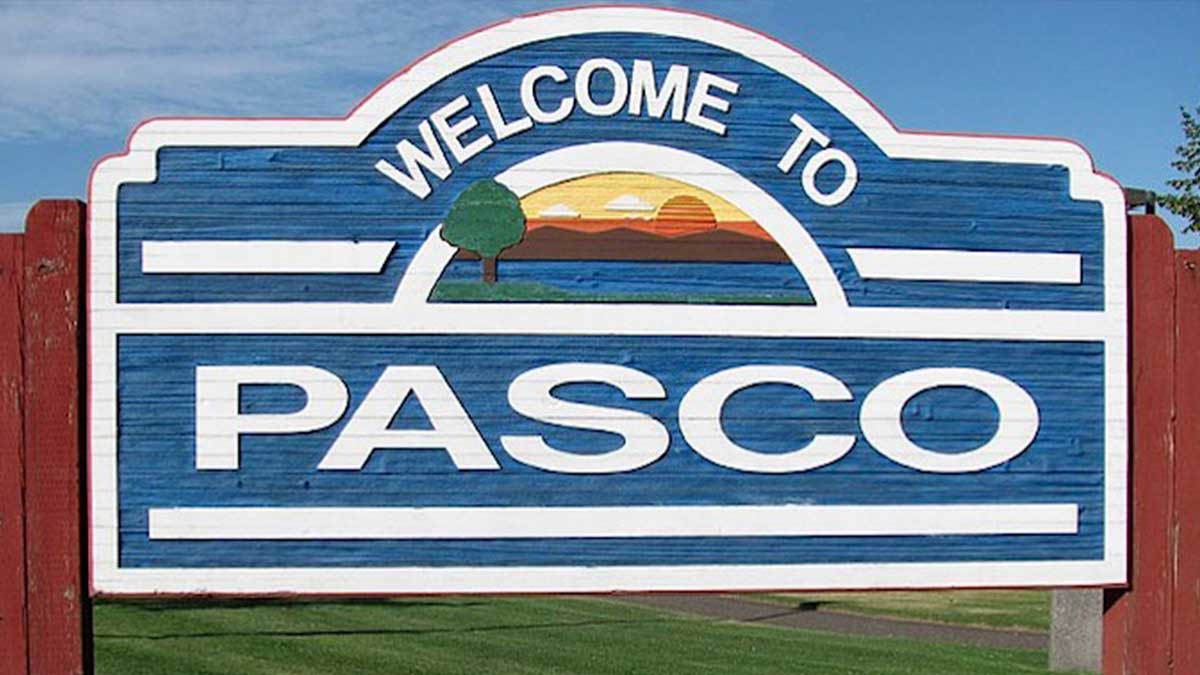 [PASCO] – (MTN) Lasharria Weathers was left stunned by the administration's reaction to a racist incident at Pasco High School involving her mixed-race daughter, resulting in the school district planning to hire an outside investigator. During in-person classes at the school, Weathers's daughter asked a classmate for help with an assignment. When the classmate invited her to come to him, and she refused, he responded by saying, "Since when do slaves say no?" Another student reported the incident to a teacher who escalated the situation to school leadership.
On May 14, Weathers met with Rodney DeHaan, Dean of Students, and Greg Domingos, the Assistant Principal at Pasco High School. In the hour-long meeting, Weathers explained her position to the school officials, who told her there was nothing they could do from a disciplinary standpoint. DeHaan and Domingos stated the student who made the statement didn't break any Washington state laws, and there was no action they could take. 
The Pasco High School Rights and Responsibility Document section 8 includes "verbal abuse" as an actionable offense. Disciplinary action ranges from parental contact to criminal prosecution, and unlike the section on Bullying/Harassment/Intimidation does not cite a specific area of Washington R.C.W. or criminality as a requirement to be actionable.

Weathers told the officials, " Calling her a slave is just like calling her a n***** in my eyes." DeHaan responded by saying it was not the same thing, to which Weathers responded, "How can you tell me it's not the same thing? You're not black, and you never will be. You can't tell me how to feel about what was said to my child."
During the weekend, the school administration reached out to Weathers in response to community concerns after posting her story on social media. The district told her, "we failed you," and arranged for a second meeting.
Her second meeting wasn't with the principal or school superintendent. Instead, she met with Sarah Thorton, the Assistant Superintendent of Legal Services for the school district.
Weathers's daughter and the other student are both seniors, with only a few weeks of school left. "I want him to be held accountable for what he did," Weathers said when asked what action did she want to see. "He shouldn't be allowed to walk for graduation. I think that would be appropriate."
In an e-mail to Weathers after her meeting, Thorton outlined 3 areas of action. The first was a continued investigation into the incident itself between the students and the responses of DeHaan and Domingos when she spoke to them. The student's behavior toward Weathers's daughter will be re-evaluated and handled by a principal at a different school. The third area is engaging a third-party investigator. Thorton states in her e-mail, "This would include review of our policies and speaking to other students, staff, and parents about concerns with bias or discrimination. The investigator would help the Superintendent identify specific areas for action by district staff."
Shane Edinger, Public Affairs Director for the Pasco School District, released a statement about the situation. "The District was notified of the concern on Friday evening. The superintendent and school district staff contacted the family over the weekend to begin looking into the report. To respect the privacy of the family, our students, and our staff, no further details will be provided by the District at this time. We are taking this report very seriously and are working diligently to understand exactly what occurred, why it occurred, and how those involved were impacted. Our priority is to support the student and family and to ensure our school environment is inclusive and sensitive to the experiences of all of our students and families."
The Pasco School District is 76% minority and mostly Latinx. Blacks making up 1% of the student population, compared with a statewide average of 4%.
We reached out to the NAACP of Yakima, but they did not respond to our inquiry. For Weathers's daughter, she continues to sit in class with the same student that made the slave statement to her. The stress of that has her not wanting to return to class, in what should be the happiest last days of her high school journey.
Like, Share, Follow, Support