A desperately needed drippy week lies ahead
The rain deficit in Western Washington continues to grow with the regional dry season only weeks away.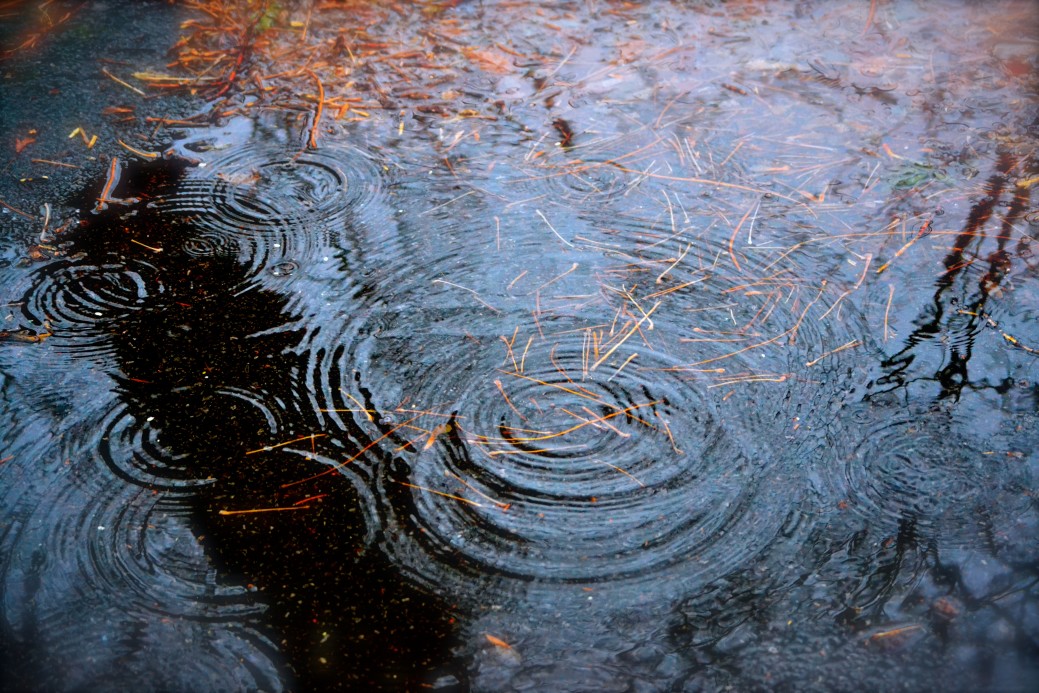 [KIRKLAND] – (MTN) The forecast next week is looking cool and damp after the first 3 weeks of May have produced only 2/3 of an inch of rain and April dropping less than an inch. The first 14 days of 2021 were exceptionally wet, with 5.74 inches of rain falling at Seattle-Tacoma International Airport, before a slow drying out with average rainfall in February, and below average in March.
On Sunday the marine layer will be even stronger than today, with a chance of drizzle over the lowlands. The day will stay cloudy, with some sun breaks in the afternoon and highs below normal from 62 to 65 degrees through the Kirkland-Bellevue-Woodinville region.
Sunday night through Tuesday is looking rather wet, and if the forecast model holds, we'll exceed April's rain total by Tuesday morning. Monday will have showers through the day and highs only 58 to 61 through our area. Monday night showers will turn to steady rain overnight, before tapering off Tuesday morning. Tuesday will have sun breaks again in the afternoon, with highs from 61 to 63.

Wednesday through Friday is further out in the weather models, but for now, Wednesday is looking like the best day next week. The marine layer will hold on with clouds in the morning, and then moisture will move back in late during the day. Highs will be 66 to 69, giving us a normal late-day May.
Thursday and Friday are also looking wet.
If you're wondering about Memorial Day weekend that forecast is too far out to be accurate. For now, the computer models are favorable for Saturday and Monday. The models for Sunday don't look like a washout, but there is a lot of disagreement on how much moisture will be in the area.