Black activist shot by right-wing extremist in Olympia, riot declared
This is the second shooting by a right wing extremist in a week.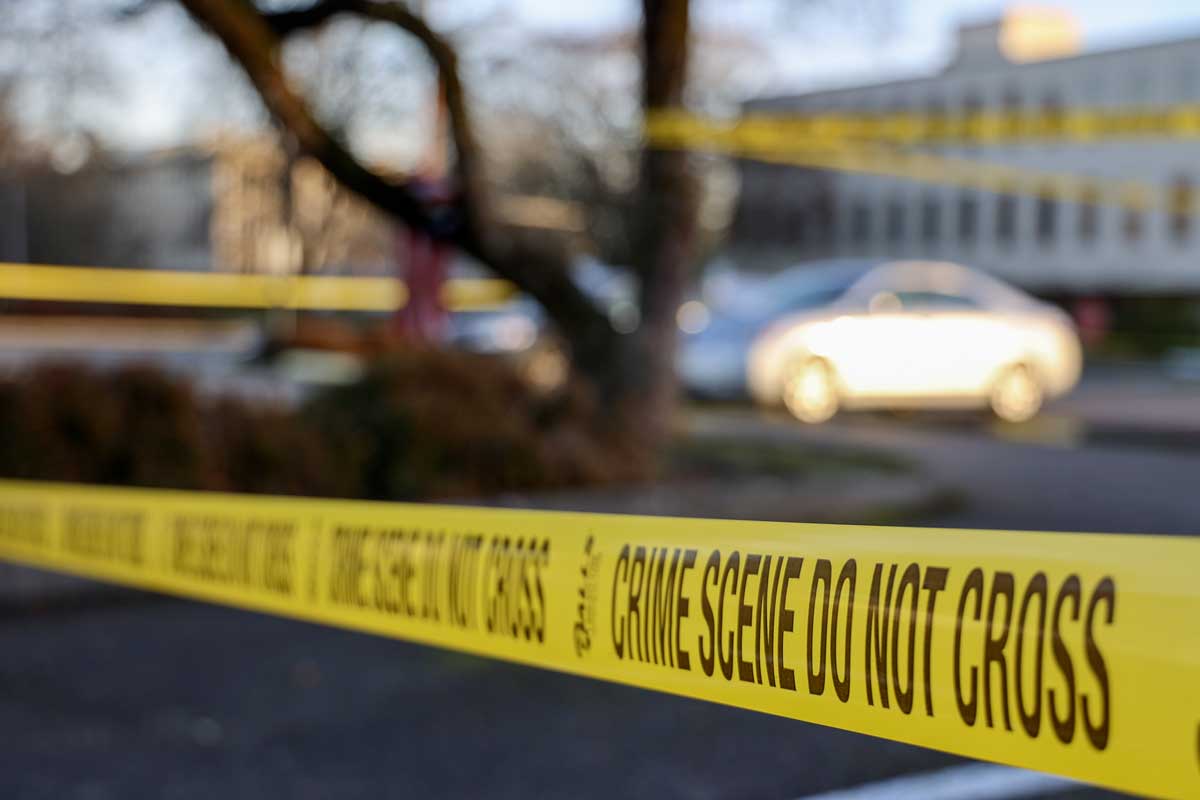 Police declared a riot at 1:30 PM today as multiple groups squared off, resulting in one shot. Multiple groups rallied in the state capitol, including an anti-mask group demanding business reopen, another group demanding schools reopen, a "stop the steal" group protesting Trump's loss, and Black Lives Matter activists. The groups engaged in taunts and small brawls before chaos broke out.
According to eyewitnesses, a woman aligned with one of the right-wing extremist organizations started arguing with an individual from Black Lives Matter. A man who was with the woman pulled out a gun and shot the person in the stomach. Social media reports the individual is in stable condition. Olympia police tweeted they made one arrest. Social media is sharing a picture of the alleged shooter. He has not been booked into the Thurston County Jail as of this writing.
After the riot declaration, smaller groups continued to march and engage for almost three hours. Olympia Police declared the situation under control early this evening and said they would continue to monitor the situation. The Washington State Patrol continued to have an aircraft circling the city, according to FlightAware.

On December 5, 2020, during another incident with right-wing extremists, Police arrested Chris Guenzler after shooting a protester and pistol-whipping another. In that shooting incident, the victim was grazed by a bullet and sustained minor injuries. Guenzler is still in custody in the Thurston County Jail. His arraignment is scheduled for December 22, 2020.
Right-wing extremists plan another protest in Olympia tomorrow at noon.
Renee Raketty contributed to this story.
Like, Share, Follow, Support