Boring, normal, average weather ahead for start to February
After a wild and wet start to January the regional weather has settled into a very boring pattern.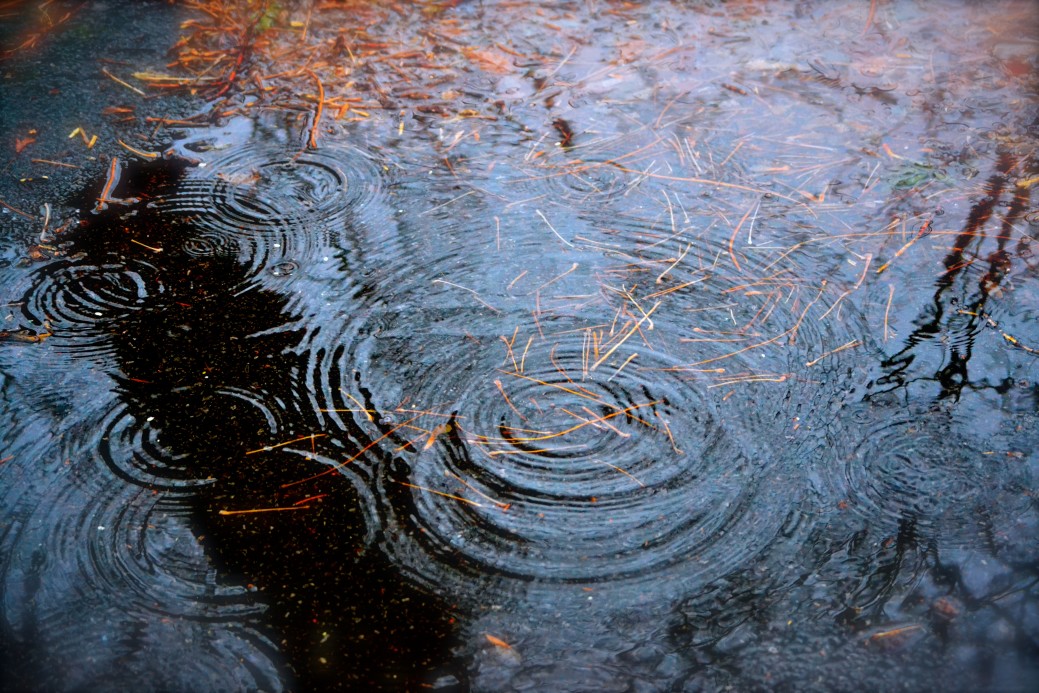 If you're a fan of lowland snow or big waves on Alki driven by winter windstorms, this has been a disappointing winter season. The boring and very average weather pattern will continue for the start of February.
The week will start off quite wet, with rain arriving Sunday afternoon and continuing through Monday. Over the next 24 hours, 1 to 1.5 inches of rain will fall in the Kirkland-Bellevue-Woodinville area, and Monday looks to get breezy as well, with a weak front pulling through the area Monday night.
The rest of the week is shaping up to be wet, with Wednesday the driest day. Temperatures in the model look to cool down over the weekend, but it will once again be dry. Most of the Kirkland-Bellevue-Woodinville area hasn't experienced a hard frost this year and only a short-lived snow event. Bulbs and fruit trees are confused by the tepid conditions with many reporting early buds and shoots. Despite earlier models indicating the region would be colder than normal for the start of February, things appear to be average to slightly below average.

The mountains and passes will continue to get plenty of snow, so skiers can rejoice.