BREAKING: King County COVID metrics exceed requirements to stay in Phase 3
Washington state moves into a fourth wave with more than 1,500 new cases reported on Saturday.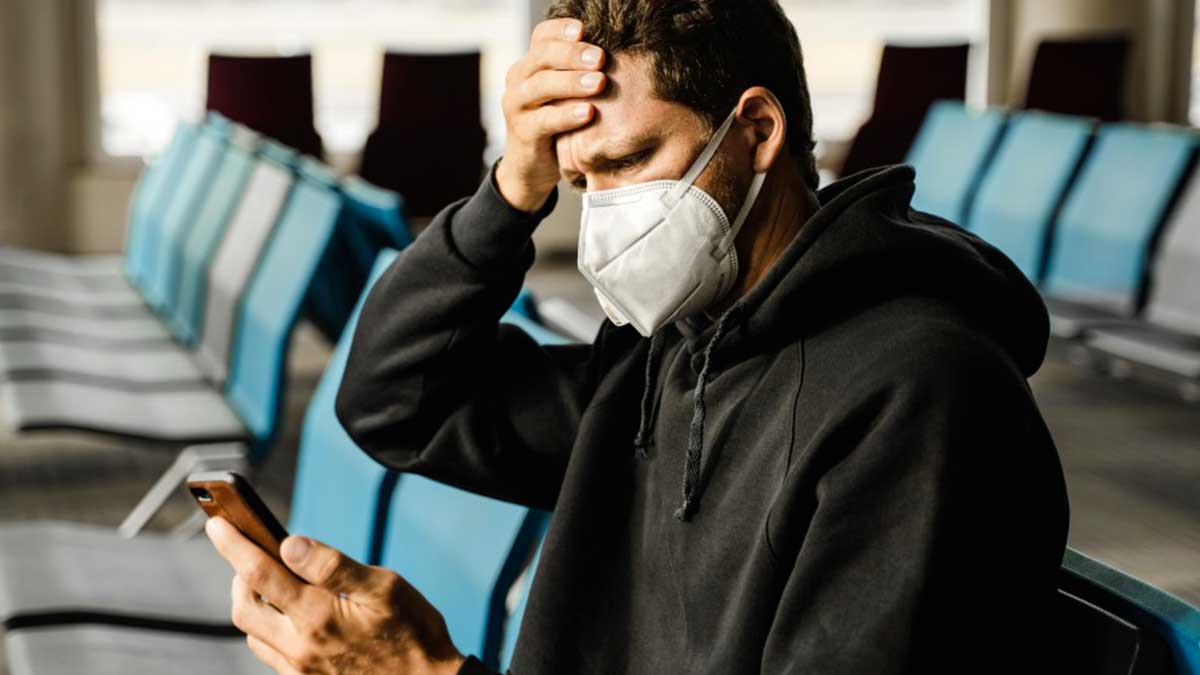 [SEATTLE] – (MTN) The April 26 COVID update from King County Health Department is out and indicates the region no longer qualifies to stay in Phase 3 reopening. In the latest updated King County is reporting 226.0 cases per 100,000, and 5.2 hospitalizations per 100,000. To remain in Phase 3, the county cannot exceed 200 cases per 100,000 and 4.9 hospitalizations.
The numbers back an alarming trend as regional hospitals report a significant increase in COVID patients. Evergreen Hospital in Kirkland, once ground zero for coronavirus in the United States, is reporting 13 patients. Overlake in Bellevue has seen a sharp increase in hospitalizations.
The Washington State Department of Health is reporting 484 hospitalized statewide, the highest level since January. Health officials stated that 40% of hospitalized patients are under 40 years old, and many are sickened by COVID variants. The U.K. variant is replacing the dominant strain. The B.1.1.7 strain is more contagious, virulent, and targets younger adults.

Moving back to Phase 2 will drop restaurant occupancy to 25%, and could result in the closure of movie theaters and sports arenas such as T-Mobile Park.
Snohomish County is also at risk of moving back to Phase 2, and Pierce County, which dropped to Phase 2 on April 16, has seen its metrics get worse.
Experts state that a number of factors are converging to push Washington into the fourth surge of COVD infections. COVID fatigue with social distancing and masks, the reintroduction of in-class teaching, better weather, vaccination hesitancy, and more contagious variants have combined to increase cases across the state.
The next evaluation by the state for if King and Snohomish County will move back to Phase 2 is on May, 2.
Like, Share, Follow, Support