BREAKING: No change in COVID phase for all Washington counties
In an 11 AM press conference, Governor Inslee makes the surprise announcement citing a plateauing of COVID cases.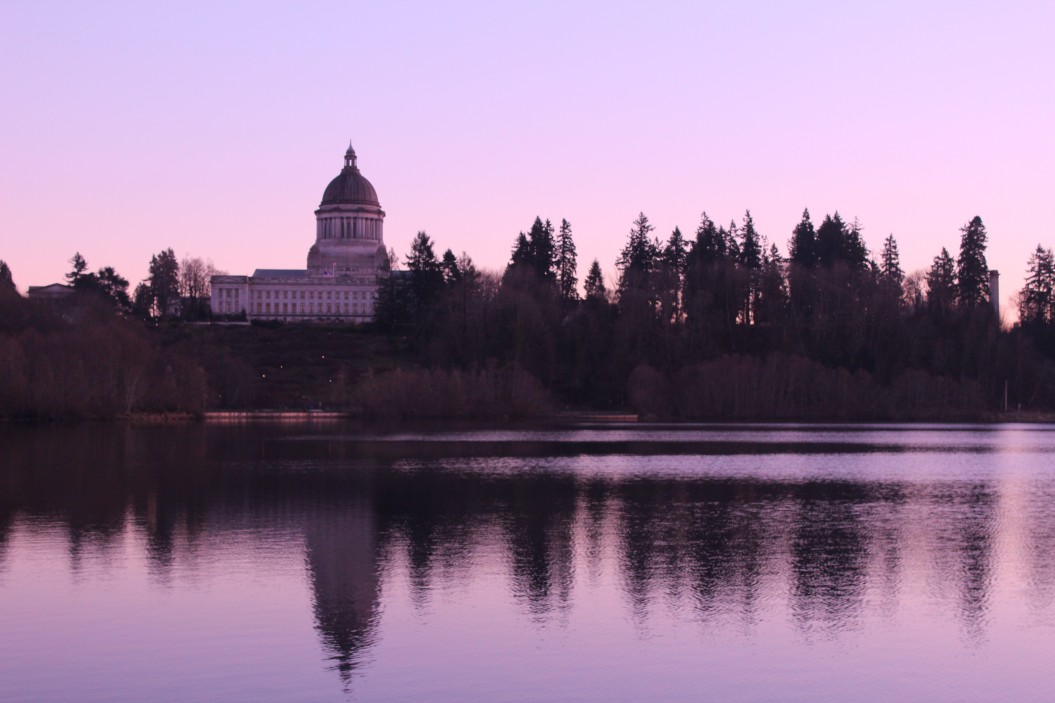 [OLYMPIA] – (MTN) Governor Jay Inslee announced that the state is "pausing" the phase opening plan for two weeks and holding all Washington counties at the phase they are in. Cowlitz, Ferry, Pierce, and Whitman counties will stay in Phase 2 and all other counties will stay in Phase 3.
The decision was made based on data in the last week that indicates that Washington state has a plateauing of new COVID cases. If cases continue to increase, counties could be rolled back.
This is a breaking news story and will be updated.