Malcontentment Happy Hour: May 3, 2021
Malcontentment Happy Hour, our in-studio show on local, regional, and national news.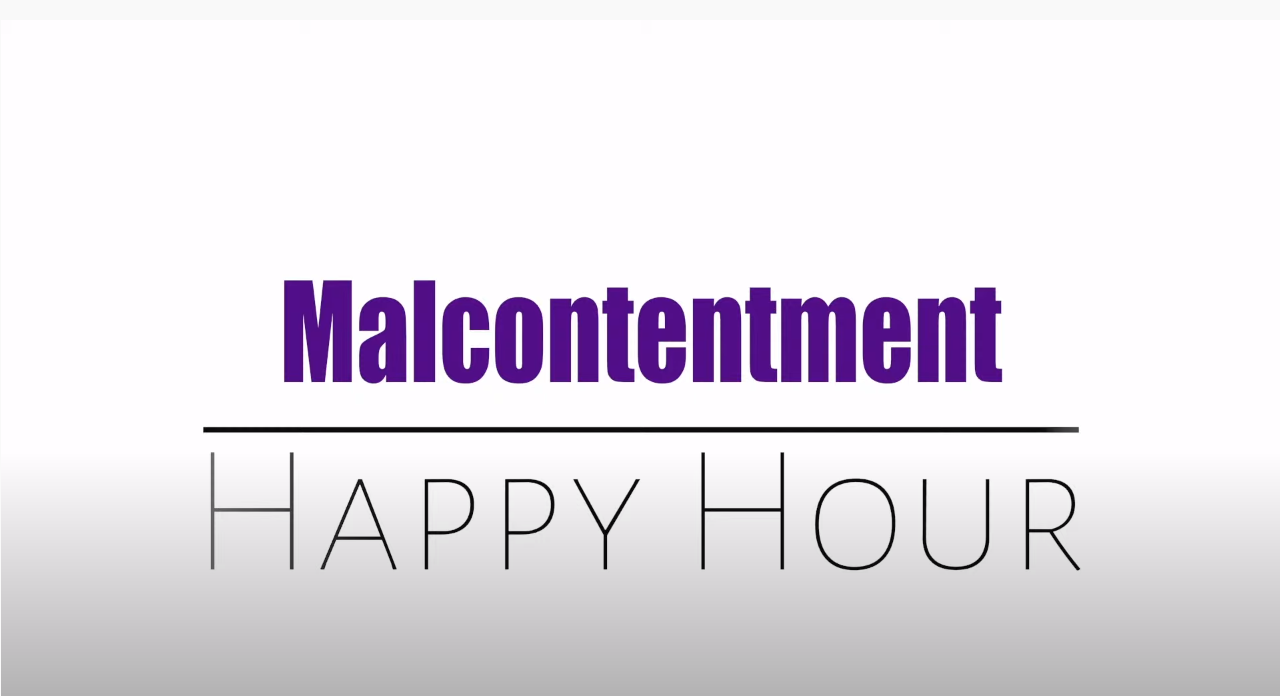 Our live webcast from the former Seattle Anarchist Jurisdiction
Content Warning
Editor's Note: This show contains videos of events that some viewers may find disturbing. Viewer discretion is advised.
The show from May 3, 2021, featured David Obelcz and our co-host Jennifer Smith. Patrons at the $5 and above level get access to our show notes and research documents.
Update on Cocholati and their refusal to service a Seattle police officer
Mayor Durkan tells Seattle police to "soften" their approach on RV's and the 72-hour parking limit
Portland, Oregon has the driest April in history – fire season is coming
Attacks on aircraft are skyrocketing
COVID Update
May Day in Seattle – Annual May Day March and Rally for Immigrants and Workers' Rights
May Day in Seattle – insurrectionary anarchists bloc up
Protester struck by car outside of East Precinct – driver under investigation
Tucker Carlson of Fox News gets his wish
OPA calls for a ban on the use of blast balls as a crowd control measure