Governor to announce which counties move back to Phase 2 Tuesday
King County new cases have plateaued while hospitalizations increased over the weekend.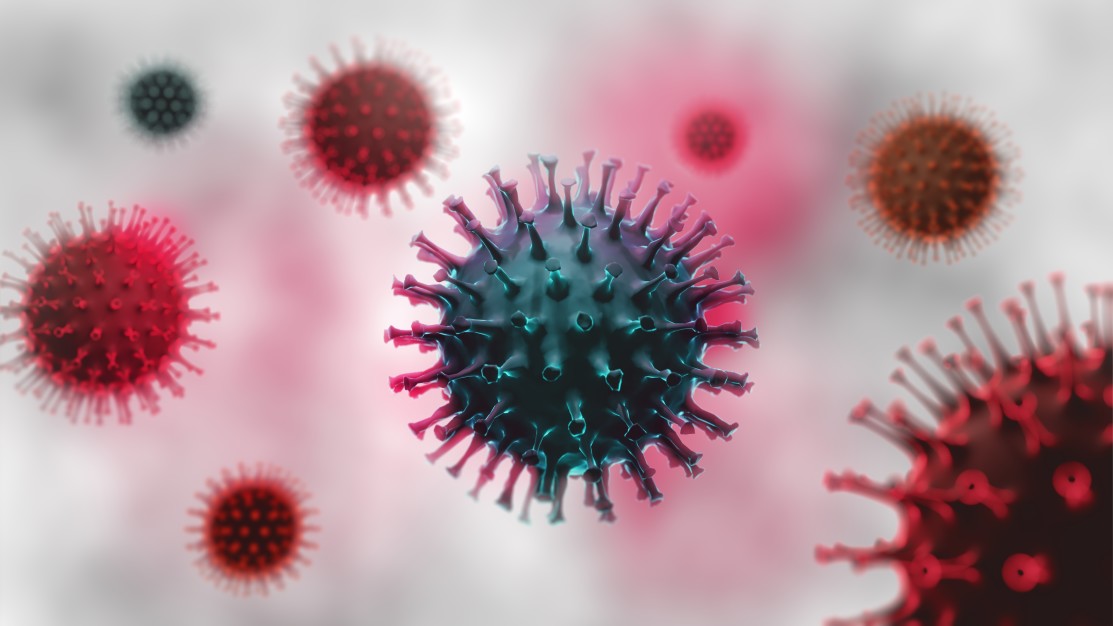 [SEATTLE] – (MTN) Governor Jay Inslee is expected to announce which Washington counties will move back to Phase 2 as COVID cases and hospitalizations continue to increase. The latest data from King County Health indicated new cases may have hit a plateau, while hospitalizations increased significantly over the weekend.
The health department reported 242.3 cases per 100,000 and hospitalizations increasing to 6.5 per 100,000. These numbers are significantly above requirements to stay in Phase 3 and a rollback is widely expected.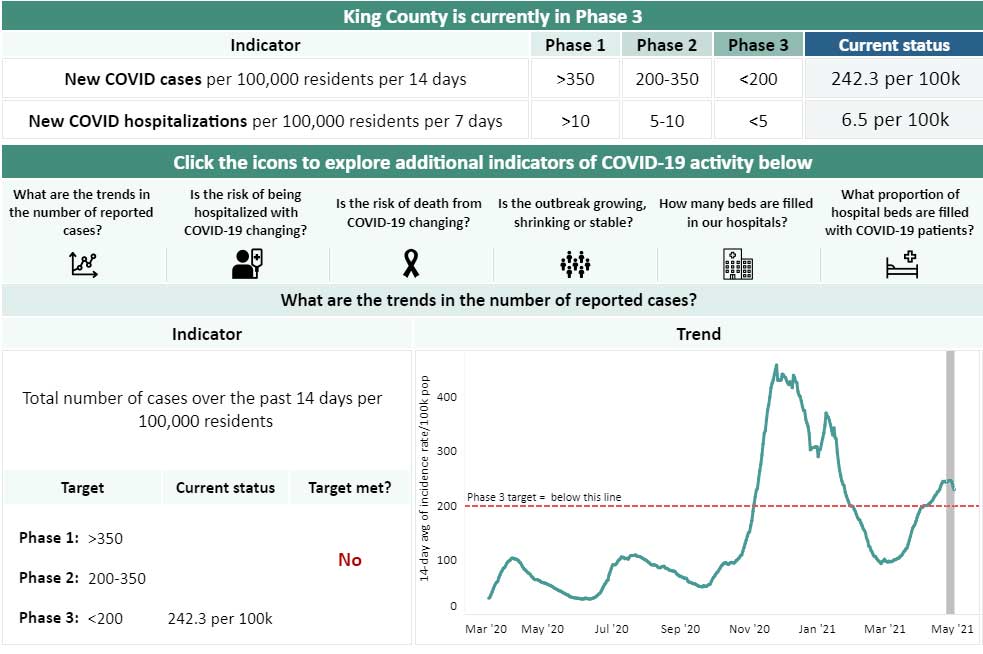 According to the website COVID Act Now, King County ICU utilization improved slightly over the weekend to 72%. Yakima, Benton, Thurston, Pierce, Clark, and Kitsap counties are reporting total ICU utilization of over 85% with Yakima county at a troubling 96%.

Hospital systems across Washington are universally reporting seeing younger patients who are coming into emergency departments much sicker than during previous surges. The latest data from the Washington Department of Health indicates that people 20 to 29 are overwhelming the largest group testing positive for COVID. Seventy-two percent of those testing positive for COVID are from birth to 49 years old.
Currently, four counties are in Phase 2. Cowlitz, Pierce, and Whitman counties went to Phase 2 on April 16, and Ferry county went to Phase 2 on an emergency basis on April 30. Skamania and Ferry counties have some of the highest positive test rates in the United States and the Seattle, Spokane, and Mount Vernon metro areas are in the top 100 metros for daily new COVID cases.