Coming storm to bring less wind and rain, but a lot of mountain snow
The system will be weaker than earlier models indicated but is delivering wind, rain, and snow to the region.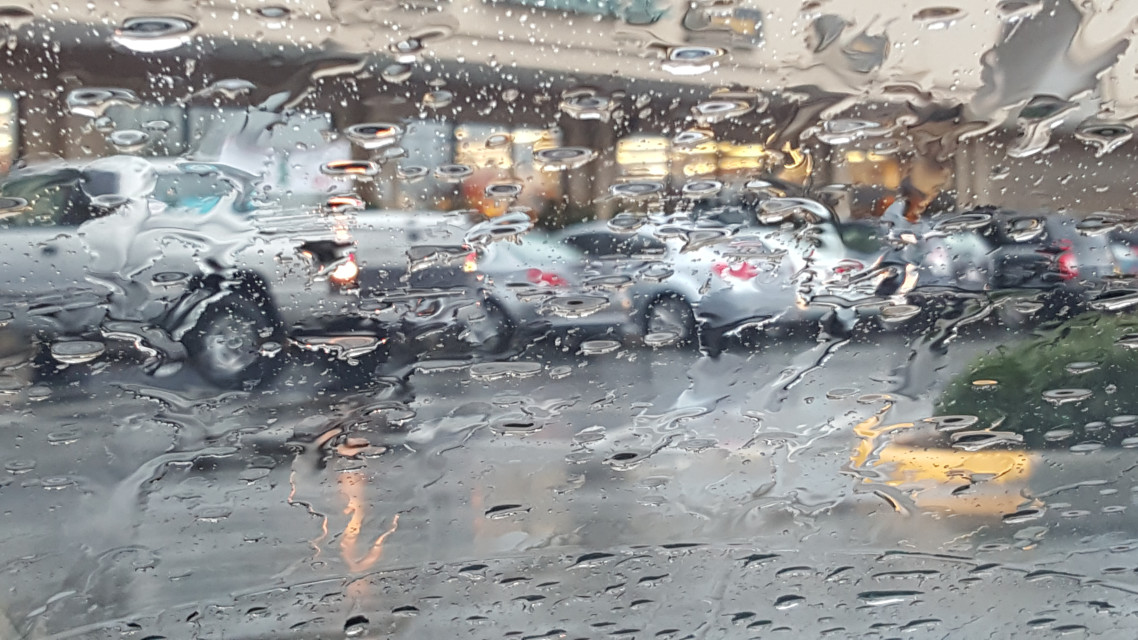 French Toast Emergency for minor wind event – we give this system 3 squirts of syrups out of 10.
Puget Sound is set for a windy and wet end to the week but won't experience a devastating windstorm. The one-two punch coming to Puget Sound is on the right track and carrying plenty of moisture but won't reach the intensity models predicted earlier in the week.
Computer models have reached an agreement that the storm will track north of Seattle and cross Vancouver Island in British Columbia. Had the storm intensity models delivered, we would be looking at a major event that would rival November 2006. Computer models now forecast barometric pressure in the 990s, which is a garden variety November storm. However, this system is bringing one surprise to the Cascades – snow.
On Thursday, the rain will start for the lowlands, and the temperature will struggle to get out of the mid-40s. For the Cascades, the snow level will be 2,500 to 3,000 feet. The forecast calls for 8 to 16 inches of snow at all the passes, and Winter Storm Warnings are already posted.

Friday is the main event. The storm system that will bring some wind to the region is stuck in the Pacific and still almost a thousand miles away, but will roar into the area late Friday afternoon. The circulation center will pass over southern British Columbia, which puts the Puget Sound lowlands on the "bad" side. Computer models put us right on the line for a Wind Advisory, but I'm not convinced. Wind gusts to 40 MPH are possible, and that's enough to knock out power in the typical trouble spots such as Finn Hill in Kirkland.
Once again, the Cascades and mountain passes are looking at a major snow event. Snow levels to rise to 3,000 to 3,500 feet, with another foot or more of snow possible. The Winter Storm Warnings posted will almost certainly be extended (or replaced by a Winter Weather Advisory and then upgraded to a Winter Storm Warning)
The rest of the weekend looks unpleasant but typical for November. Saturday will bring showers, which will let up in the afternoon. Sunday and Monday are looking to be total washouts, and for now, the computer models are showing rain for the next ten days.
Like, Share, Follow, Support