Governor Inslee to address Washington state 5:30 PM today
Faced with spiraling cases of COVID-19, the governor will make a statement to Washingtonians.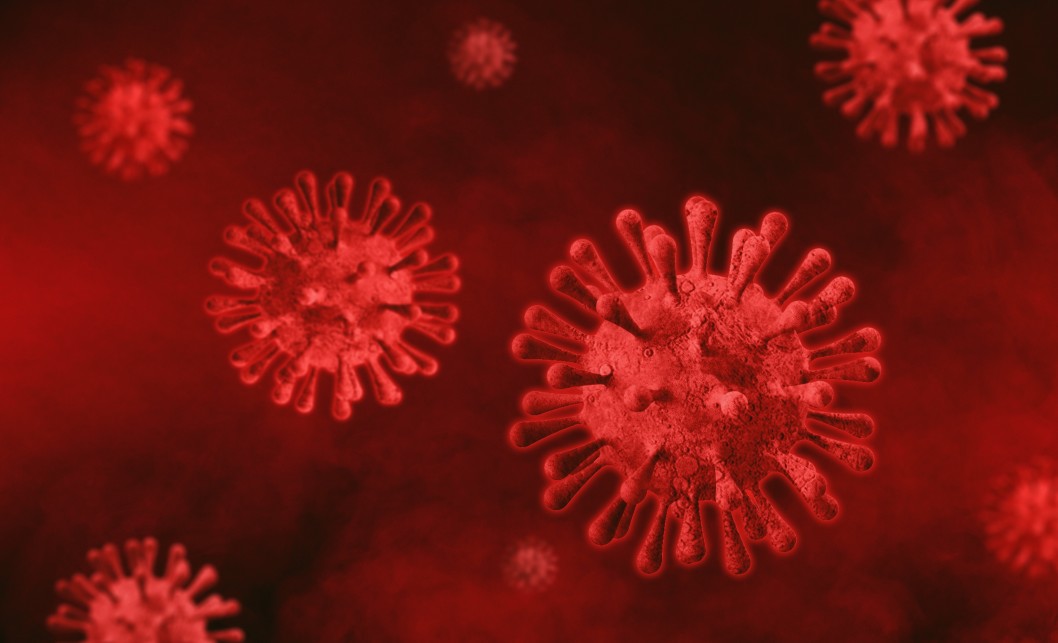 Governor Jay Inslee will address Washingtonians at 5:30 PM as the numbers for COVID-19 infections in the state of Washington accelerate. According to the Washington Department of Health, COVID-19 hospitalizations have increased 22% from November 3 to November 9, the most recent data available. Additionally, the rate of newly diagnosed cases, a gauge on how quickly COVID-19 is spreading, is near the highest levels recorded for the state, 145.2 per 100K.
Hospital capacity statewide remains positive, but the number of COVID patients is increasing, as well as those critically ill. ICU availability also remains. Idaho has been sending their sickest patients to Western Washington, with the state outstripping their hospital capacity. Idaho does not have a mandatory mask requirement and officials in the panhandle, where the infections are the worst, recently lifted pubic health restrictions.
Rural counties and counties where mask compliance is lower, or outright resisted is seeing some of the worst numbers. Positive test rates in Whitman County are 37.3%, Adams County 22.1%, Spokane County12.4%.and Clark County along the Oregon border is 10.4%.

This is a breaking news story and we will provide more information as it becomes available.
Like, Share, Follow, Support