UW Medicine implements "surge plan" due to growing COVID-19 cases
A dramatic increase in COVID cases is going to test hospital capacity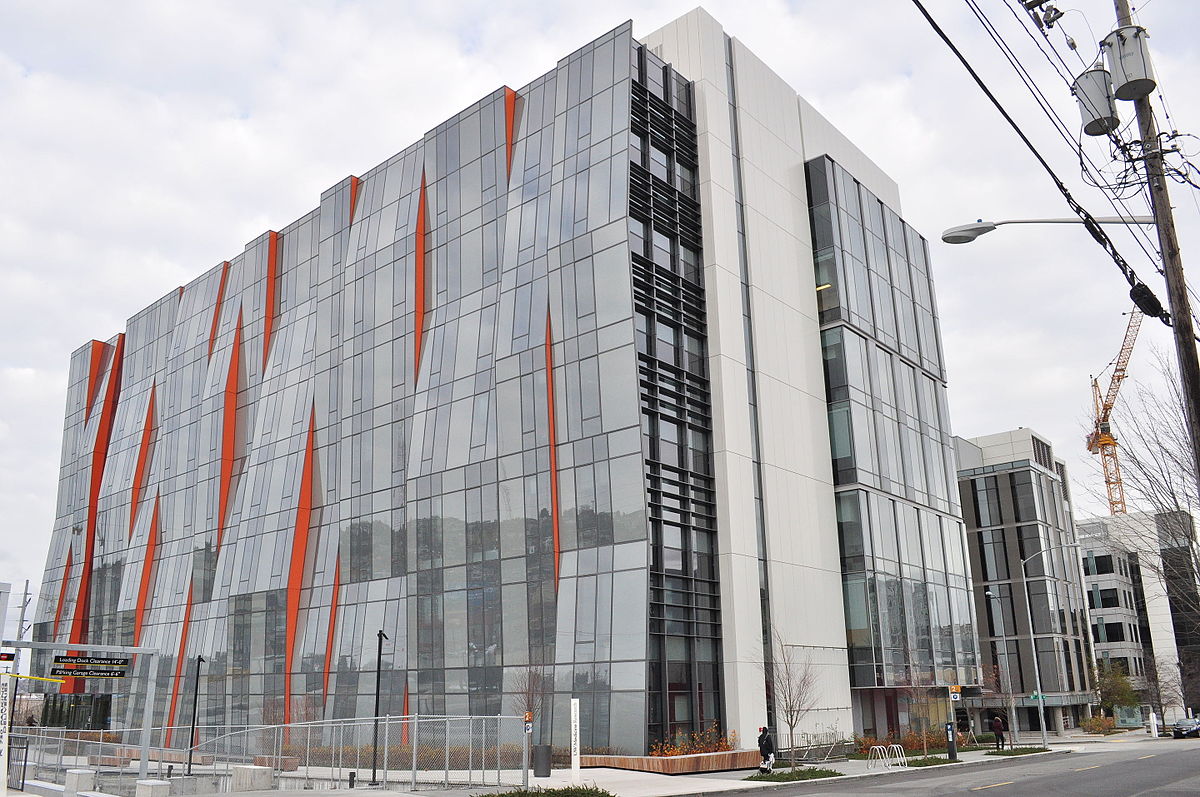 UW Medicine announced they are implementing surge plans due to a dramatic increase in COVID-19 cases in Washington state. In a publicly available memo, UW Medicine indicated that the rapidly growing cases are starting to impact the patient load within the hospital system.
Part of the surge plan includes increasing resources in its Emergency Operations Center to support the increase of bed capacity, staffing, and supplies. The memo goes on to hint that there will be a reduction in in-office visits and a shift to more telemedicine appointments to balance patient and healthcare provider safety.
Additionally, although no specific information was provided, prioritization of surgical procedures will be evaluated. The memo went on to indicate that emergency and critical surgeries would continue.

Like, Share, Follow, Support