Conservative radio icon, Rush Limbaugh, has died
After the elimination of the fairness doctrine, Limbaugh emerged as one of the first benefactors.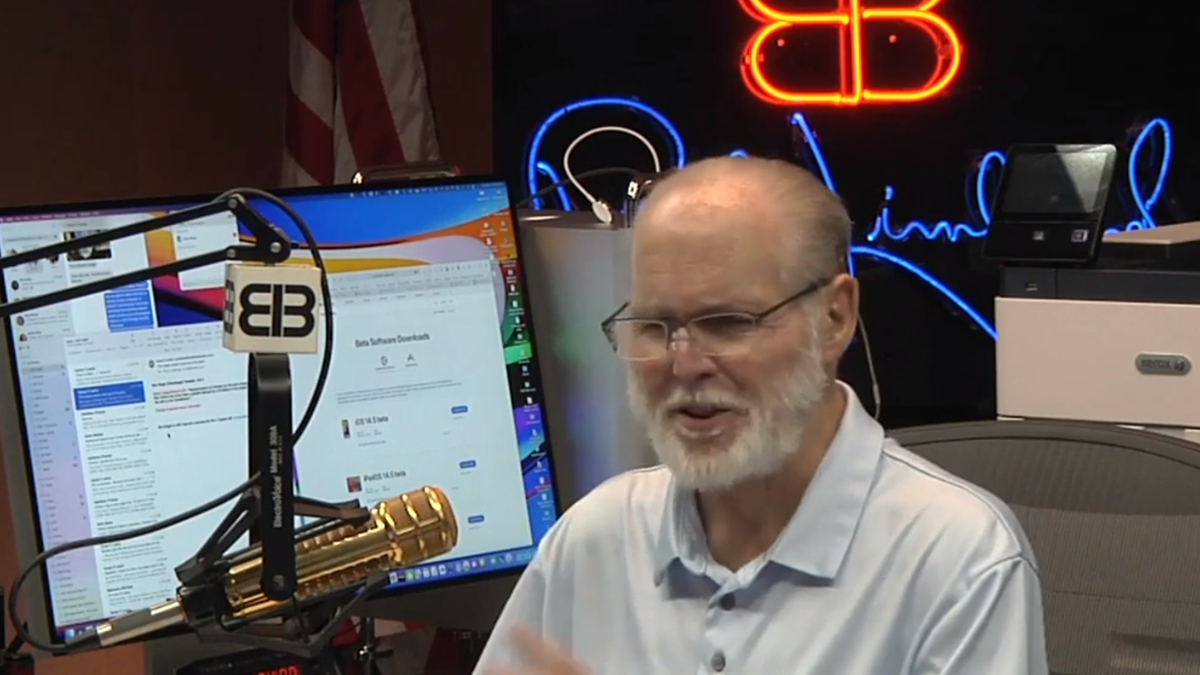 Five Fast Facts
Rush Limbaugh had his first national broadcast in 1988 on WABC in New York
His emergence on the airwaves heralded an age of hyperpartisan, insulting rhetoric divorced from balance becoming accepted in the mainstream
He revealed his lung cancer diagnosis in February 2020
Limbaugh struggled with opioid addiction and was arrested on drug charges before reaching a deal with prosecutors involving his continued rehab and $30,000 in payments to reimburse the costs of investigation
Racially charged commentary brought him much criticism over the course of his career, costing him jobs and prevented him from becoming a partial owner of the NFL franchise the St. Louis Rams
Rush Limbaugh, the conservative talk radio host known for his pomposity and hubris-filled rants, has died at the age of 70, reportedly from lung cancer. The radio host dropped out of college to pursue his radio career, eventually leading him to his national show on WABC in 1988.
His emergence in radio popularized hyperpartisanship, disrespect, personal insults, and general attacks as political discourse. During the course of his career, Limbaugh became well-known for using slurs against the LGBTQIA+ community, women, and BIPOC, often using incendiary phrases such as "feminazis." Limbaugh was one of the original pundits who referred to democrats and others on the left as communists, wackos, liberal extremists, and radicals. His voiced opinions on race did cost him a short-lived role as an NFL commentator and derailed his bid to become an owner of the NFL's St. Louis Rams.
PALM BEACH, Fla. — Rush Limbaugh, the talk radio host who ripped into liberals and laid waste to political correctness with a captivating brand of malice that made him one of the most powerful voices in politics, influencing the rightward push of American conservatism and the rise of Donald Trump, died Wednesday. He was 70.

Limbaugh said a year ago that he had lung cancer. His death was announced on his show by his wife, Kathryn.
Read more at ABC News
Like, Share, Follow, Support