Three arrested for murder of teen at Houghton Beach Park
The arrest comes after a months long investigation by the Kirkland Police Department.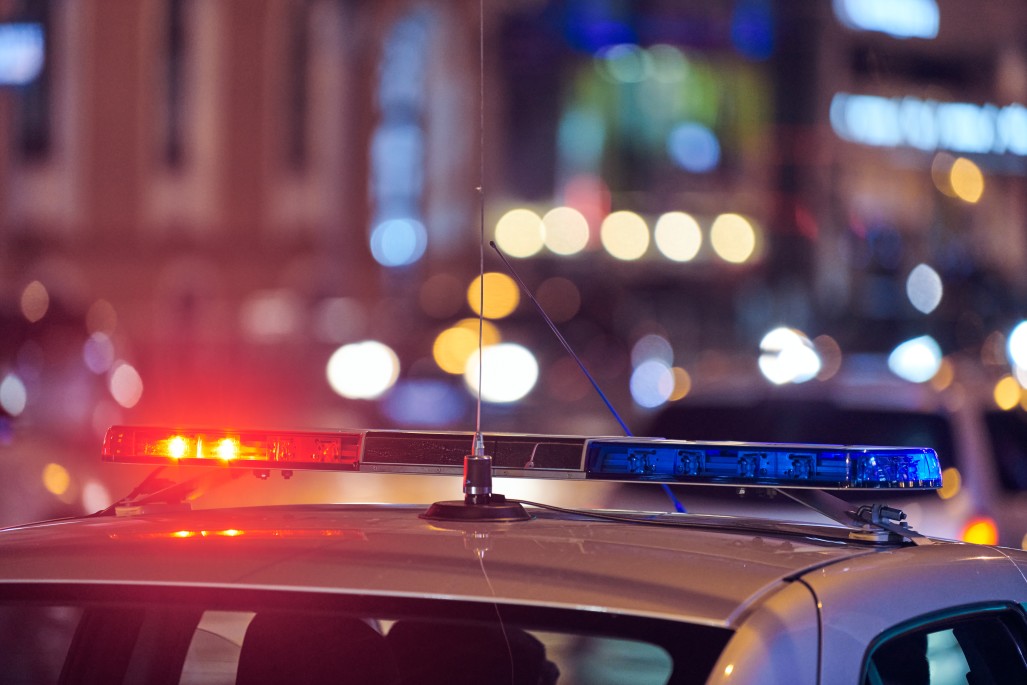 Five Fast Facts
18-year old Cyrus Mason was shot and killed in Kirkland's Houghton Beach Park on September 16, 2020, during an attempt to buy a firearm
Three suspects were arrested this morning after a months-long investigation – two are juveniles and one is an adult
The adult is Jowayne C. Kaufman, who was booked into King County Jail at 8:25 AM this morning
Cyrus Mason had moved to the area from Idaho and was working on the Microsoft campus as a painter
Houghton Beach Park was a trouble spot over the summer of 2020, making the national news when a brawl broke out among teens and young adults flaunting COVID rules – the city responded by closing the park
KIRKLAND, Wash. – Three suspects have been arrested in connection with the deadly shooting of a teenager at a Kirkland park last year, police say.
The three – two juvenile males and an adult male – were taken into custody early Wednesday after an investigation linked them to the killing of 18-year-old Cyrus Mason at Houghton Beach Park on Sept. 16, 2020.
Keep reading at KOMO 4

Like, Share, Follow, Support