Experts come together to discuss COVID and the Omicron variant
Malcontent News is hosting a panel discussion with national expects to answer your questions about Omicron.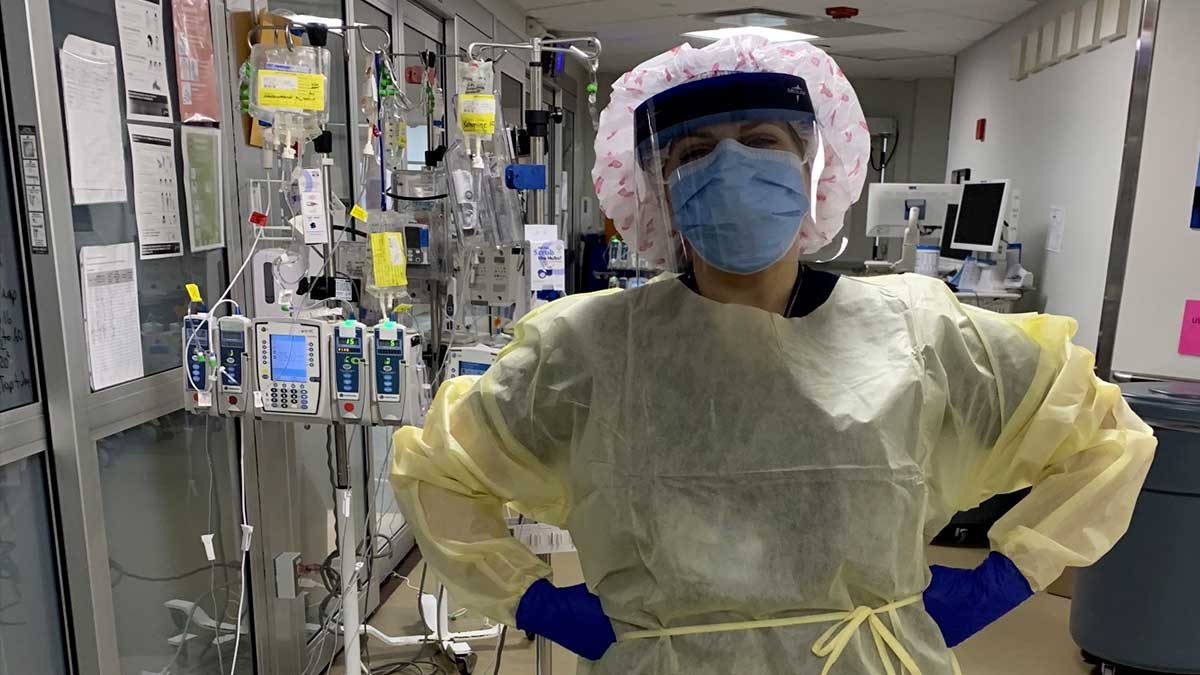 [KIRKLAND, Wash.] – (MTN) Malcontent News is hosting a panel discussion, COVID Variant Omicron, Fact, Fiction, and Fantasy on Sunday, January 2, 2022, at 5:00 PM. The panel includes scientists, doctors, disinformation and mental health experts, and two COVID survivors. Free tickets are available through Eventbrite, and the virtual event will have a question and answer section at the end.
The panelists are from across North America and are experts and advocates in their chosen topics.
Melanie Matheu, Ph.D. in Immunology
T.J. Hardy, MPH, MCHES, CCEMT-P, Field Epidemiologist, State of Colorado – Region 7
Dr. Zachary Rubin, MD Pediatrics – Allergy and Clinical Immunologist
Dr. Todd Wolynn, MD, MMM – CEO Kids Plus Pediatrics
Ethan Seracka, LMFT, Vice President NAMI Eastside
Lindsay Alexander, Retired CIA, security consultant and expert on disinformation
Beth Pardo, COVID survivor, long hauler, and advocate
Natalie Keller, COVID survivor who spent weeks on a ventilator while pregnant
On Nov. 8, a scientist in Botswana doing genomic sequencing of COVID samples noticed three high mutated cases in a group of diplomats who had recently returned from South Africa. Three days later, Doctor Sikhulile Moyo shared his discovery on GISAID. In South Africa, Lancet Labs started seeing the same mutations. Less than two weeks later, cases of the unusual variant were growing exponentially. On Nov. 24, working with Dr. Alex Sigal and other scientific researchers, the South Africa Department of Health submitted its findings to the World Health Organization and two days later, the WHO designated the new COVID variant, Omicron.

In less than two months, Omicron has swept across the world, creating 400,000 new cases a day in the United States and stretching test resources to the breaking point. 90,000 people are hospitalized with COVID, the same level as the week of Feb. 7 and Aug. 17. Currently, ten-thousand people a day are being admitted with or due to COVID. The rate of new hospitalizations was only higher during the first wave in early 2021, before vaccines.
Like, Share, Follow, Support