Updated: FDA and CDC approve COVID vaccination boosters for all adults
2.5 million Washingtonians will become instantly eligible for a booster when the CDC Director gives final approval.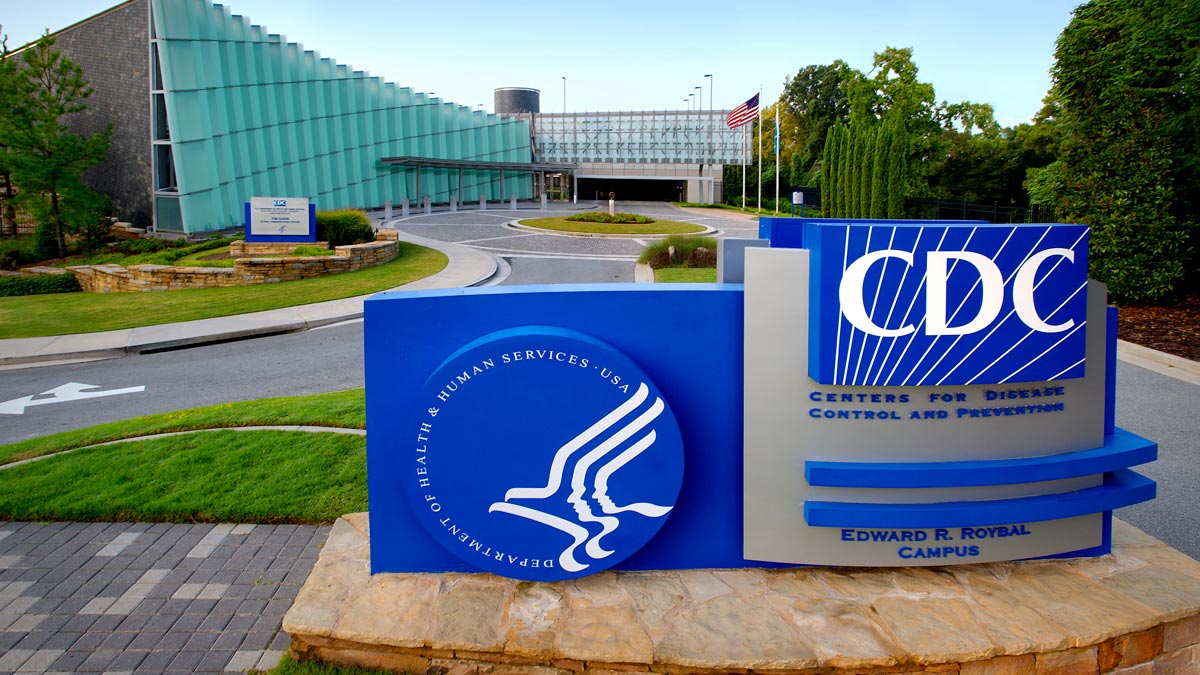 Update: CDC Director Rochelle Walensky granted final approval to the FDA amendments of the Pfizer and Moderna EUAs.
[WASHINGTON, D.C.] – (MTN) The U.S. Food and Drug Administration amended the emergency use authorizations (EUA) for the Moderna and Pfizer-BioNTech Covid-19 vaccines authorizing a single booster dose for all individuals 18 and older six months after receiving their second dose. Shortly after, the Centers for Disease Control panel of vaccine scientists unanimously endorsed the FDA's authorization. CDC Director Rochelle Walensky needs to provide final approval, but that is expected to happen on Friday.
Pfizer requested the Emergency Use Authorization (EUA) for its Covid-19 vaccine to be amended to include booster doses for all adults on November 9 and Moderna made an identical request on November 17. Previously, only adults 65 and over, and people 18 to 64 with certain medical conditions, work in specific jobs, or live in communal areas were authorized to get a booster if they had received an mRNA vaccine from either company.

3.3 million Washington state residents 16 and older were fully vaccinated on May 30, according to the Washington State Department of Health (DOH). By the end of November, almost every person in that group will be eligible for a booster after Walensky gives her approval.
Almost all of these people would be eligible for a booster shot. Despite the mounting evidence that immunity wanes after five to seven months, only 675,000 residents have received boosters through November 7.
Data out of Israel, the United Kingdom, and Germany indicate that the United States is woefully unprepared for a sixth wave. Israel authorized boosters for older residents in July at the beginning of its fifth wave and expanded the program to include everyone 12 and older in September. That program was instrumental in ending the fifth wave.
For 9.2 million Israelis, COVID is now endemic. The government took a unified approach, enabling local councils within individual communities to determine if their city was green, yellow, or red. Almost all of Isreal is in a "green life category." Masks aren't required and life, travel, business, and entertainment are normal. Israel has a similar vaccination rate to the United States but a much larger number of people who received boosters.
Multiple studies have shown that infection acquired immunity and vaccine immunity are strong for five to seven months and then start to wane. In December 2020 health officials set expectations that it was unknown how long immunity would last, and many indicated that future booster shots would be likely. Anti-vaccination advocates and disinformation campaigns have used waning immunity as a talking point to sow distrust in vaccination programs.
Last month, the FDA and CDC approved booster shots for anyone 18 and older that received the viral-vector Johnson & Johnson vaccine.