First Doses of COVID Vaccine Arrives in Washington
The first doses will be administered on Tuesday, but don't throw your mask away.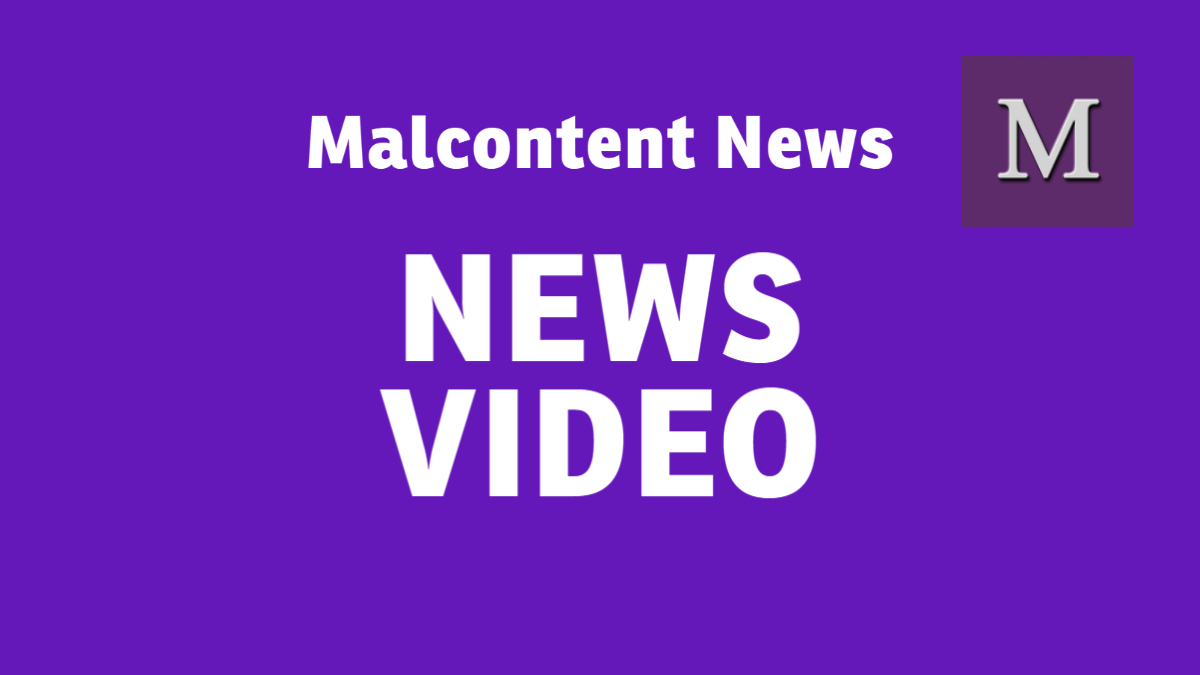 From Malcontentment Happy Hour, December 14, 2020
Front line health care workers will be first to receive the Pfizer Vaccine
The first batch of Pfizer's COVID vaccine arrives in Washington state, and distribution will start on December 15. Although this is good news for the future, we won't be taking our masks off any time soon, and without widescale acceptance, herd immunity will be delayed.
Like, Share, Follow, Support