Olympia marred by right-wing violence on December 12
Three were arrested in Olympia on Saturday with one person shot by right-wing extremists.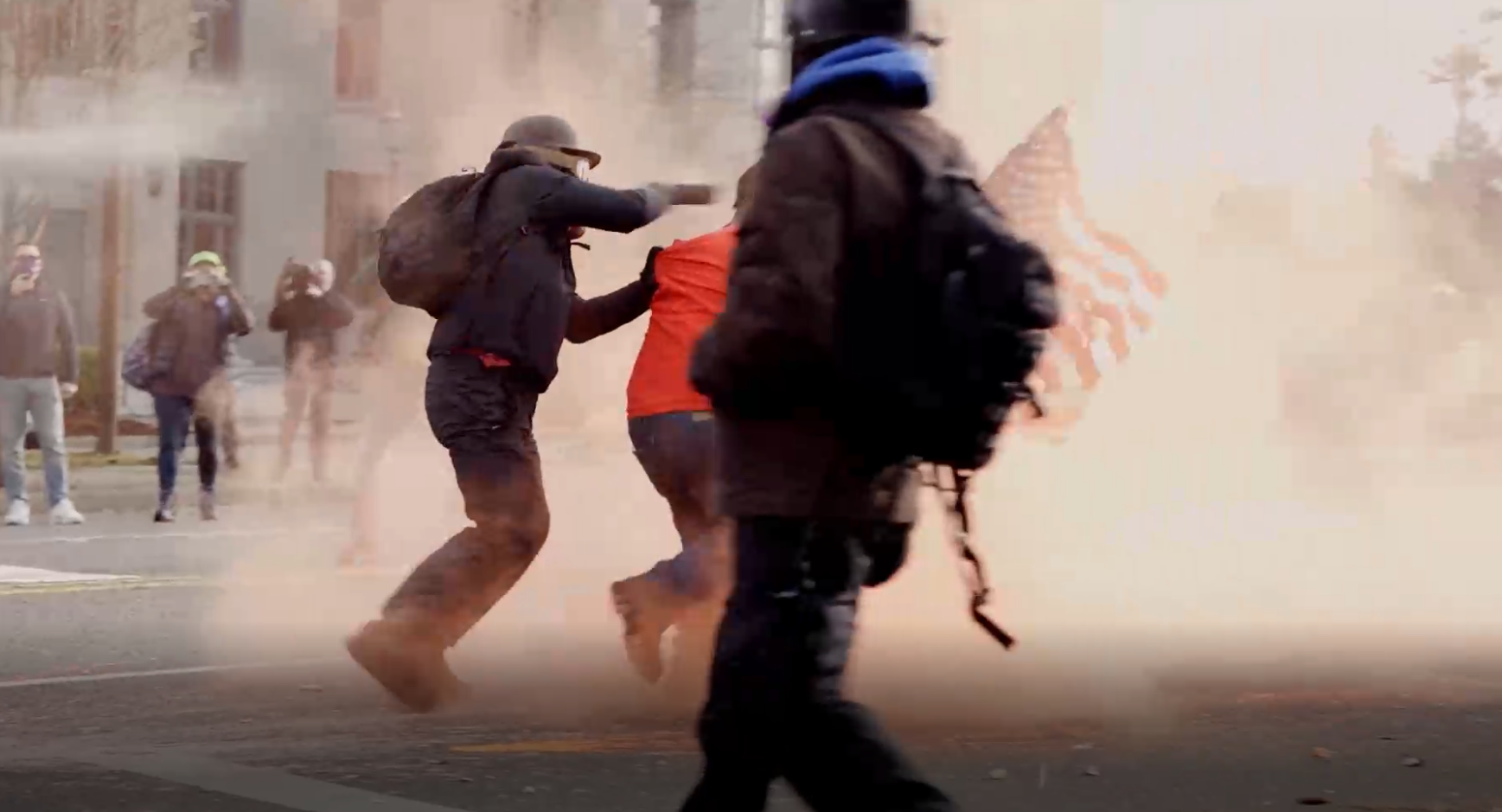 From Malcontentment Happy Hour, December 14, 2020
Forest Machala charged with first-degree assault and Stephen Kurtz charged with four-degree assault
Stop the Steal and anti-mask protesters clashed with counterprotesters in Olympia, Washington. When it was over there were three arrests and one person shot.
Forest Machala is facing first-degree assault charges, the equivalent of attempted murder in Washington state, for his actions on December 12, 2020.
Video shows violence and has racial slurs. Viewer discretion is advised.

Like, Share, Follow, Support