Malcontentment Happy Hour: December 14, 2020
Our twice weekly show on the events happening in our community, our state, and our nation.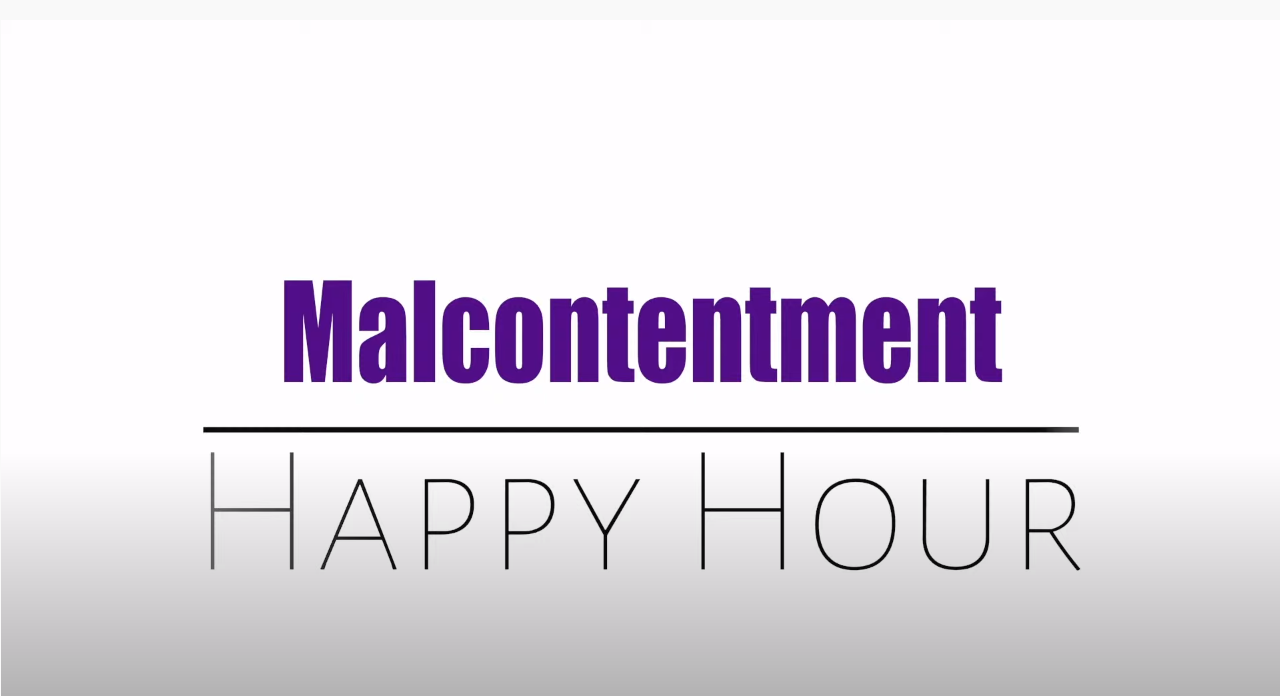 Our live webcast from the Seattle Anarchist Jurisdiction
Governor Inslee proposes several equity measures for the upcoming state budget
Up to 40 million Americans face homelessness in 2021 and a $2.5 trillion transfer in wealth will happen if Congress doesn't act
COVID vaccine arrives in Washington, but don't take those masks off just yet
Right-wing violence from racists, domestic terrorists, and militant Trump supporters continues to escalate
Olympia Washington protest on Saturday, December 12, 2020 results in one shot – Forest Machala arrested for the shooting
Red House update from December 13, 2020, with approved video from behind the barricades
Part two of our interview with Nikayla Rice
Malcontent News has been approved as a Google News source
Editor comment: The video of the Olympia, Washington protest has the wrong date on it of December 10, 2020. The correct date is December 12, 2020. We apologize for the error.
Chris Rojas, our partners at Converge Media, and Concrete Reporting contributed to this program
Like, Share, Follow, Support