Judgement Day – COVID case numbers indicate Phase 2 ahead for King County
Ferry County announced it voluntarily moved back to Phase 2 on Friday as the fallout from a super spreader event grows.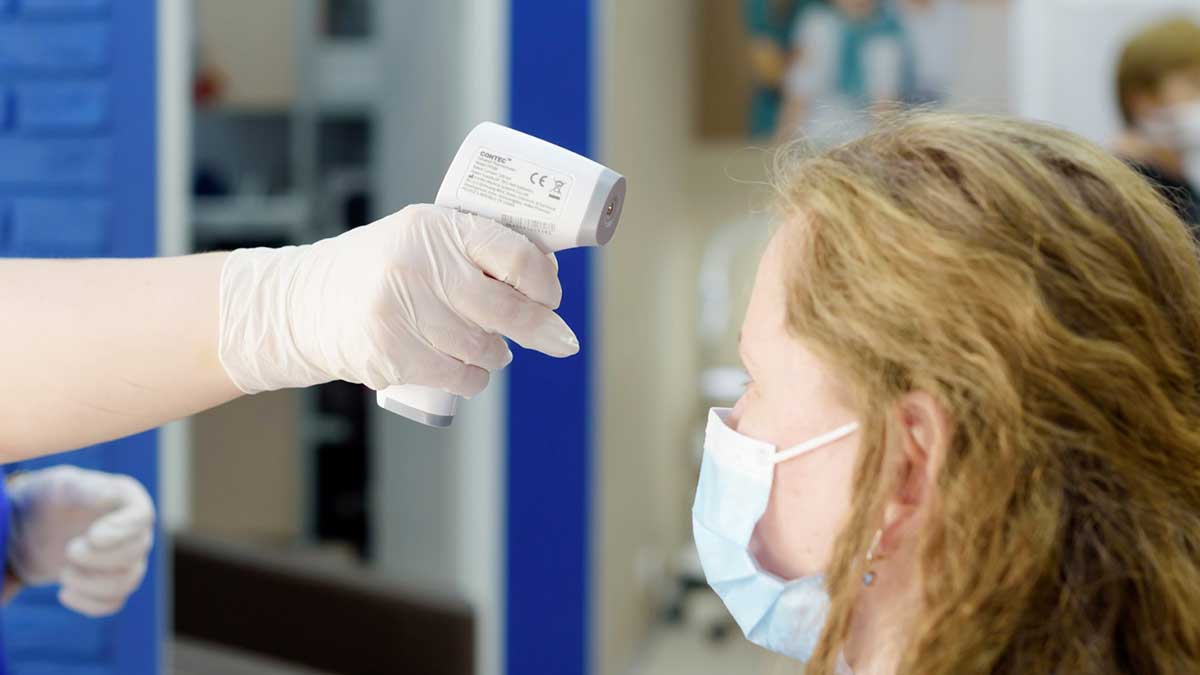 [SEATTLE] – (MTN) Data from King County Health indicated COVID spread was accelerating in King County as officials start their review of statewide infection rate and hospitalization data to determine which counties will move back to Phase 2 on May 6. On Friday new COVID cases in King County were 245.5 per 100,000 and hospitalizations had grown to 6.1 per 100,000. Both numbers are significantly above the requirements to stay in Phase 2.
In Ferry County, officials announced they voluntarily moved back to Phase 2 on Friday in an attempt to contain a major outbreak caused by an indoor super spreader event on April 9-11. Ten percent of the town of Republic has tested positive since the Fraternal Order of Eagles held a self-described "recruiting event" featuring live entertainment. A person infected with COVID connected to the event died on Friday, according to a report in The Spokesman-Review.
Ferry County Hospital, a 25-bed facility, has been overwhelmed with patients, transferring the sickest individuals to hospitals in Spokane and Wenatchee. COVID positivity in the county exceeds 25% indicating significant under-testing and widespread community transmission.

A review of data available from the Washington Department of Health indicated that 31% of all COVID cases detected in the county have happened in the last 19 days. Ferry County has the second-lowest single-dose vaccination rate in Washington and the third-lowest fully vaccinated rate, according to the latest data from the Springfield News-Leader.
Technically, Ferry County remained qualified to stay in Phase 3 but with city offices in Republic working on reduced hours due to so many sickened and other community impact, officials felt there was a critical need to introduce stronger measures.
In King County, hospitalization rates for COVID increased 15% in a week and were not showing signs of abating. Thirteen counties are at risk of going back to Phase 2. Currently, 4 counties, including Ferry, have moved backward in the last 2 weeks.
State officials will announce on Monday which counties will move back to Phase 2 and any other measures that will be taken to help slow the spread. The biggest impact is reducing indoor occupancy rates at public venues such as restaurants, gyms, and stores to 25%.
Like, Share, Follow, Support