Kirkland resident raises $4000 for struggling restaurants and feeds families in need
What started a simple gesture of giving, grew into a lifeline for families and restaurants.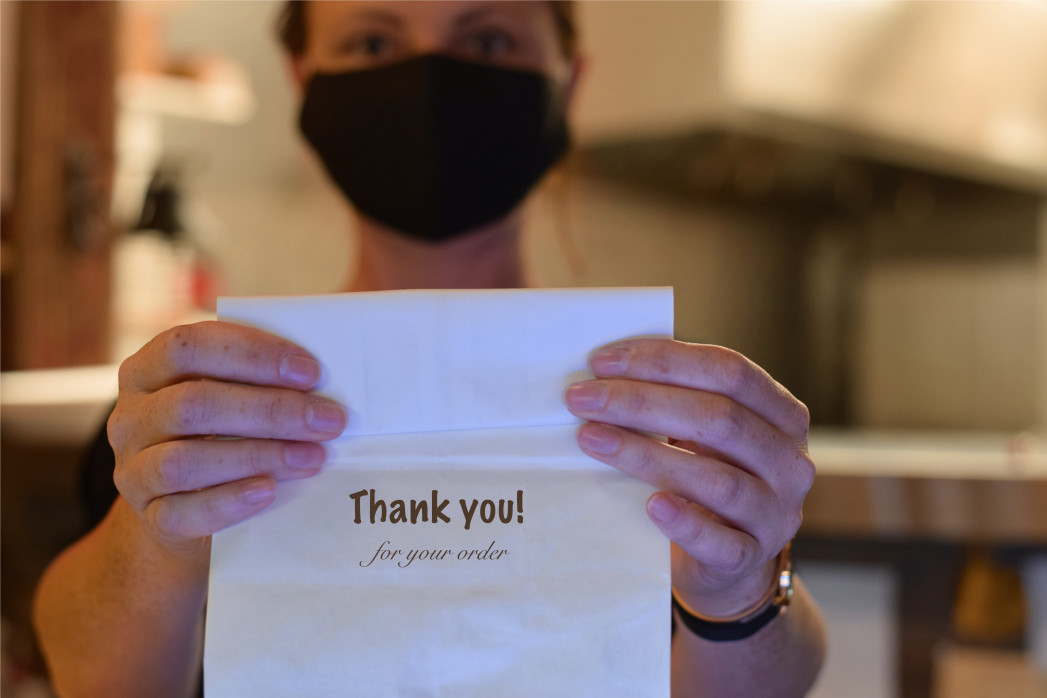 Angela Rozmyn believes in taking action whenever she sees a community in need. As part of the Planning Commission for Kirkland, she is acutely aware of the challenges that businesses and families are facing due to the pandemic. Inspired by a program the city of Palmdale, California implemented, she decided to donate a single gift card to a local restaurant and a family in need. In less than 24 hours, her simple gesture generated an outpouring of support.
When Rozmyn isn't blogging, working, serving on the Planning Commission, or with her family, she is an administrator for the Eastside Restaurant Support (Kirkland, Redmond, Bellevue, and Surrounding) Facebook group. "I would see comments in the support group of I would love to go to this restaurant, but money is tight," she explained. "A city in California was doing a thing where you take a picture of your takeout, and you could win a $25 gift card. So I thought, I'm just going to give away a $50 gift card to help a local restaurant and people struggling in the community."
That simple gesture quickly grew into something bigger. Within an hour, 20 people had jumped in, making the same offer. "When I saw the responses, I thought, wow, maybe we can cover everyone who needs a gift card." In 24 hours, $4000 flowed in. It would be enough to support 80 families while keeping that money in the local business community. "We were able to provide a gift card to every family that asked." It's not over, as donations continue to come in with community members wanting to start a program for holiday season meals and a toy drive.

Restaurants across the United States have been hard hit due to restrictions to curb the spread of COVID. Across the country, dining-in restrictions, limited alcohol sales, and economic recession have hit the hospitality industry hard. Locally, a new ban on indoor dining due to a record-shattering increase in COVID infections came just as seasonal rains arrived, making outdoor seating a challenge. At the same time, support organizations like food banks and homelessness prevention services have been overwhelmed with the number of people in need.
When asked, Rozmyn explained how her small gesture broke through giving fatigue. "What made this so successful is people were already in a group to support local restaurants. So their heads are already in a space to support our struggling eateries."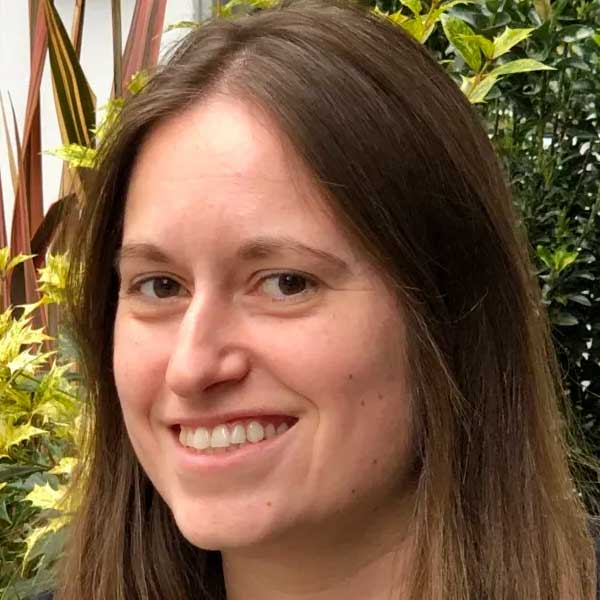 Families get to decide what restaurant they want to support. Supported businesses aren't limited to the eastside, with a few requests for restaurants in the south sound and one in West Seattle.
People have continued to donate, inspiring a coming second round of restaurant support. If you would like to help, you can Venmo @Angela-Rozmyn with the comment, Eastside Restaurant Support.
Michelle Janson contributed to this story.