Malcontentment Happy Hour: January 28, 2021
Malcontentment Happy Hour, our in-studio show on local, regional, and national news.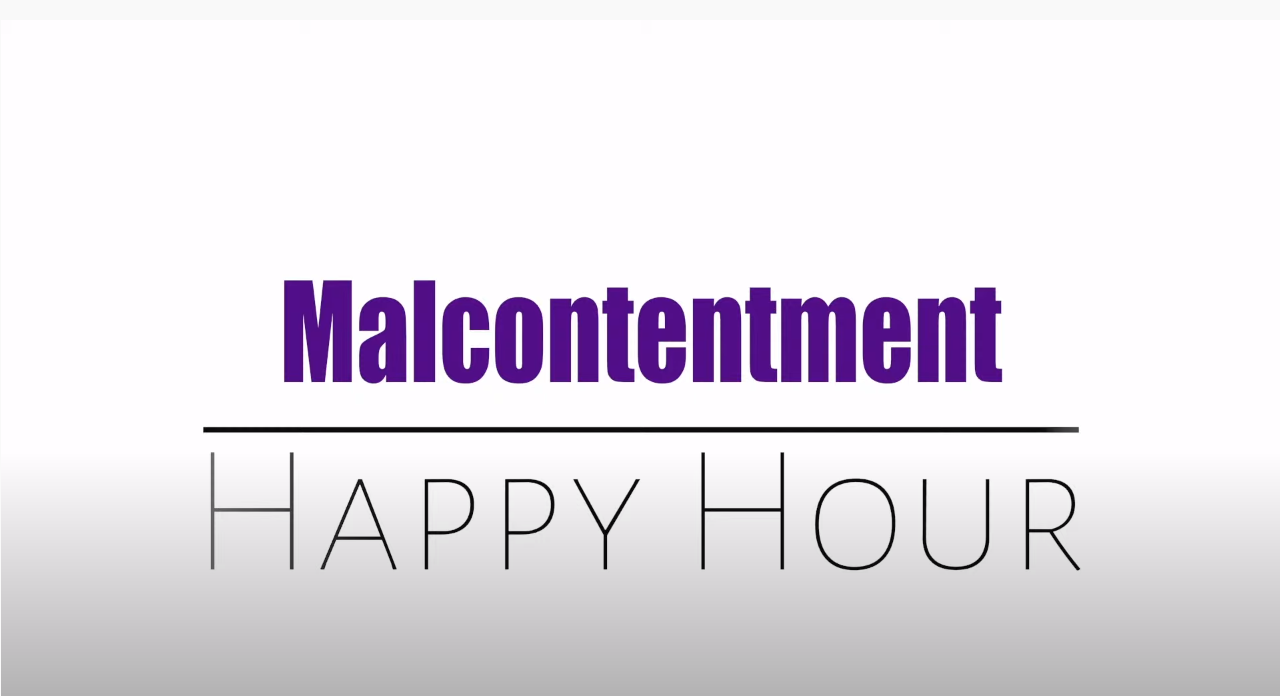 Our live webcast from the Seattle Anarchist Jurisdiction
WARNIING: This episode includes videos of violence, protest, and discusses domestic violence in detail – viewer discretion is advised.
Editor's comment: At the start of the show we had a software issue that resulted in about 15 to 30 seconds of no audio. We thank you for your understanding.
The show from January 28, 2021, featured David Obelcz and our co-host Jennifer Smith.

Update on the Tacoma Police Department officer who drove through a group of people on Saturday with a new day-of video
Malcontented Minutes – our new speed round of news

The Echo Project is turning a former Klu Klux Klan museum into a place for BIPOC to meet and a history exhibit
Colleen Echohawk becomes the first prominent candidate to announce she is running for mayor of Seattle
Dr. Joseph Sonnabend, a key figure in the identification of AIDS, passed away
14 states are looking to pass anti-LGBTQIA bills targeting the transgender community
Phil Collins (yes that Phil Collins) has turned into "Florida man" with a bizarre story about his ongoing divorce woes
Pam Anderson announces she is quitting the Internet (if a tree falls in the woods and no one hears it…)
Jason Collier, a former police chief is in hot water for falsifying multiple documents to keep multiple wives and girlfriends from knowing about his bizarre world
A man from Afghanistan is attacked by a racist at a Portland convenience store, forcing the terrified man to lock himself in the cooler as he waits for the police
The Chinook Nation is going to receive monetary compensation and could be taking the first steps to be recognized as sovereignty again by the federal government
In Portland, Oregon the lumber baron and the cattle baron make up after a spicy incident over the weekend

COVID-19 Five Fast Facts
Chad Wheeler a now-former player of the Seattle Seahawks was arrested after a violent domestic violence attack – the NFL and Seahawks reaction leaves a lot to be desired
David and Jennifer provide their insurrection update