Mixed Coffee brings coffee, community, and delicacies to Mill Creek
Savannah Jackson brings Ecuadorian delights and community to Mill Creek with the opening of Mixed Coffee.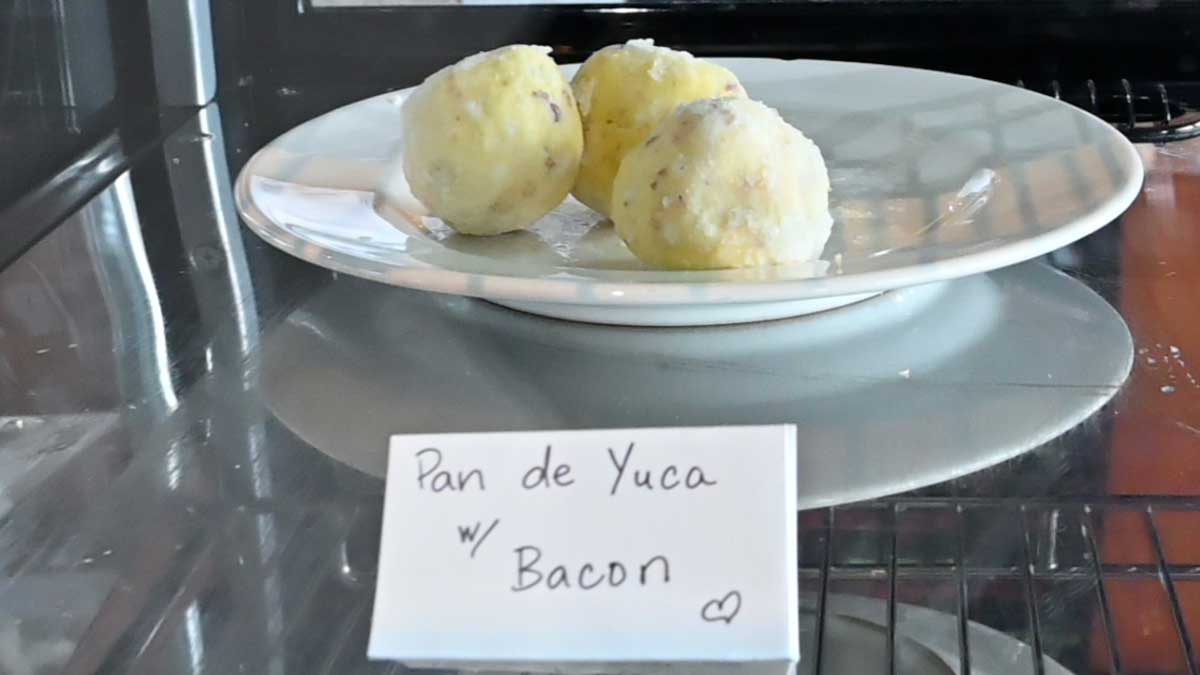 [MILL CREEK] – (MTN) Savannah Jackson had a vision of creating a welcoming and inclusive place for the Black community while introducing her customers to Ecuadorian delights. On June 19, that vision came to life when Mixed Coffee opened its doors in Mill Creek. The cozy and welcoming cafe has artwork from local artists and even a conference room for meetings.
"Our coffee is from Arken Roasters," Jackson, who is Black-Latinx, told us. "They get their beans from all over South America and Africa. The blend we are using is a Latin American blend, and it tastes so good." Jackson isn't just passionate about starting with great beans. She is also passionate about enabling her staff to be successful. "We all went to Seattle Barista Academy. We had two days of full jam-packed training."
Mixed Coffee is more than just great coffee. The food menu is full of standard fare such as breakfast pastries but offers so much more. Sandwiches make Mixed Coffee a place for lunch, and they have other drink options beyond all the coffee-based drinks you can imagine, tea, and hot chocolate.

The real magic is empanadas and Jackson's signature pan de yuca. "Pan de Yuca is up and down South America," Jackson explained. "You can find it in Brazil, Columbia, and Ecuador, where my family is from. It is tapioca flour, cheese, butter, eggs, and some salt. It is like a cheesy ball bread." If you're looking for even more pop for your tastebuds, Mixed Coffee had pan de yuca with bacon.
Mixed Coffee also offers ice cream including vegan options. The cookies are made in-house, and use Ecuadorian chocolate. That same chocolate is used in the mochas and the hot chocolate Jackson explained, to a very approving audience.
Mixed Coffee is located at 800 164th Street SE, Suite N in Mill Creek, Washington. The cafe is open Monday through Thursday 7 AM to 6 PM, Friday 7 PM to 7 PM, Saturday 8 AM to 6 PM, and Sunday 8 AM to 5 PM. You can learn more by visiting their Facebook page.