Nashville release police bodycam video of Christmas Day terror attack
Nashville releases video from the Christmas Day domestic terrorism attack which crippled communications across 3 states.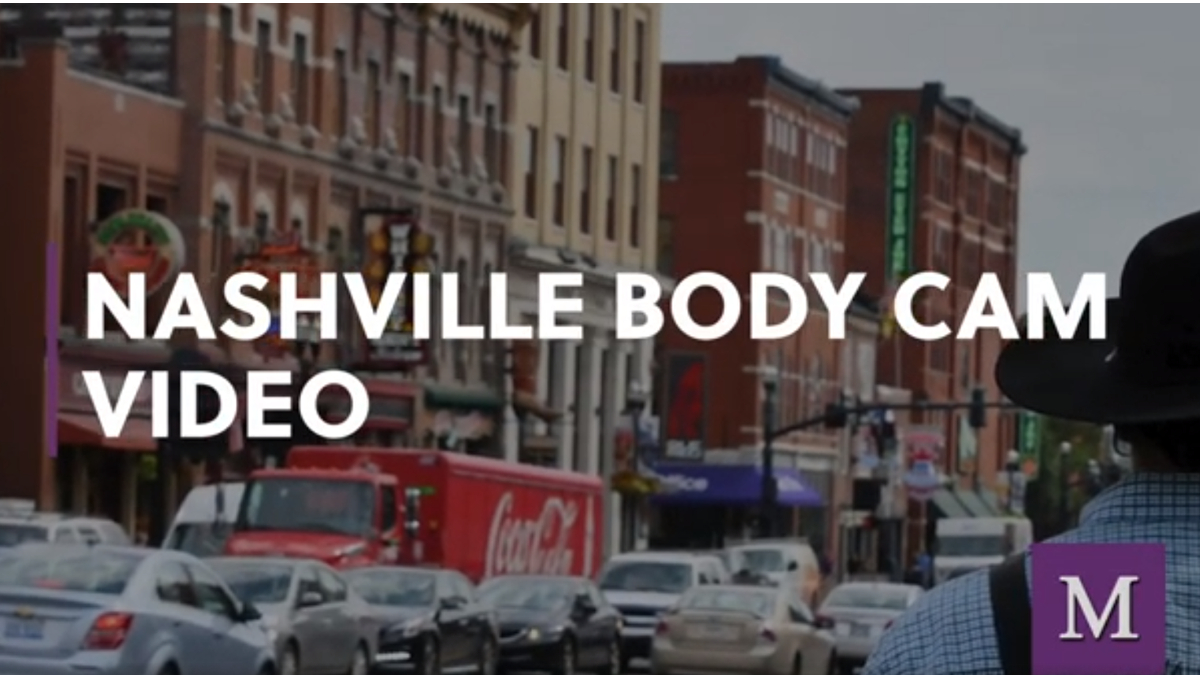 From Malcontentment Happy Hour, December 28, 2020
Police officers act with courage and professionalism in the face of terror bombing chaos
Nashville PD released bodycam video of the Christmas Day domestic terrorism bombing. First responders don't run away from the loud noises and screams, they run toward them. We talk about Anthony Q. Warner, his connections to AT&T, and dive into some of the Q and election conspiracies.
EDITOR NOTE: Anthony Q. Warner was misidentified in our notes as "Andrew" Q. Warner. We apologize for this error. — Watch live at https://www.twitch.tv/malcontentmenttango
WARNING: Graphic video with scenes of violence related to terrorist activity.