National stockpile of COVID vaccine doesn't exist
The Trump Administration previously promised to release the stockpile to accelerate COVID vaccination efforts.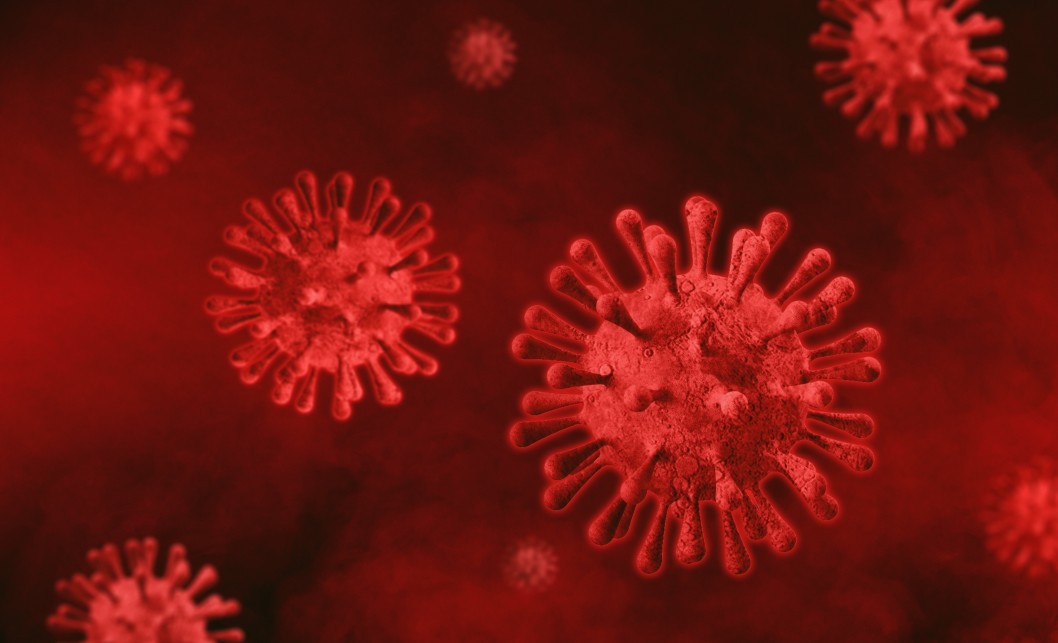 Five Fast Facts
The Trump Administration stated they would release the national stockpile of COVID-19 vaccinations to accelerate stalled out efforts
The Administration set a goal of 20M vaccinated by December 31, but less than 3M were vaccinated by the end of the year
The Administration said they were holding back the stockpile to assure that second doses would be available for the first round of immunizations
Governor Kate Brown of Oregon said she was notified by General Perna, head of Operation Warp Speed, there is no national stockpile
The stockpile is wiped out, resulting in no possible way to accelerate vaccination efforts
OLYMPIA, Wash. – Washington and other states will not receive increased doses of COVID-19 vaccine from a strategic reserve promised by the Trump administration because the stockpile does not actually exist, according to Gov. Jay Inslee and other officials.
According to officials, the reserve stockpile was initially meant to be used for second doses of the two-shot vaccine, but the administration had already begun shipping out what was available beginning at the end of December.
Read more at KOMO News