NRA files for Chapter 11 bankruptcy protection
The move is an attempt to avoid ongoing litigation in New York state.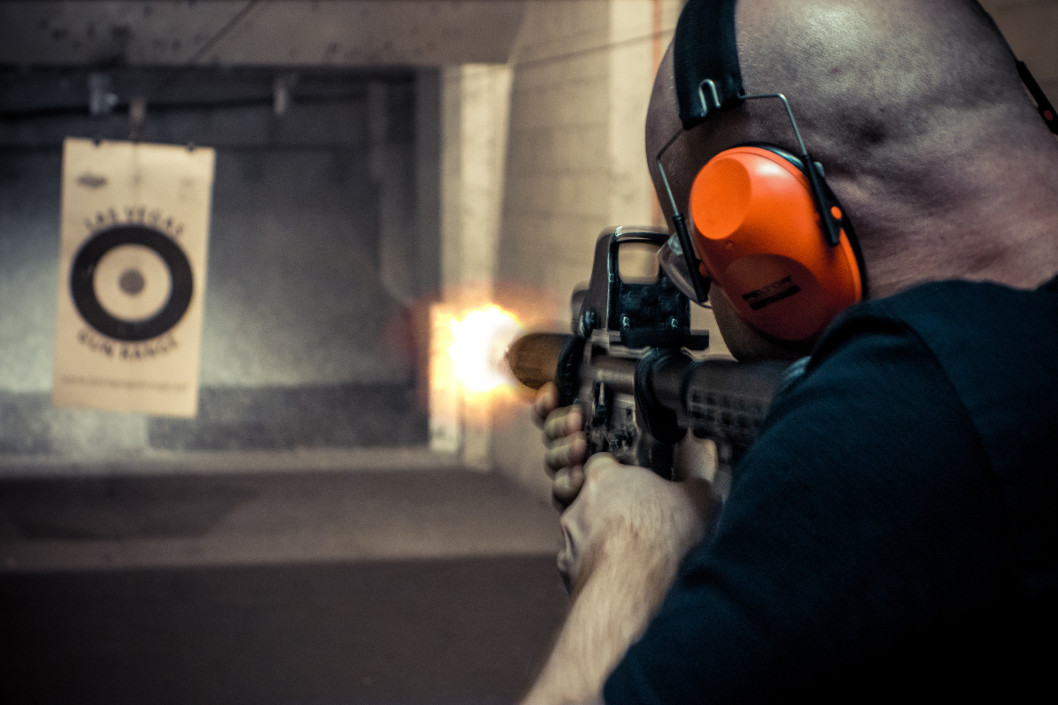 Five Fast Facts
The National Rifle Association has been under investigation for financial malfeasance by diverting millions in donor money to senior leaders for lavish personal expenses
As early as 2018, the NRA indicated they were in financial trouble
By June 2020, the NRA had shed more than 200 employees
The NRA wants to incorporate in Texas as a non-profit, in part to avoid ongoing litigation in the state of New York
The NRA filed a lawsuit against New York state Attorney General Letitia James saying she has violated the NRA's right to free speech and seeking to block her ongoing investigation
The National Rifle Association on Friday filed petitions with a U.S. bankruptcy court seeking protection from creditors by restructuring, the gun rights advocacy group announced.
The NRA filed the Chapter 11 petitions in U.S. Bankruptcy Court in Dallas, it said in a news release.
Read more at Reuters

Like, Share, Follow, Support