New video of Rochester, New York PD pepper spraying Black child emerges
The new video raises more questions about police tactics and the child's state of mind.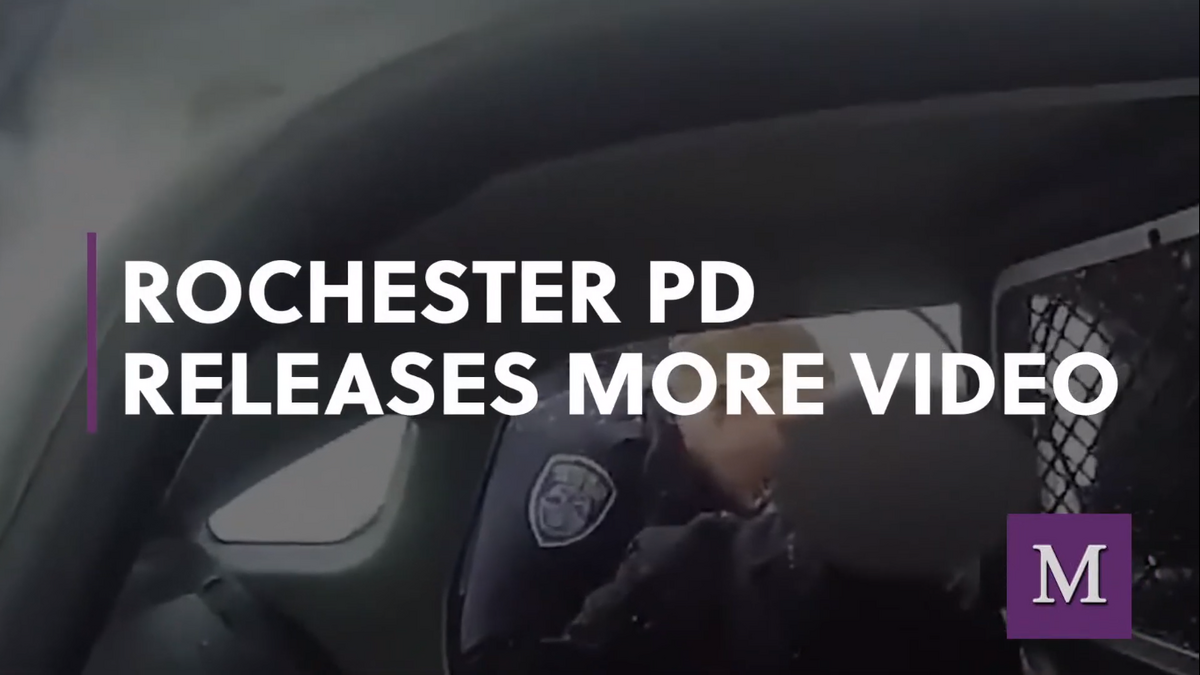 From Malcontentment Happy Hour, February 22, 2021
Warning: This story contains video of police activity that some may find disturbing. Viewer discretion is advised.
Rochester, New York Police released another 86 minutes of video of the before, during, and after of a 9-year-old girl in crisis being pepper-sprayed. The disturbing video shows that the mother of the child did not call 911 about her having suicidal ideation or being in a mental health crisis. Instead, the mother is seen chatting with officers about her former significant other having a warrant for his arrest, and that he stole one of her cars.
The video goes on to show the child waits 19 minutes for treatment after being pepper-sprayed, and the EMTs request the cuffs are loosened for being too tight. An NPR report indicates the mother requested a social worker or mental health specialist to come to the call, and officers refused. Hospital officials also denied the child a mental health evaluation.
The mother is now suing the city while three officers are suspended, one without pay over the incident.