Nine counties recommend masks again as COVID surges
The CDC is expected to update national mask guidance today as cases grow nationwide.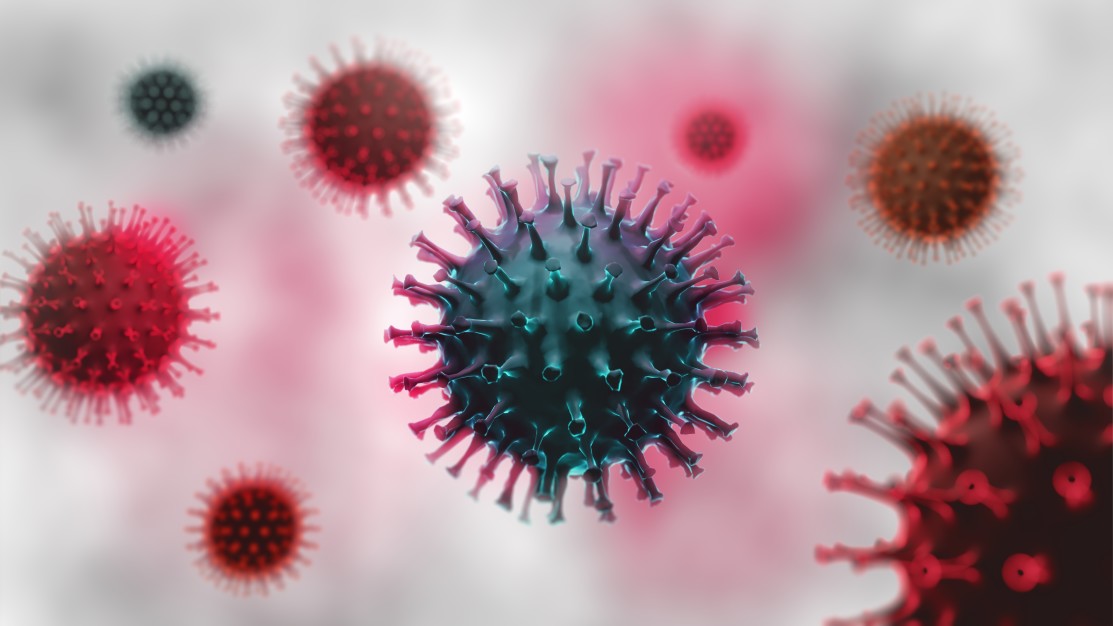 [SEATTLE, Wash] – (MTN) Skagit County joined eight Western Washington counties today in recommending indoor use of masks for all people, even if they are vaccinated. Eight counties, including Grays Harbor, Callam, Pierce, King, San Juan, Jefferson, Kitsap, and Snohomish released a joint statement on Monday with the recommendation.
The CDC is widely expected to recommend wearing masks in regions with high infection rates today as COVID cases fueled by the Delta and Gamma variants, surges in all 50 states. In a report from Dr. Katelyn Jetelina, MD, and epidemiologist, COVID cases have grown 170% in the last 14 days across the United States as tracked by Johns Hopkins University.
The COVID-19 Scenario Modeling Hub, a consortium of researchers and medical professionals projects that the so-called Fourth Wave will peak in October, with daily deaths growing to 850 in the United States as the best case, and as high as 4,000 a day in the worst case. The IHME out of the Univesity of Washington projects a peak in September and the United States entering a new normal for fatalities.

On July 14, Washington state achieved its goal of 70% of eligible residents over 16 years old vaccinated. King County is over 80% vaccinated, but there remains significant gaps in South King County in communities such as Federal Way. The number of new cases per 100K has grown to 107 in Washington state, well above the target of 25.
Acute care and ICU beds remain in short supply throughout Washington due to a number of contributing factors, including COVID. KING 5 reported that emergency rooms across Western Washington are overwhelmed including Harborview Medical Center, the state's only Level 1 trauma center, where patients are waiting as long as 90 minutes to be unloaded from ambulances.
Like, Share, Follow, Support